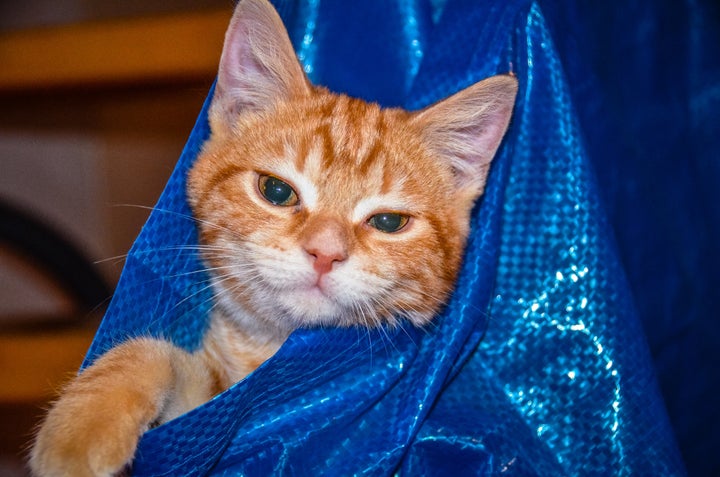 Laundry day is about to get fancy.
IKEA's infamous FRAKTA bag, everyone's favorite cat-carrier/dirty clothes-holder/catch-all bag, is undergoing a makeover. The OG tote we know and love is blue and yellow polypropylene and costs a mere $0.99.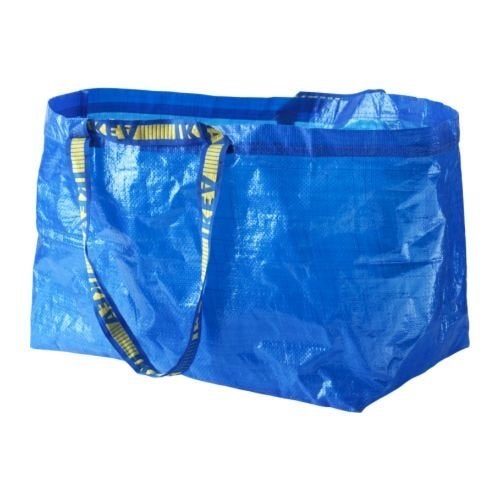 The new bag commissioned by IKEA will be a big departure in terms of color and branding. Made by the Danish design brand Hay, the new bag will lose the IKEA logo, take on a forest green and white pattern, and be made of a thin, woven fabric. Hay co-founder Mette Hay said these colors were chosen because they are "long-lasting" and always in fashion, according to Dezeen magazine.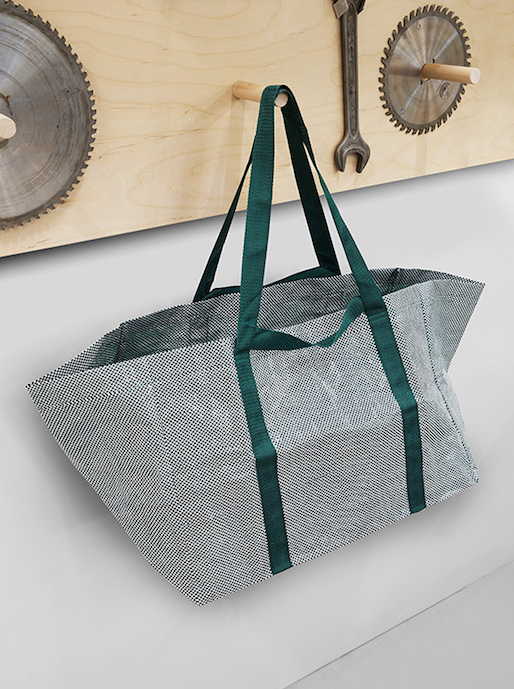 IKEA's new bag will make an appearance in 2017 and comes as part of a collaborative minimalist collection with Hay. The collection also includes a chair, a sleek wooden table, bench, and desk lamp.
No word yet on if the classic FRAKTAs are going anywhere or how much the new totes will cost. Might want stock up on the classic ones just in case...
Related
Before You Go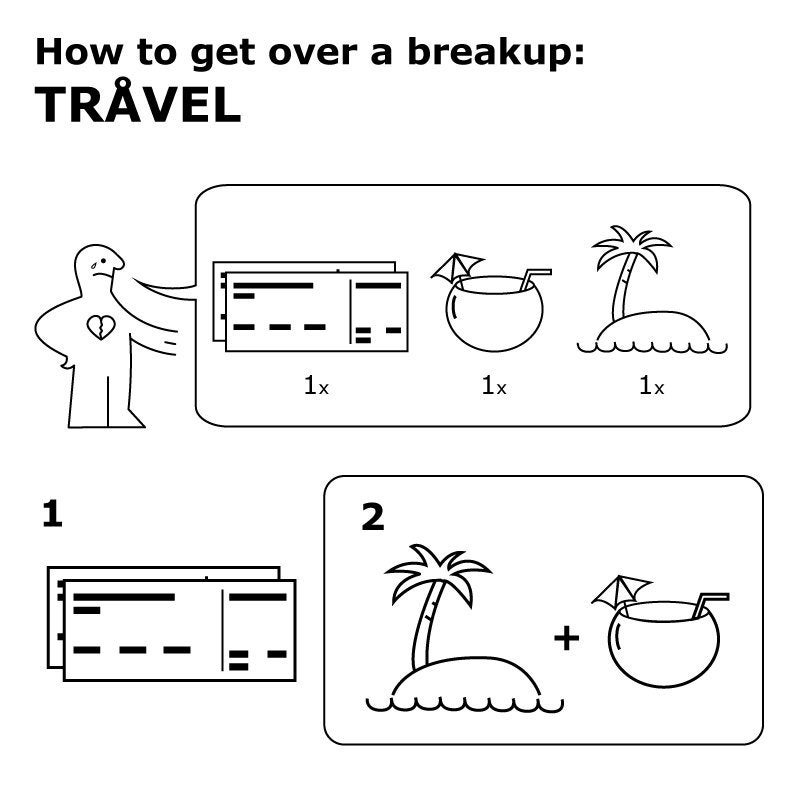 IKEA-Inspired Manuals Will Teach You How To Get Over A Breakup