Four years ago today, the world was introduced to Blue Ivy Carter and we've been swooning ever since. The adorable daughter of superstar couple Beyoncé and Jay Z has captivated us with her sassy personality and spot-on dance moves.
She's also quite the fashionista -- but that's to be expected when you've been reared by the-one-and-only Queen Bey. And from what we can gather, the pint-sized cutie definitely knows how to accessorize like a pro, rocks a gorgeous head of curls, and loves anything with a floral print.
Having only been on earth a mere 1,460 days, Miss Blue can already teach us a thing or two about style. So, in celebration of her fourth birthday on Dec. 7, we've rounded up a list of fashion and beauty tips we can all learn from her.
Accessories are of utmost importance. More is more.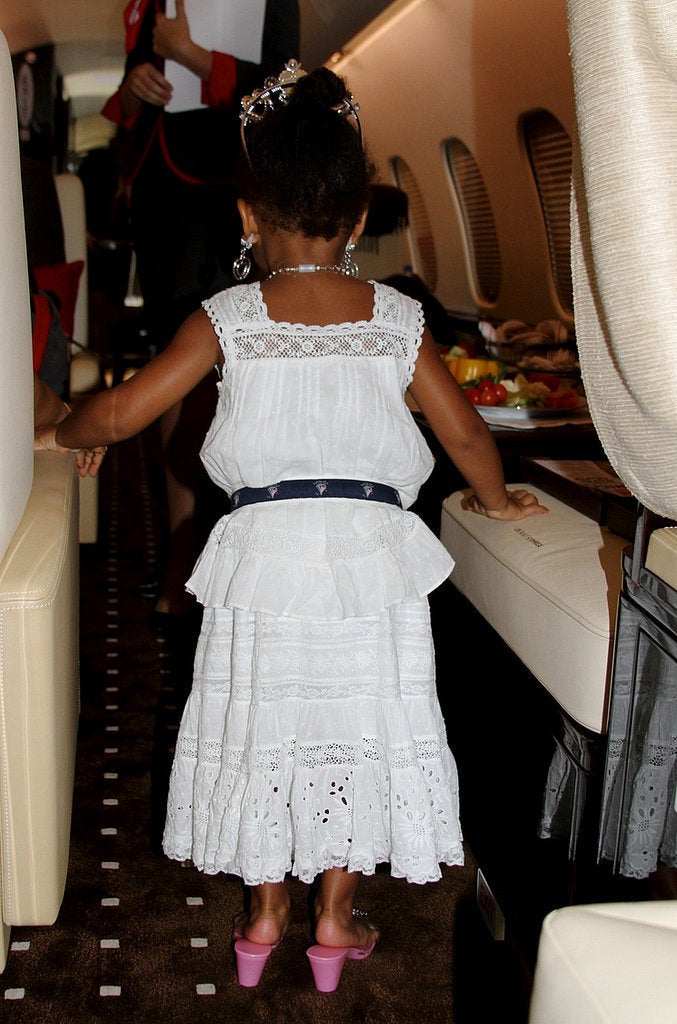 Pair a fancy skirt with a kickass sweatshirt for a casual-chic look.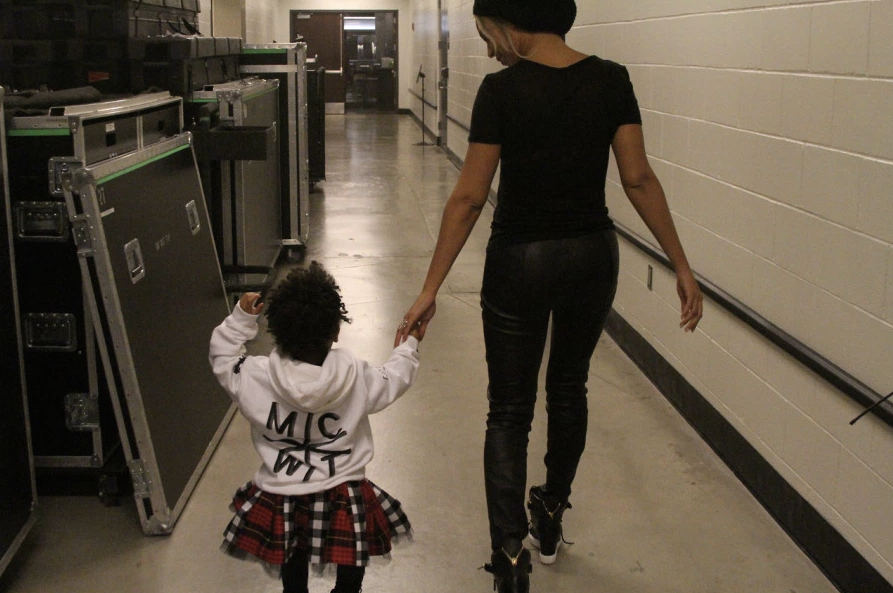 The LBD (little black dress) is essential -- but so is the LWD (little white dress).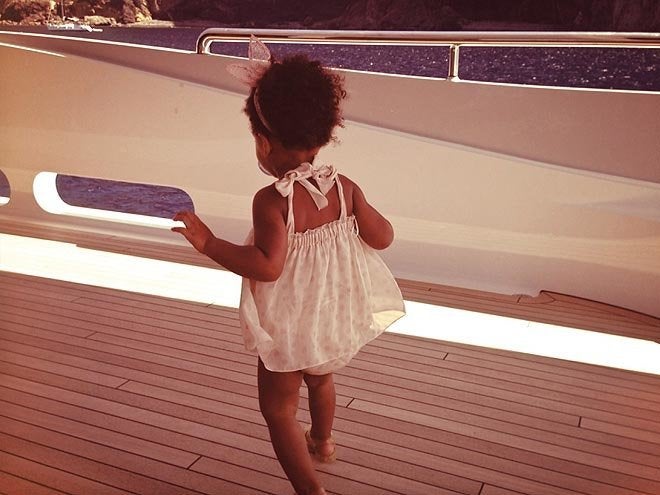 Embrace and unleash your curls.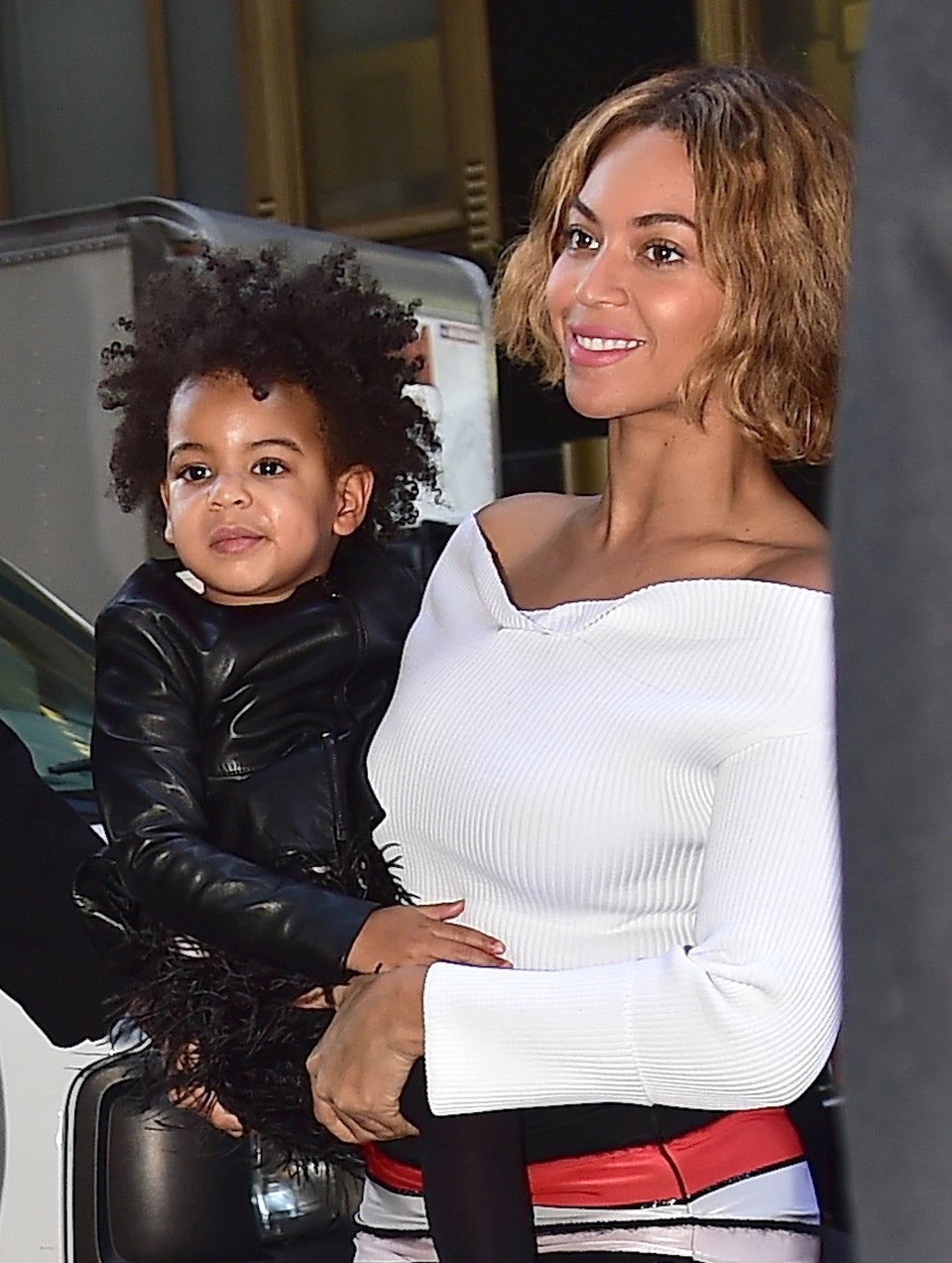 Alo Ceballos via Getty Images
Sometimes you have to be the cutest person in the room (even when others are trying their best in dazzling leotards).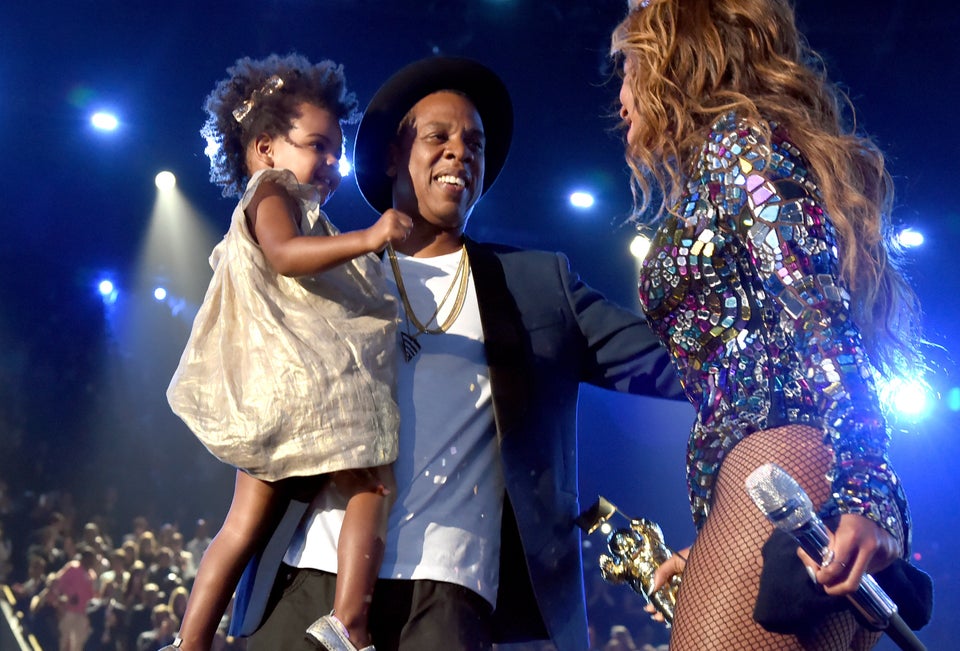 Jeff Kravitz/MTV1415 via Getty Images
Two words: Top knot.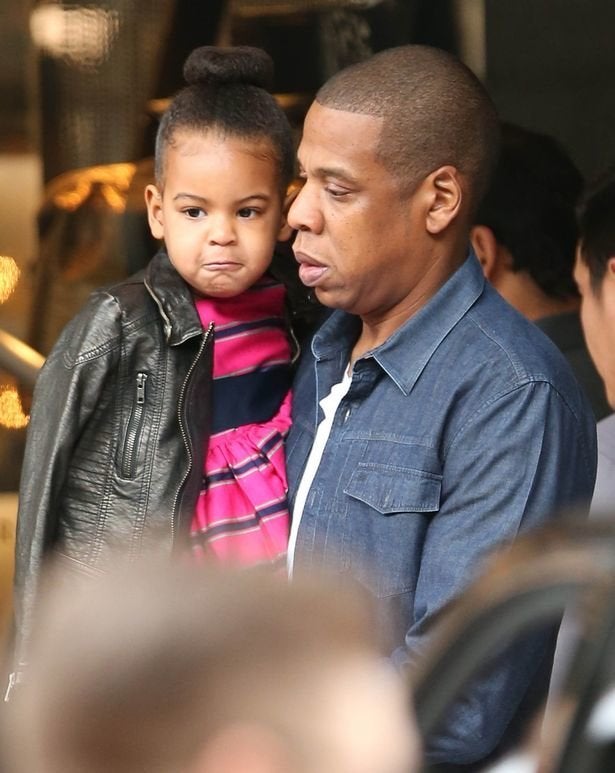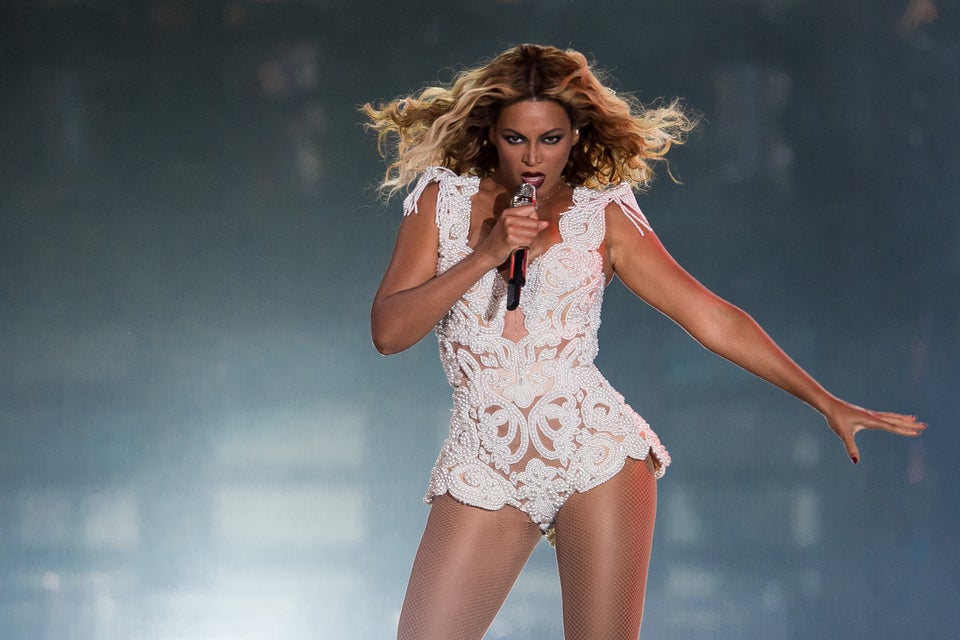 Are you as happy as you could be? Sign up for our newsletter and join our happiness challenge to become a happier, healthier version of yourself. We'll deliver tips, challenges and advice to your inbox every day.