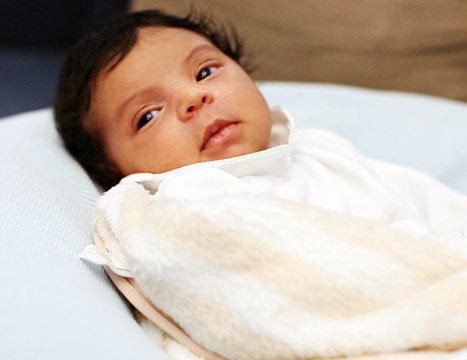 Happy Birthday, Blue Ivy Carter!
It seems like just yesterday your superstar mommy, Beyonce, announced her pregnancy on stage at the 2011 MTV Video Music Awards. From that moment we impatiently awaited your arrival and since your birth 365 days ago
So, we were thrilled when Bey and Jay decided to debut you to the world via Tumblr with a collection of personal family photos. You are such a cutie pie (obvi)! From then on the paparazzi was full throttle, but Mom and Dad kept you close and covered up. Nevertheless, we've been ooh-ing and ahh-ing over every glimpse we get of your cute curly head and chubby legs poking out from the Baby Bjorn.
So, cheers to your first year of unbelievable cuteness, Blue Ivy! We look forward to many more, we're sure you won't disappoint.
Here's a look back at Blue Ivy Carter's first year of style, jetsetting and, well, the good life!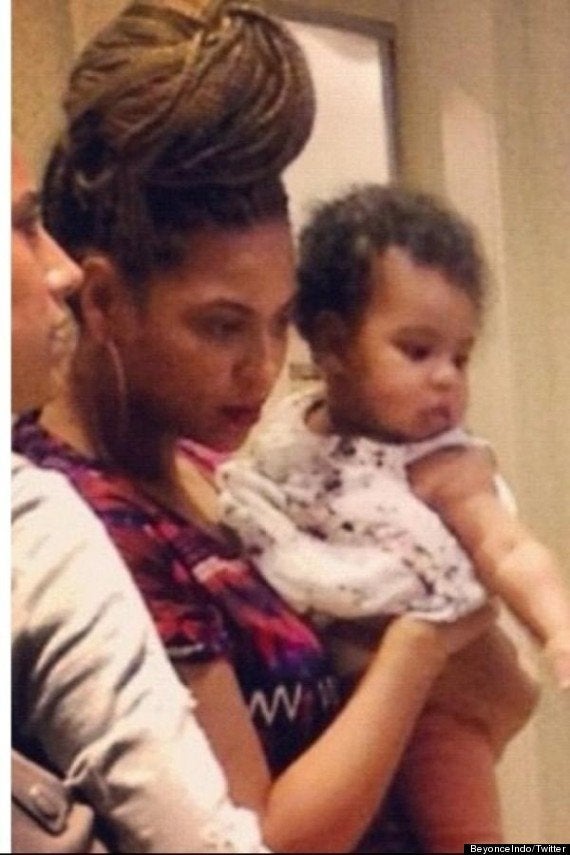 Blue Ivy Carter's First Year