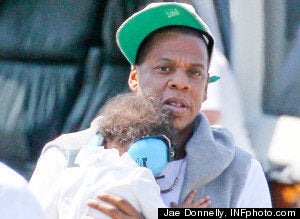 Pssssst! Take a look at the Baby Ruthie's I made especially for Beyonce and Jay-Z's daughter Blue Ivy... SO Sweet, right?
So sweet. Sure, Suri Cruise might have some critical words to say about the bedazzled effect in her Burn Book ("What, did someone unearth her mommy's BeDazzler from the Destiny's Child days?" we can hear Suri snarking). But we think the pretty colors and sparkle are perfect for the already fashionable eight-month old, who has been spotted accompanying her famous mum on shopping trips to Bergdorf Goodman. And of course they're custom-made: Jay-Z did admit to Oprah, albeit jokingly, "Then at the end of the day, I just know I'll probably have the worst, spoiled little kid ever."
Fine by us -- more adorable baby fashion to coo over! Check out the new sneaks and, if you're like us, squee over how tiny they are. Isn't everything better in miniature?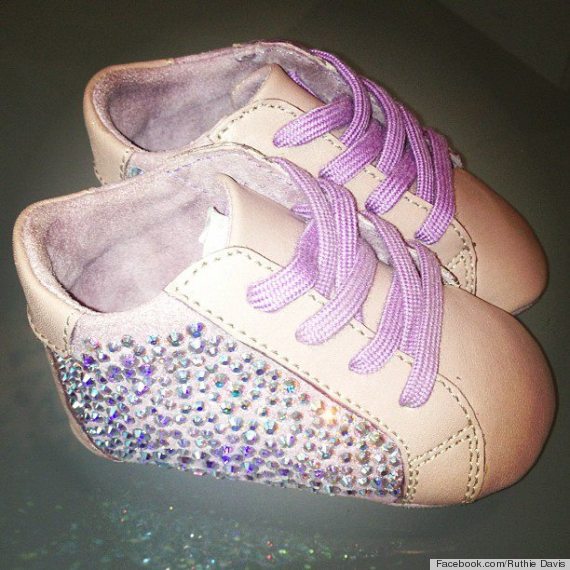 See more stylish celebrity kiddies...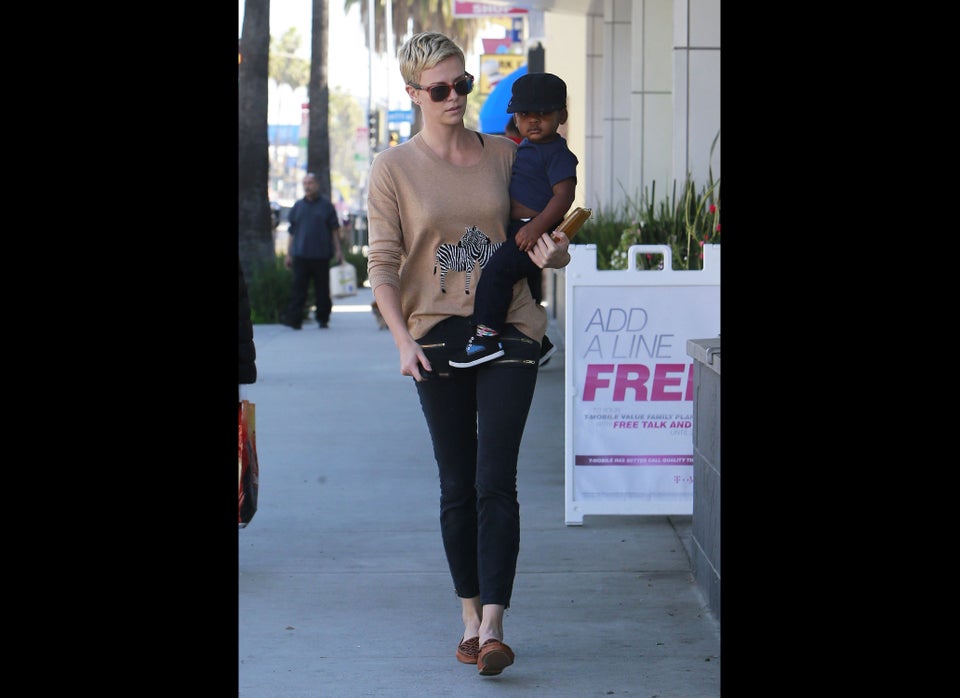 Celebrity Kids: Out And About