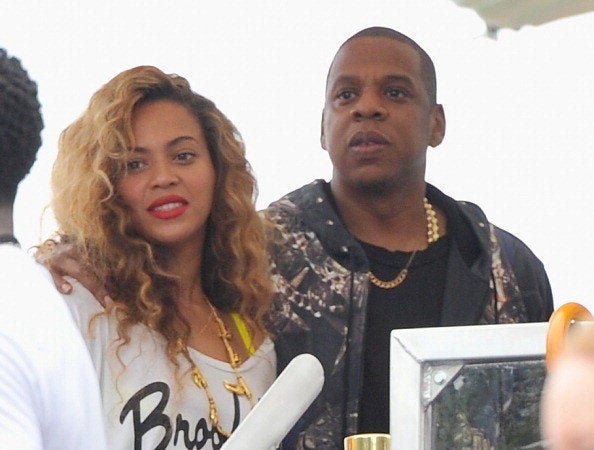 While previous reports expected the couple's motion to be approved by the U.S. Patent and Trademark Office, it now appears that the Carters may have to explore other options.
The Boston Herald reports that 32-year-old business owner Veronica Alexandra has been operating under the name as part of her local wedding planning company. And though her brand may receive more attention stemming from its name, Alexandra admitted to the outlet that she "highly respects" the international pop stars.
"I can't be frustrated with something I think is going to bring me to produce and define my brand even more, which is financially exciting in itself and intellectually exciting as well," she said. "It's like they caused me to create more opportunity for myself."
Prior to the couple's disappointing news, one lawyer thought their legal attempt was a savvy business move to protect Blue Ivy from exploitation and to keep her name off the market for a few years.
"This seems like a classic attempt to block others from registering this trademark," Aaron Moss of the law firm Greenberg Glusker told E! News. "Maybe the idea is to keep extending the filings as long as possible, and then, after three years maybe attention has died down and they let it lapse."
Before You Go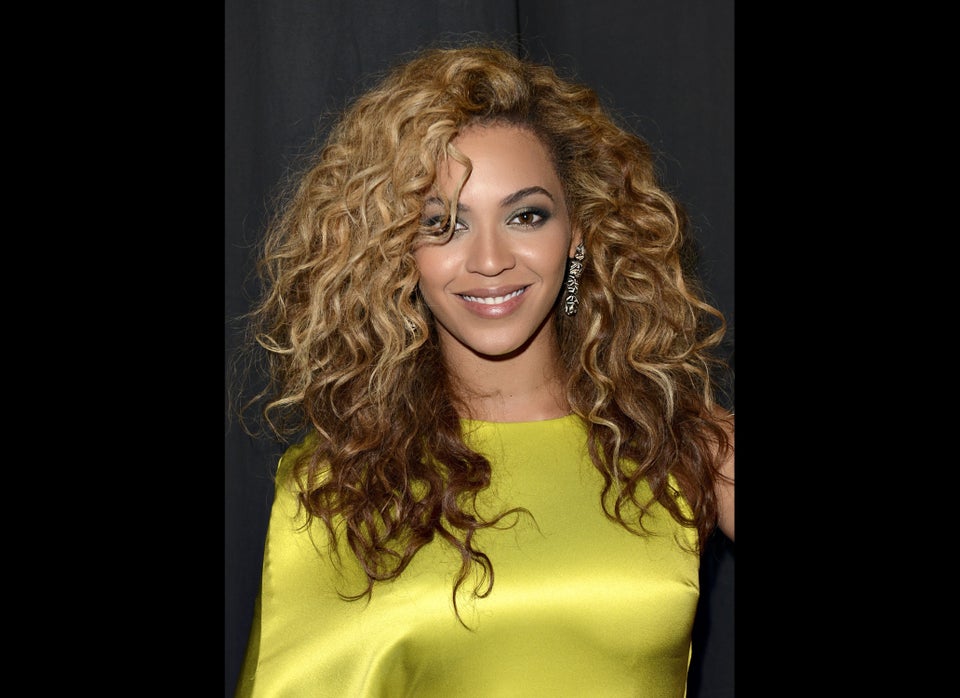 Beyonce Photos
Popular in the Community