 Beyonce and Jay-Z took unique celebrity baby naming one step further last week when they moved to trademark infant daughter Blue Ivy Carter's name. Parents have a right to trademark their minor children's names, according to U.S. law, but the name has to be both distinctive and connected to some expectation of commercial enterprise.
If Beyonce and Jay-Z had named their daughter Jennifer, say, she'd be one of nearly 2000 Jennifer Carters in the U.S. and it would be difficult to prove that someone selling Jennifer Carter crib bumpers was trying to trade on the name of their little Jennifer Carter. But when other entrepreneurs rushed to trademark the name Blue Ivy, Beyonce and Jay-Z made a preemptive move to protect their daughter's unusual moniker from outside exploitation.
We can only guess that trademarking the name Blue Ivy will have repercussions among other celebrity parents. We foresee more celebrities choosing ever more distinctive names for their children, to strengthen their case for trademark protection. And we predict that they will then claim exclusive legal rights to those baby names.
Does the trademark mean that you can't name your child Blue Ivy? No, but if Blue Ivy Messerschmidt grows up and wants to open a Blue Ivy Restaurant or design a line of Blue Ivy clothing, she might find herself facing a lawsuit.
A search through the trademark office's records shows that other celebrities have claimed trademark rights to their distinctive names. Dweezil Zappa, for one, along with his sister Moon Unit. Elvis Presley, and Beyonce herself.
But there's no record of other famously unique celebrity baby names gaining trademark status. Some prime young candidates for name trademark protection: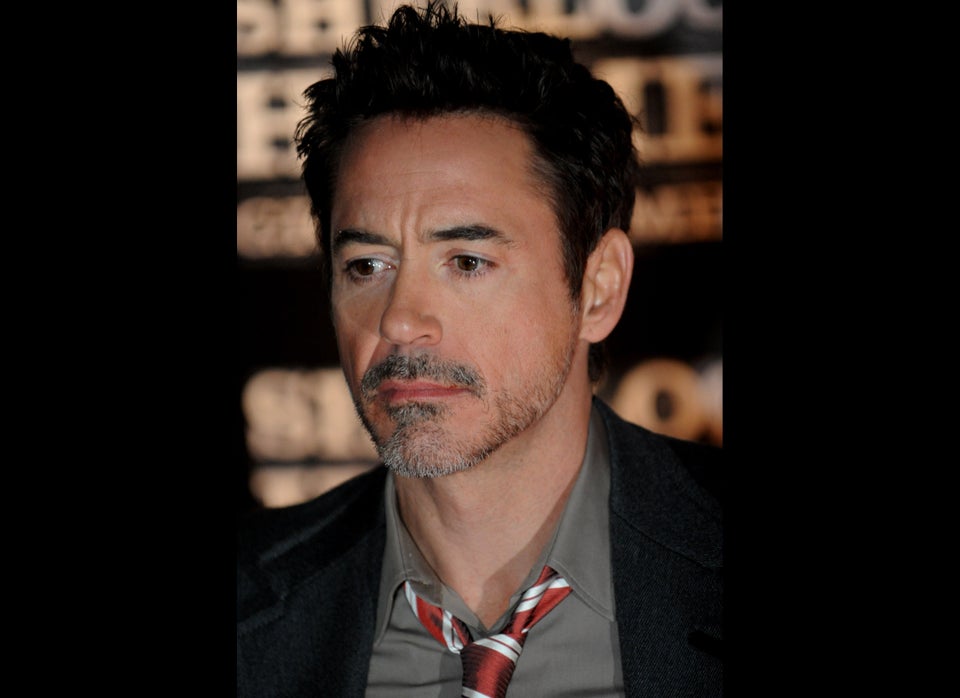 Related