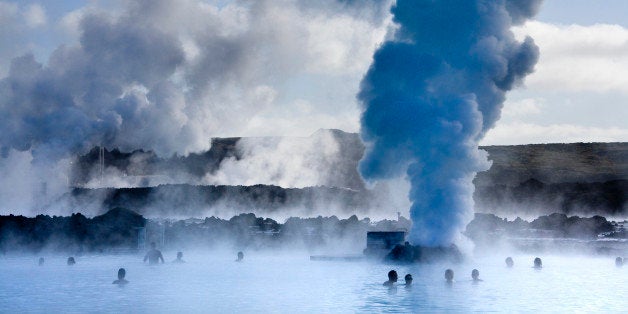 Welcome to the Blue Lagoon, a steamy geothermal spa on the Reykjanes Peninsula in Iceland.
It's a beautifully blissful place to spend this Travel Tuesday.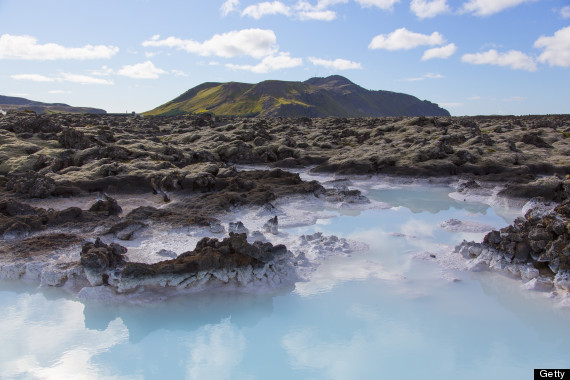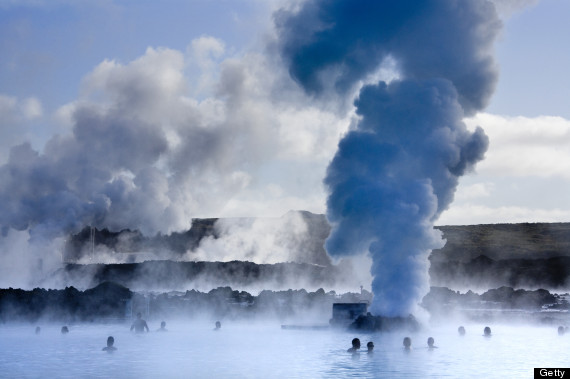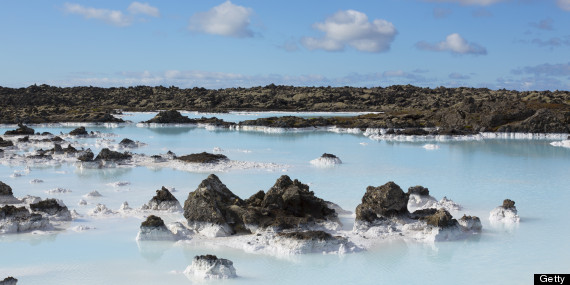 The Blue Lagoon was formed by accident in 1976, when water from a nearby power plant formed a pool. People realized the pool was kind of magical when the silica in it eased the symptoms of psoriasis, a painful skin condition.
The lagoon officially opened as a geothermal spa in 1992, and visitors were welcomed into its crystal blue waters, which range from 98 to 102 degrees Fahrenheit.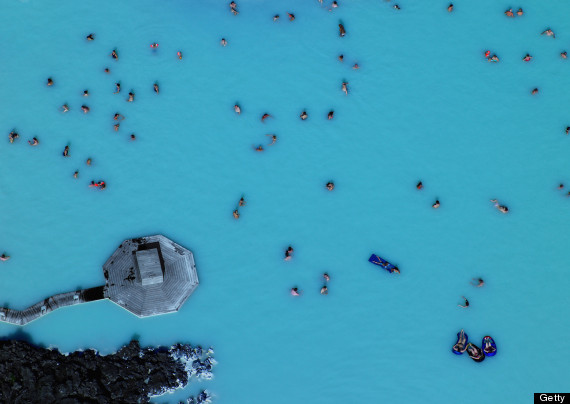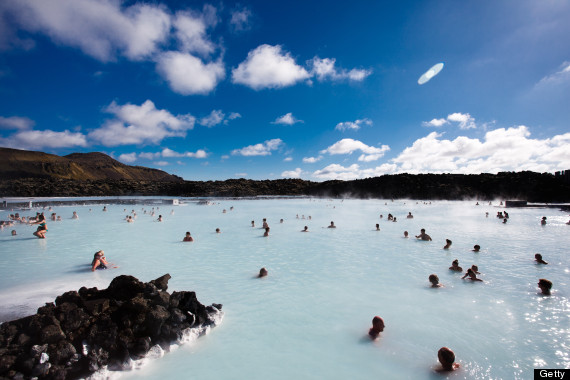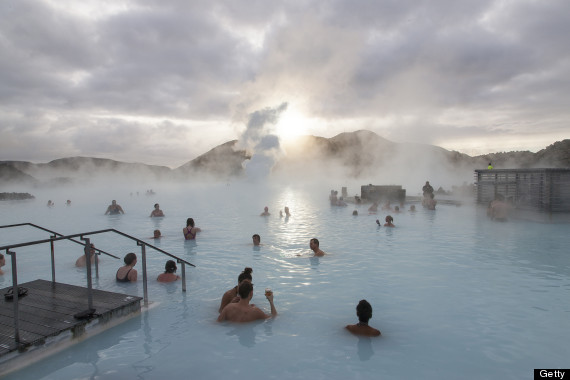 Bliss-seekers lounge on chairs, enjoy massages in the pool, and rub silica masks on their faces to deep clean and exfoliate.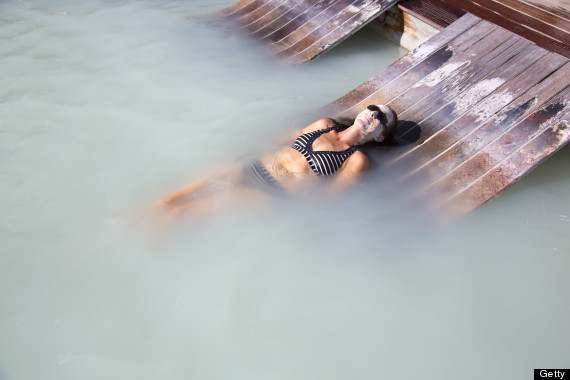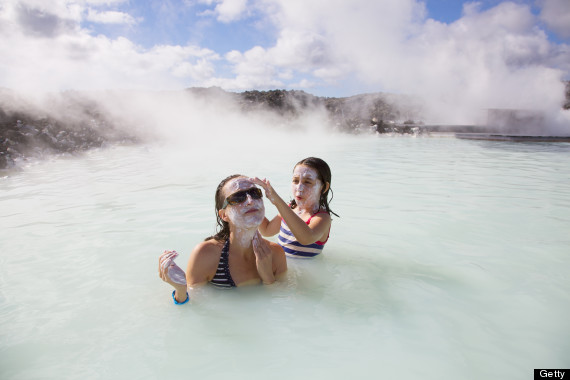 The Blue Lagoon also makes a prime party venue, of course.
Iceland Airwaves, an annual music festival, hosts self-proclaimed "hipster" parties in the warm waters each year.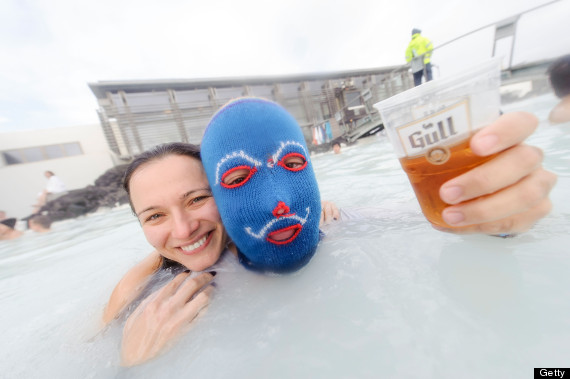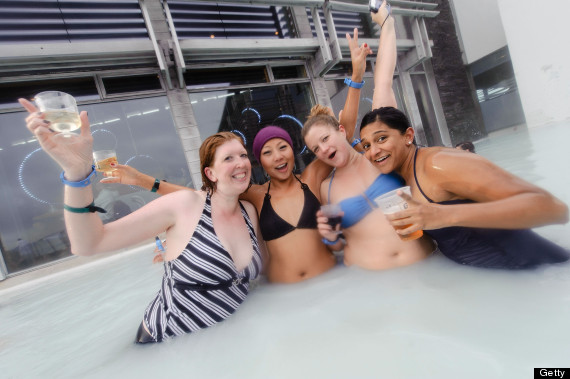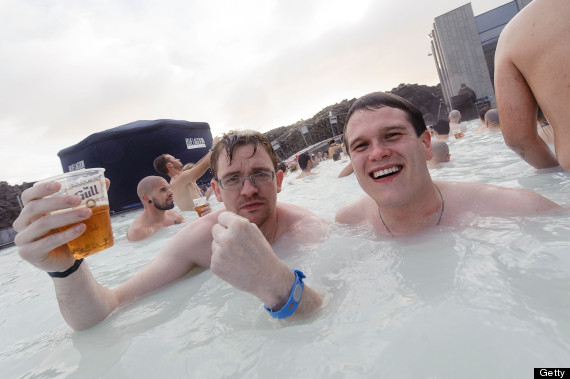 Whether you come to rage or relax, the Blue Lagoon is a spot you'll be glad exists.