Police are investigating after a female CTA employee was attacked at knifepoint in the Chicago Blue Line station.
The attacker started choking the woman on the floor, and when she started scream he said, "Shut up! Shut up or I will cut you,'' the Tribune said, citing the police report. The man fled through the stairs toward Milwaukee Ave. when a passenger came to the platform.
When police responded to the 911 call, officers found the woman "crying and traumatized" but otherwise not physically injured. The victim declined hospital treatment.
Though concerned, one area resident said the attack didn't surprise him.
Before You Go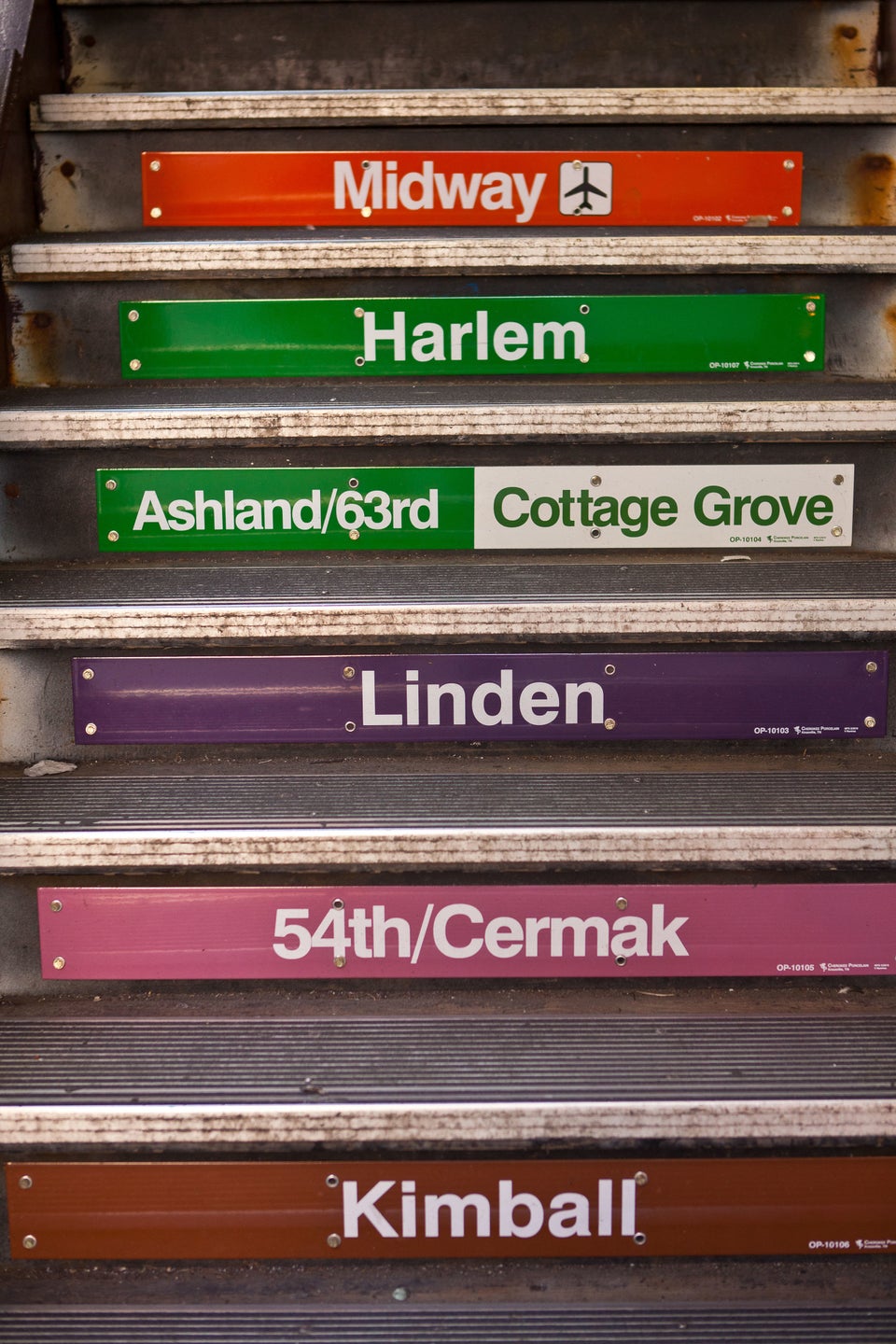 Around Town On The CTA
Popular in the Community