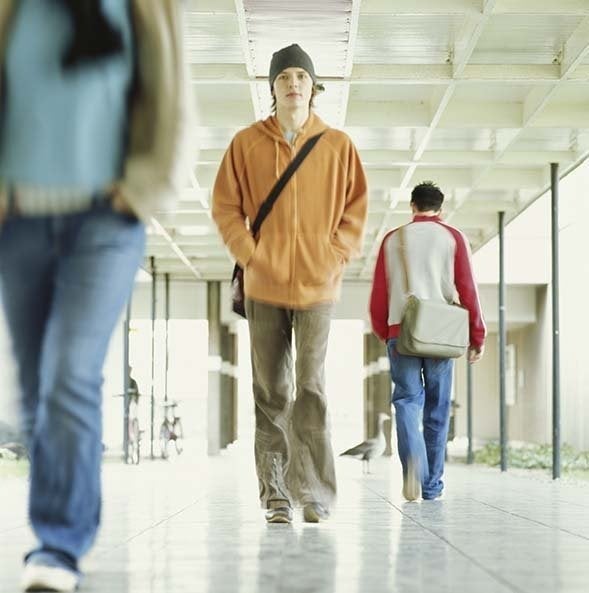 We've all heard a thousand times that lead generation is the key to any business -- after all, without potential buyers, what good is a product? But who knew you could get paid for just about every single lead you generate? Apparently, Malaika Schmidt and Amy Sheridan did.
Malaika and Amy's company, Blue Phoenix Media, runs a slew of websites that connect students with potential colleges and schools (both online and on-the-ground) based upon the particular background of each student. Here's how it works: Students go to the site, enter their geographic information, age, gender, income bracket and education level. In turn, the site produces a list of appropriate programs.
Then the competing schools reach out to the students directly. But in exchange for the "introduction," the schools pay Blue Phoenix $20 to $50 for every lead passed along from the website to the school... to the tune of approximately $4 million a year!
Sheridan and Schmidt started Blue Phoenix after working for a company with a similar business model. Instead of moving on to just another job, they started CollegeConduit.com, designed to connect college students with schools. Then they expanded by doing what Sheridan calls "verticalizing" by major. Meaning, they launched nearly 20 sister sites, each of which focuses on a specific major. There's a site for nursing schools, criminal justice programs, another for culinary arts institutions, etc.
Today, Blue Phoenix Media, which Schmidt and Sheridan started with only $5,000, is a full-fledged marketing and consulting firm with 10 employees that enables their employees to earn as much as $5,000 an hour by generating leads.
For these two self-trained women, their innovation hasn't stopped at CollegeConduit.com or their other school sites. Blue Phoenix Media has also launched Blue Phoenix Network, an affiliate network that uses online advertising to drive high volumes of traffic -- and lead generation -- for a wider variety of clients. In essence, their experience in lead generation has helped transform Sheridan and Schmidt into "client acquisition" experts.
Malaika and Amy admit that their own education in business isn't one they could have received in one of the classroom programs offered on their sites. "You just can't take a course in how to do this stuff in college," said Sheridan. The two learned their online marketing skills and the value of lead generation through real-life immersion.
"It's not as easy as it may seem. If you stay the course and learn the value of a good 'lead' to a car dealer, a college or, say, an insurance agent, there is a lot of money to be made in the online lead generation business," Sheridan added.
Marc Ostrofsky is a New York Times bestselling author of "Get Rich Click" and owns 300+ websites including CuffLinks.com, Blinds.com and eTickets.com. He's been seen on ABC's "The View," the "Today Show," and 20/20, as well as in the "Wall Street Journal," "New York Times" and "USA Today." His sale of the URL "Business.com" landed in the "Guinness Book of World Records." He can be reached at www.GetRichClick.com, where you can also read more of his business insights and review his schedule of speaking engagements.

REAL LIFE. REAL NEWS. REAL VOICES.
Help us tell more of the stories that matter from voices that too often remain unheard.