We're not kidding. Check your Macbook wallpapers.
After a 1988 volcano eruption, dams were built to prevent mudflow and lava from pouring into town. With nowhere else to go, blocked water eventually accumulated into the stunning Blue Pond.
The pond has a mood of itself, however, and seeing it in its entire splendor is a matter of chance. Depending on weather and lighting, colors can range from glistening bright blue to emerald green.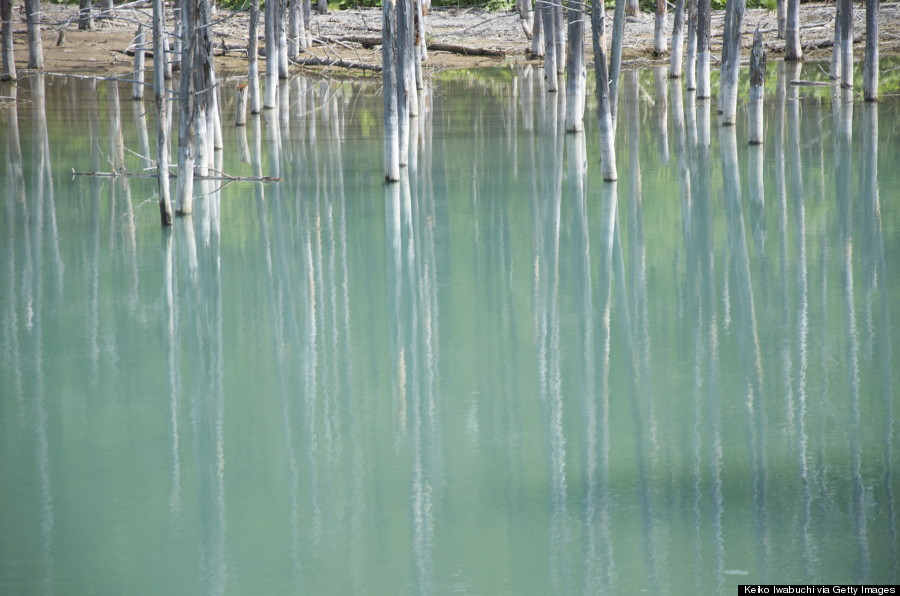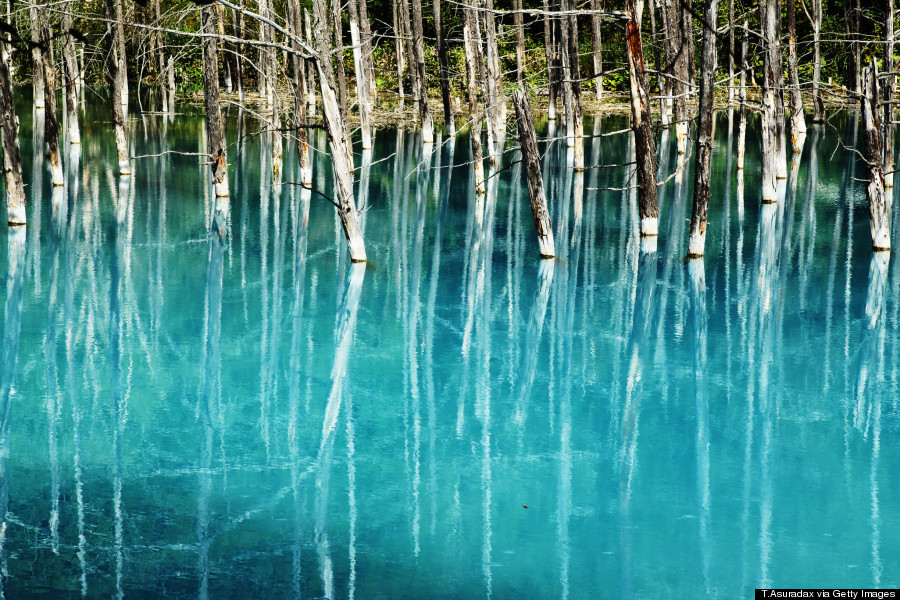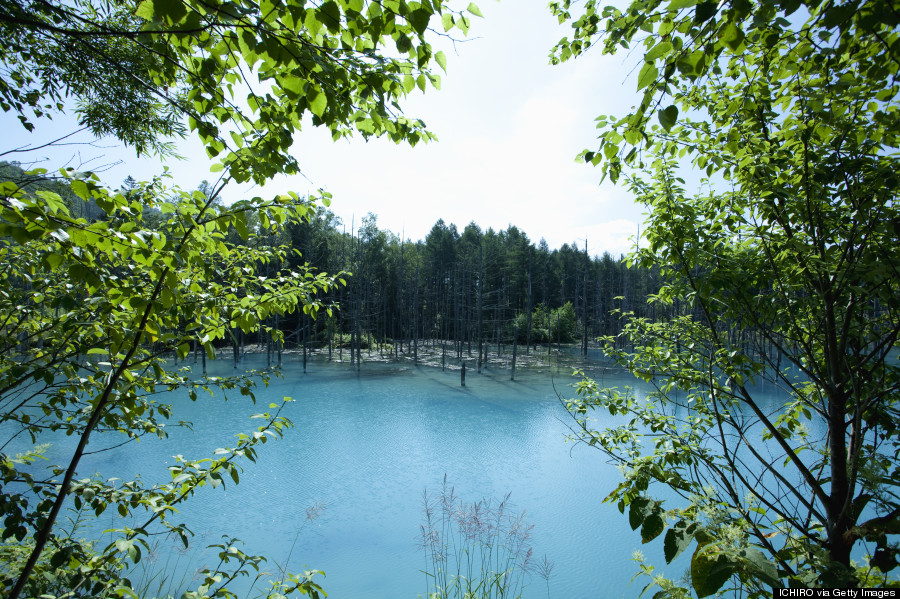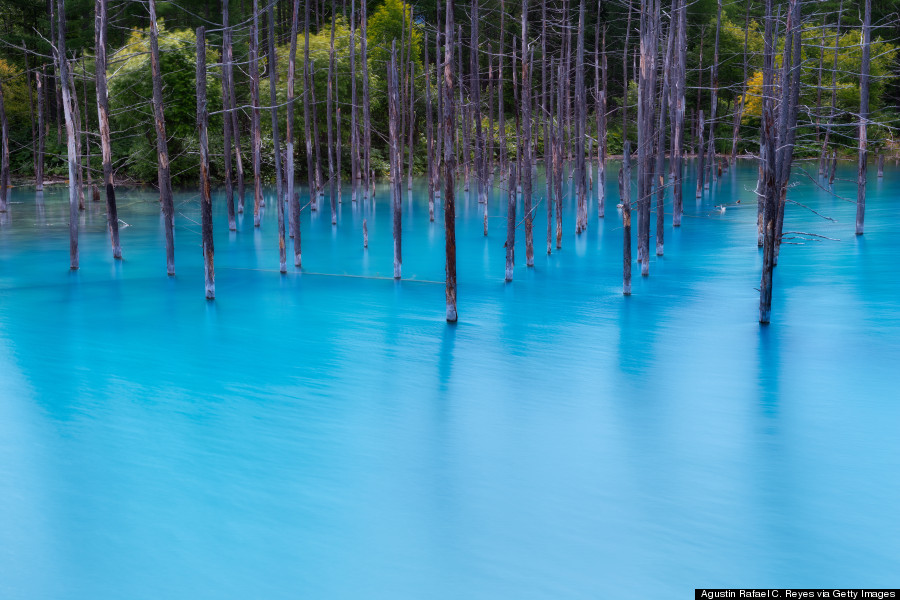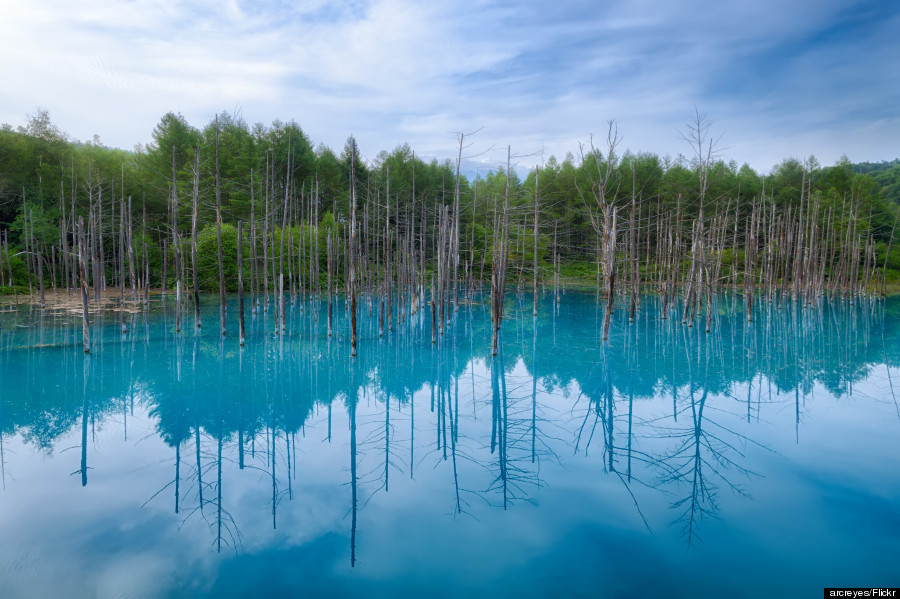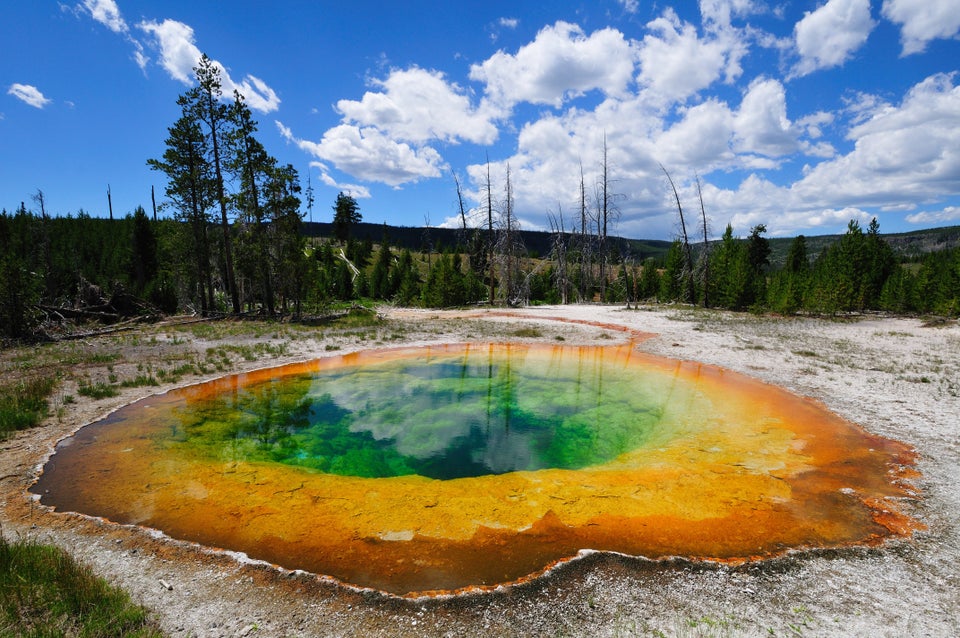 11 Insanely Cool Bodies Of Water