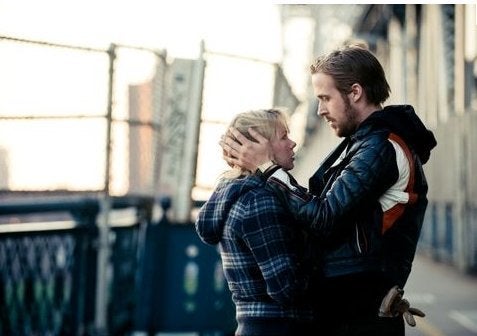 'Blue Valentine,' which received an NC-17 rating from the MPAA has won its appeal to the movie board and will now receive an R rating, according to The Hollywood Reporter. The rating change ensures a much wider release.
The original NC-17 rating came in part due to its graphic oral sex scene between stars Michelle Williams and Ryan Gosling.
"The essence of our film is that it's intimate and emotional and the sex doesn't feel fake. It's an honest relationship between two people, and it feels real because I have great actors," 'Blue Valentine' director Derek Cianfrance remarked to the Los Angeles Times. "It's as if the MPAA is saying, 'Your actors are good -- but they're too good.'"
Now a much larger audience will be able to see that good acting. The film releases December 31st.
Popular in the Community