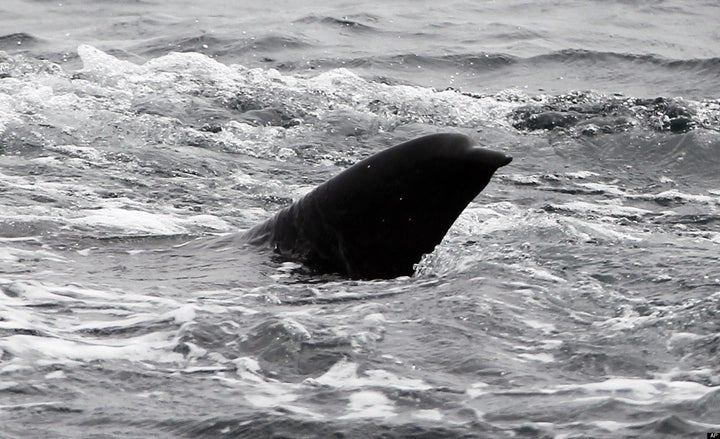 PALOS VERDES -- Dozens of giant blue whales are putting on a show along the Southern California coast and whale watchers are flocking to the area to catch a glimpse of the spectacular sight.
Captain Dan Salas told KTLA as many as 100 blue whales have been spotted swimming in the waters between Huntington beach and Santa Monica bay this week.
Experts say that number is extraordinary since only 2,000 blue whales have been documented in the north Pacific Ocean.

Watch the video and click here for the rest of the story.

Popular in the Community