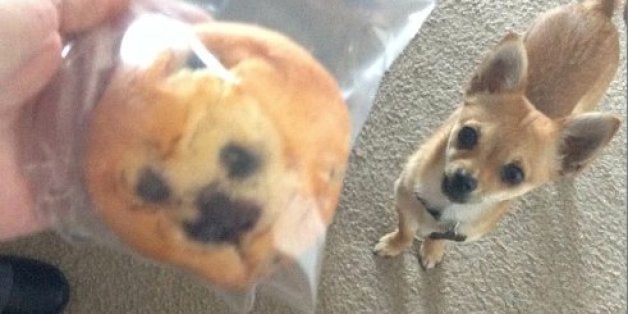 A teenager in La Mesa, Calif., had the shock of her life recently when she was about to bite into a blueberry muffin.
It looked just like her pet Chihuahua.
"We bought a big pack of muffins at Costco last week and on Monday, I walked into the kitchen and got the last muffin," Kaelin Bell, 14, told The Huffington Post.
She was about to eat it when she noticed it had a strange resemblance to Chico, her six-month-old Chihuahua.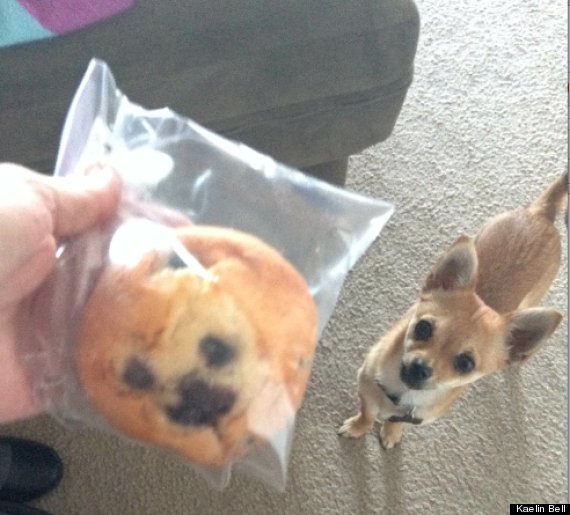 She lost her appetite. At least for muffins.
"I couldn't eat it," she said. "So we froze it in a plastic bag. My dad is wondering if we'll be able to sell it, but, so far, no one has offered to buy it."
Still reeling from the bizarre coincidence, she went to a safe place to contemplate the situation: Her Tumblr blog.
She posted a photo showing Chico and the matching muffin with this caption: "My blueberry muffin looks exactly like my dog I'm gonna cry."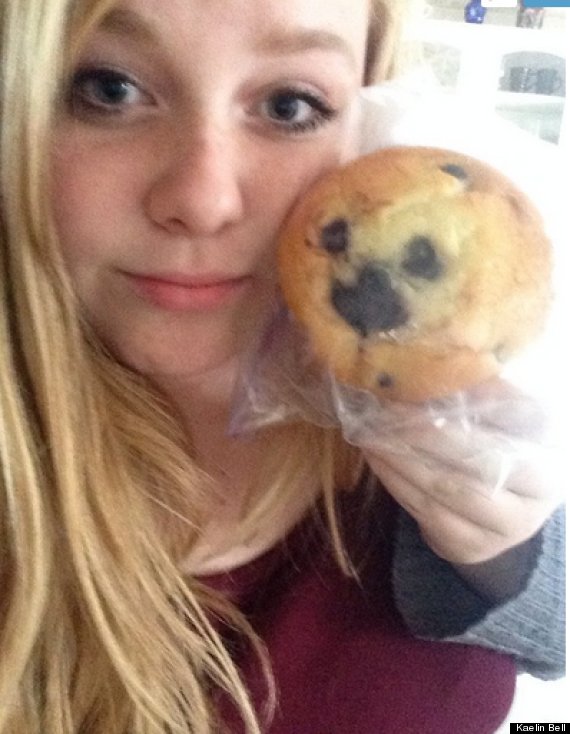 Chico is taking the newfound fame in stride.
"Today, he just laid in bed," she said. "He's now realizing he's an Internet sensation."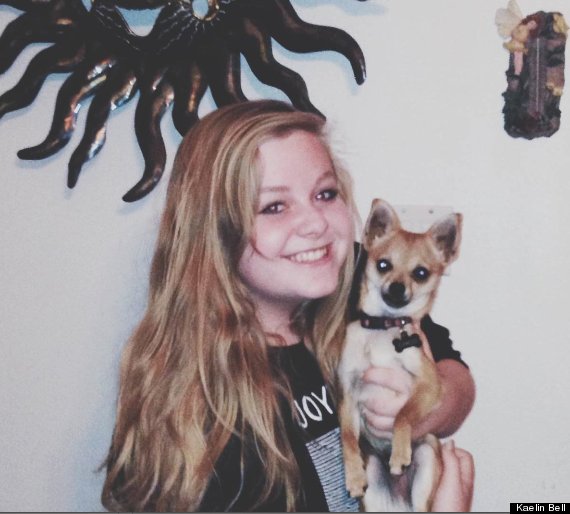 Related
Before You Go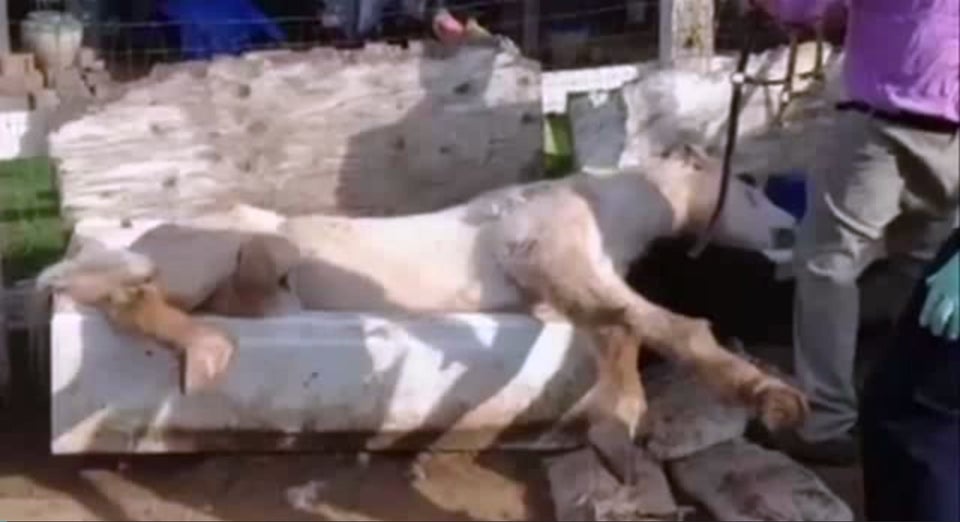 Animals In The News
Popular in the Community