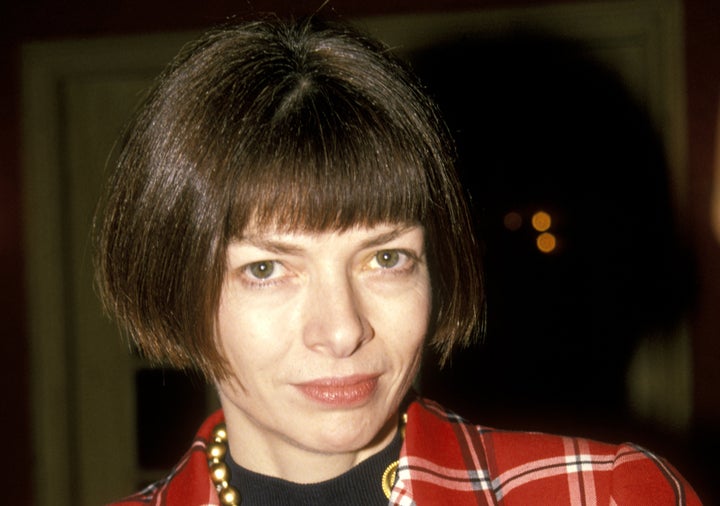 Blunt bangs aren't for the faint of heart. This style of bangs, popularized by silent film star Louise Brooks, Vogue editor Anna Wintour and pop star Taylor Swift, is quite heavy.
While those three celebs have distinctly different face shapes, Theresa Przybyla, a senior stylist for Jose Luis Salon in Austin, Texas, believes blunt bang hairstyles are best suited on those with oval-shaped faces. The straight edge and thickness of a blunt bang balances out the proportions of an oval face. And you can add softness to your fringe by keeping the outer lengths wispy and slightly longer.
Przybyla also suggests this look for anyone with thicker, wavy hair textures. To style your blunt bangs and keep them in place all day long, follow these four steps:
Apply a pea-sized amount of lightweight moisturizing gel like Oribe Gel Sérum on wet fringe for soft control and shimmer.
Using a Mason Pearson Paddle Brush, brush bangs back and forth while blow-drying hair on medium heat until completely dry; this will allow you to smooth cowlicks.
Take a large, round brush and roll bangs under slowly and only once for a subtle bend.
Finish by running your fingers through your hair and shake your head to allow the blunt bangs to fall naturally, and then piece it out with your fingers.
Love 'em or hate 'em, blunt bangs aren't going anywhere! Below are 20 of the most memorable celebrity blunt bang hairstyles in history.
Louise Brooks, circa 1920s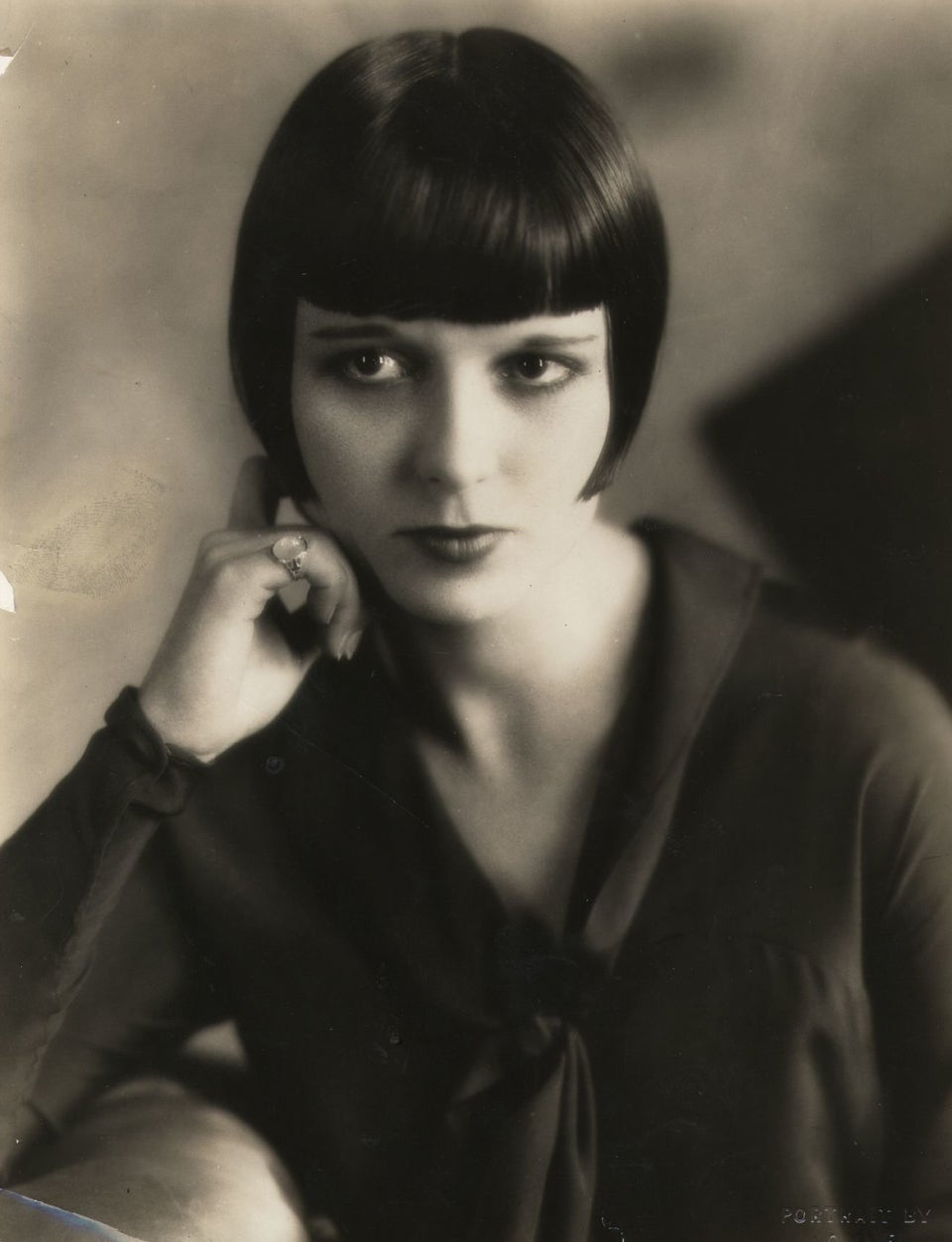 Audrey Hepburn, 1964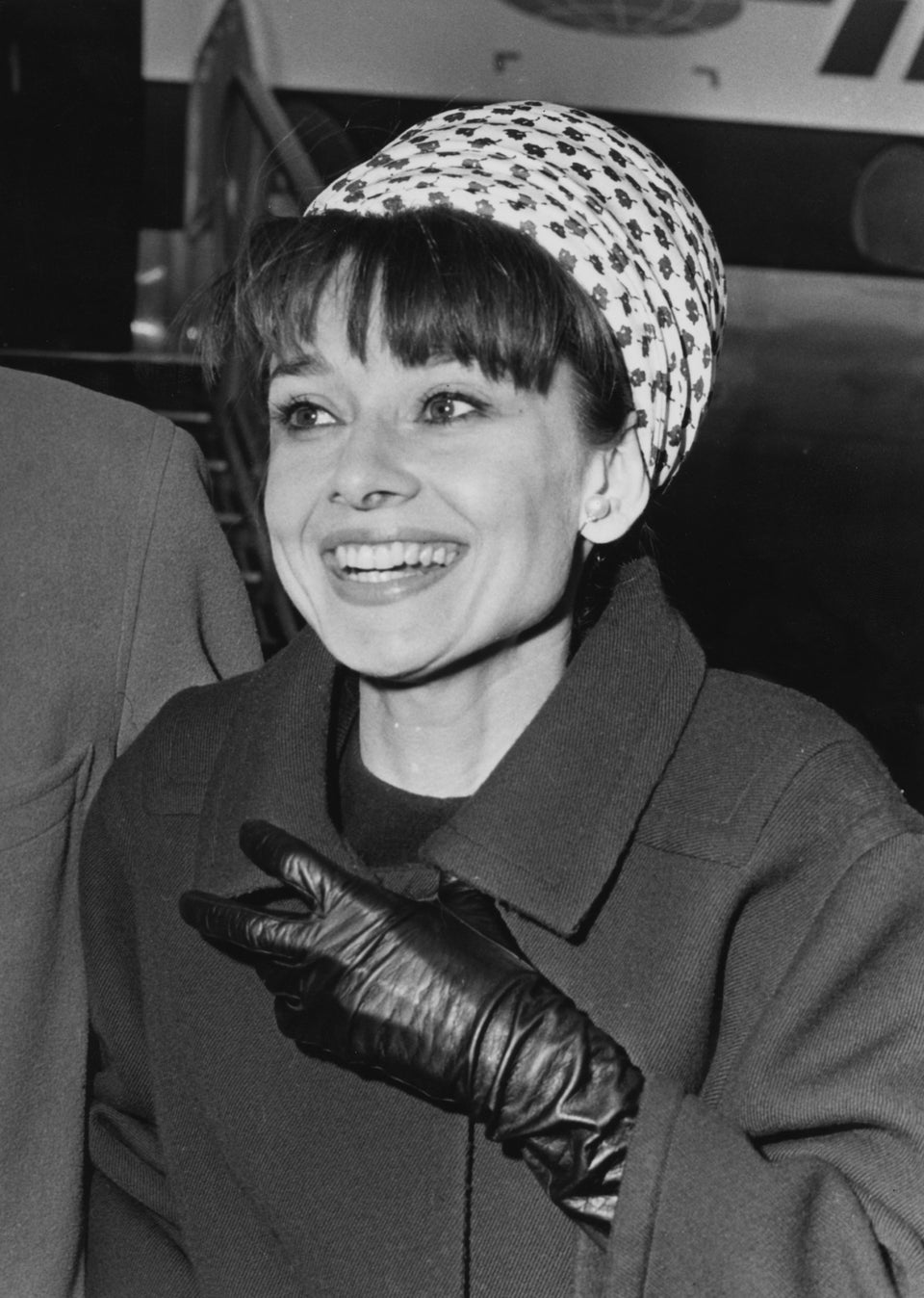 Cher, circa 1960s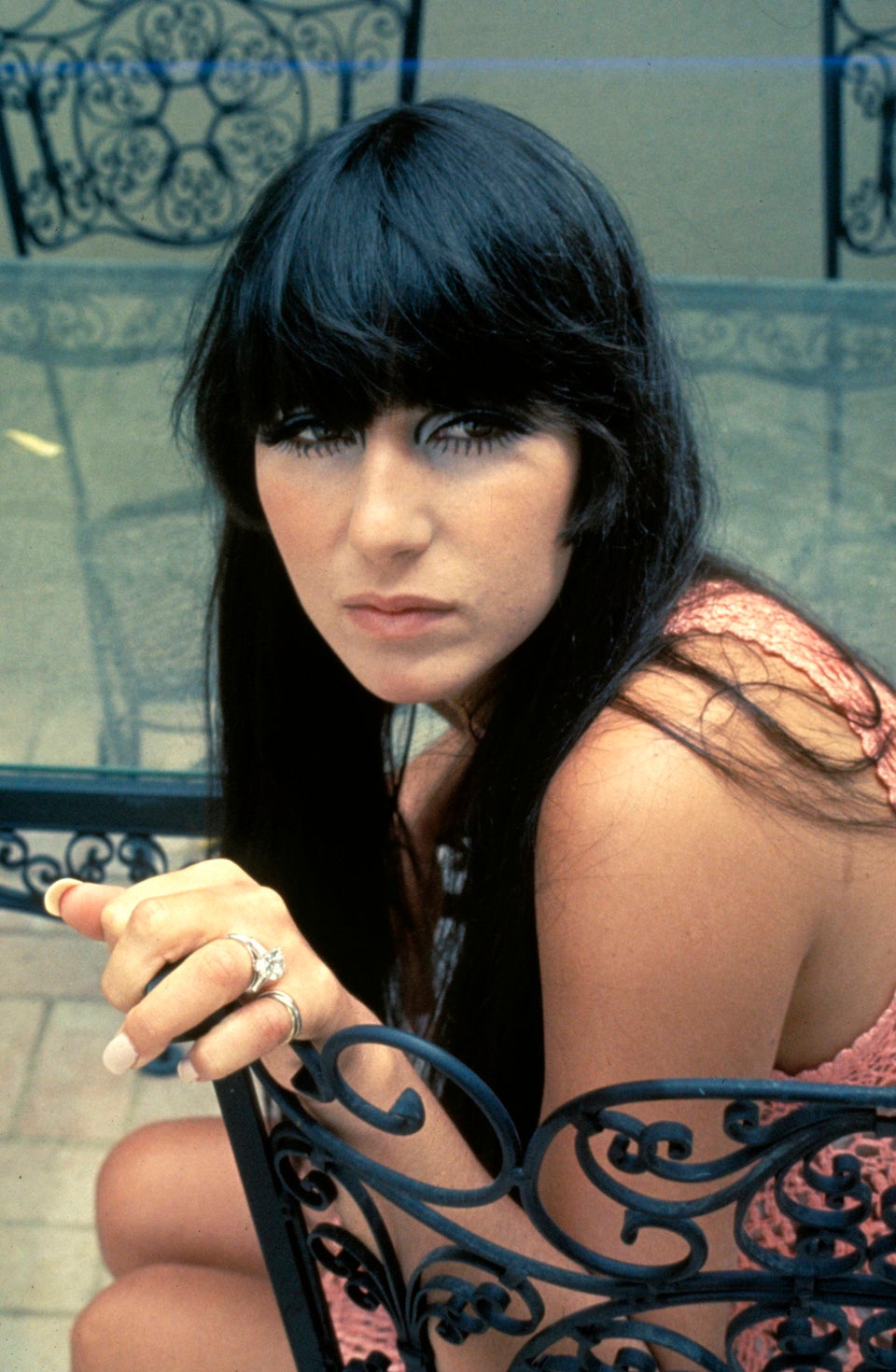 Anna Wintour, 1990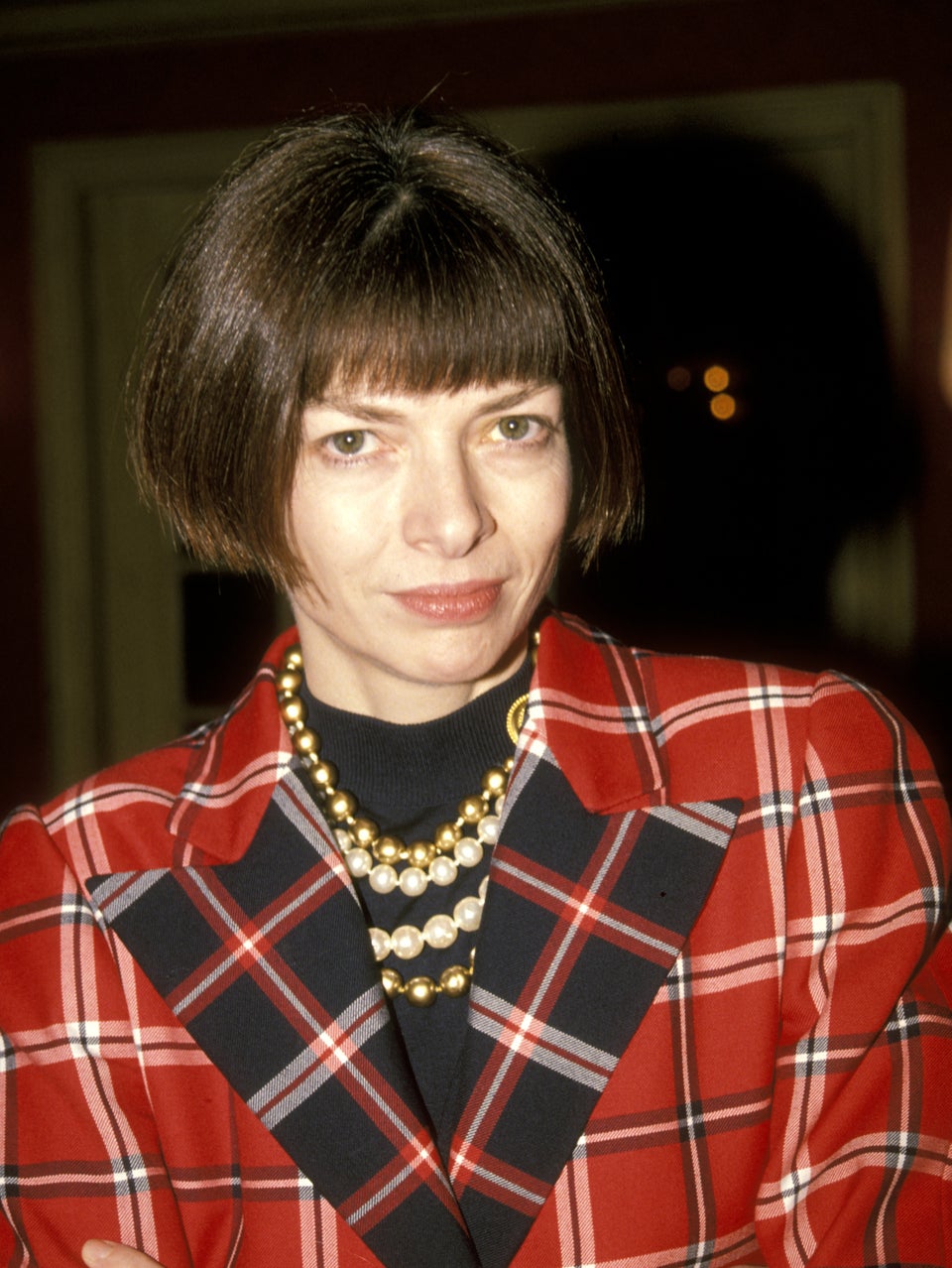 Naomi Campbell, 2002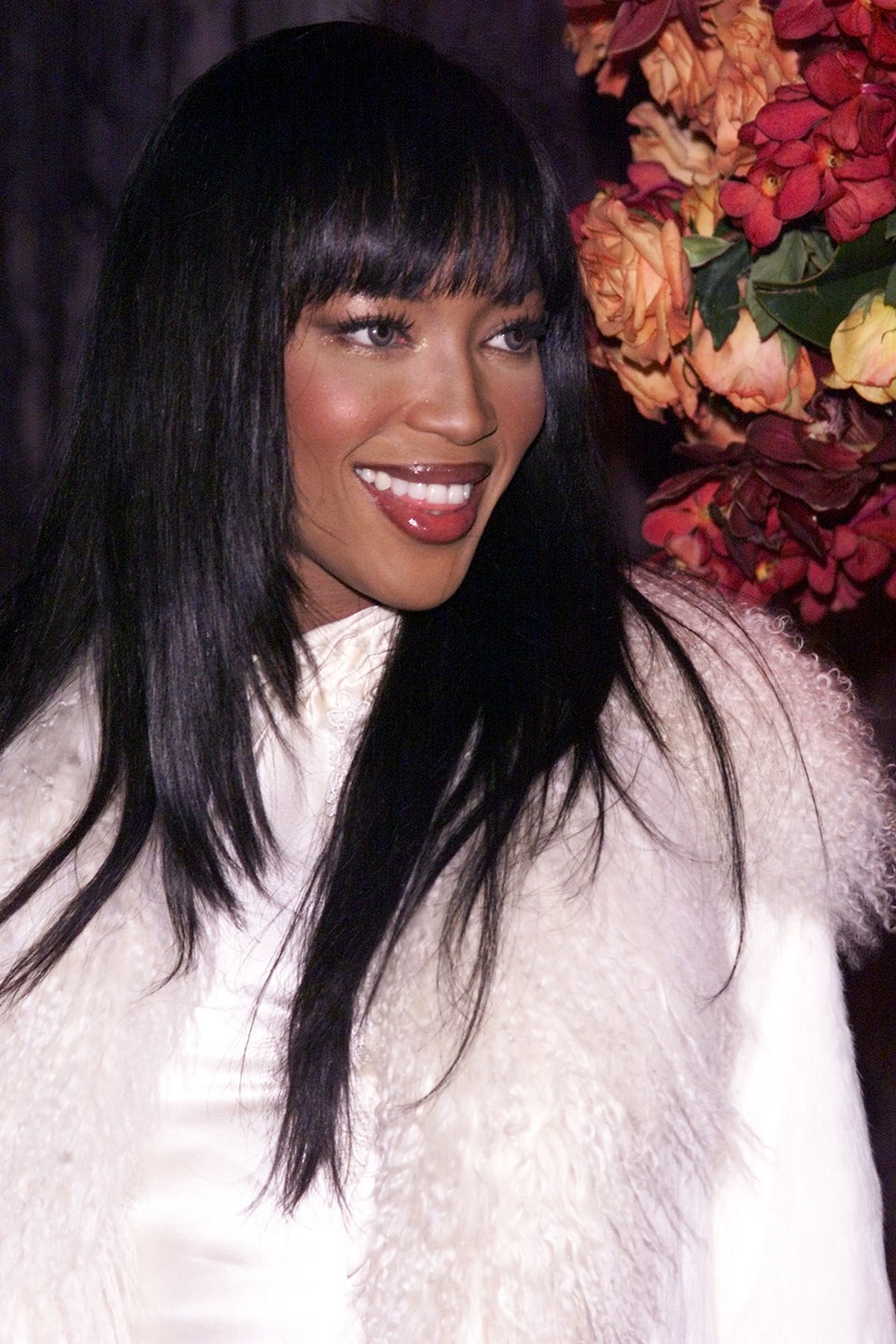 Zooey Deschanel, 2007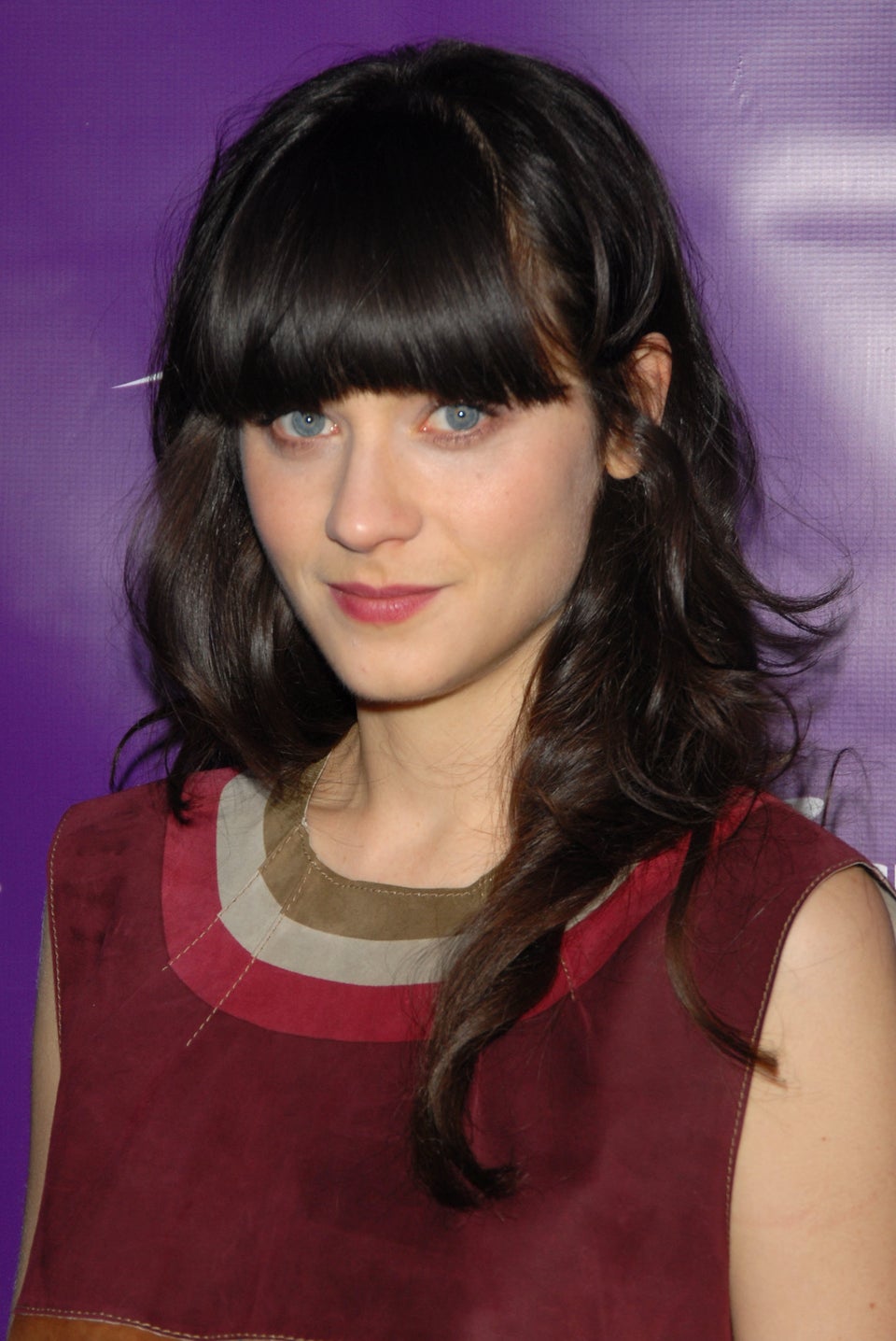 Rachel Bilson, 2008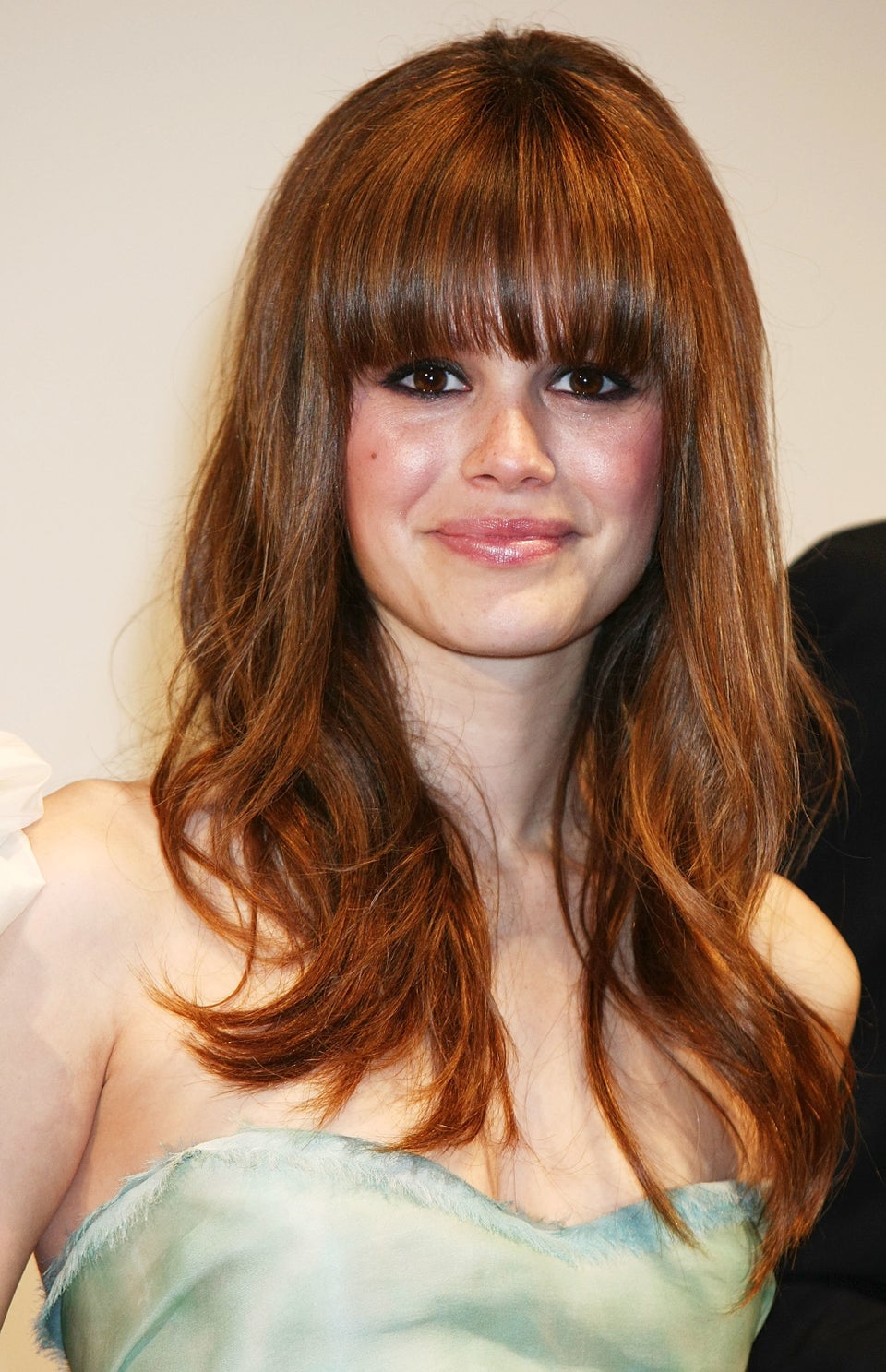 Camilla Belle, 2008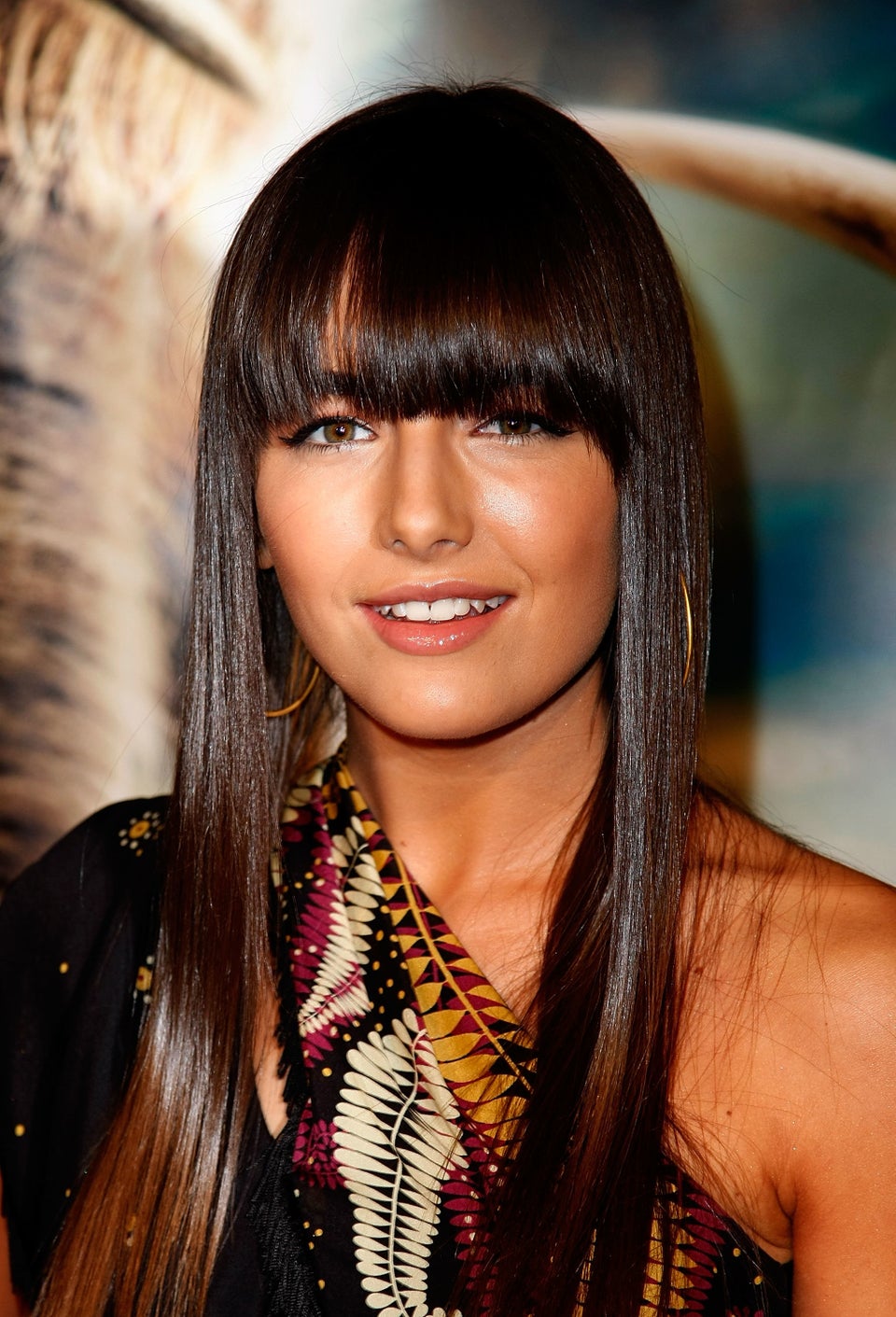 Christina Ricci, 2009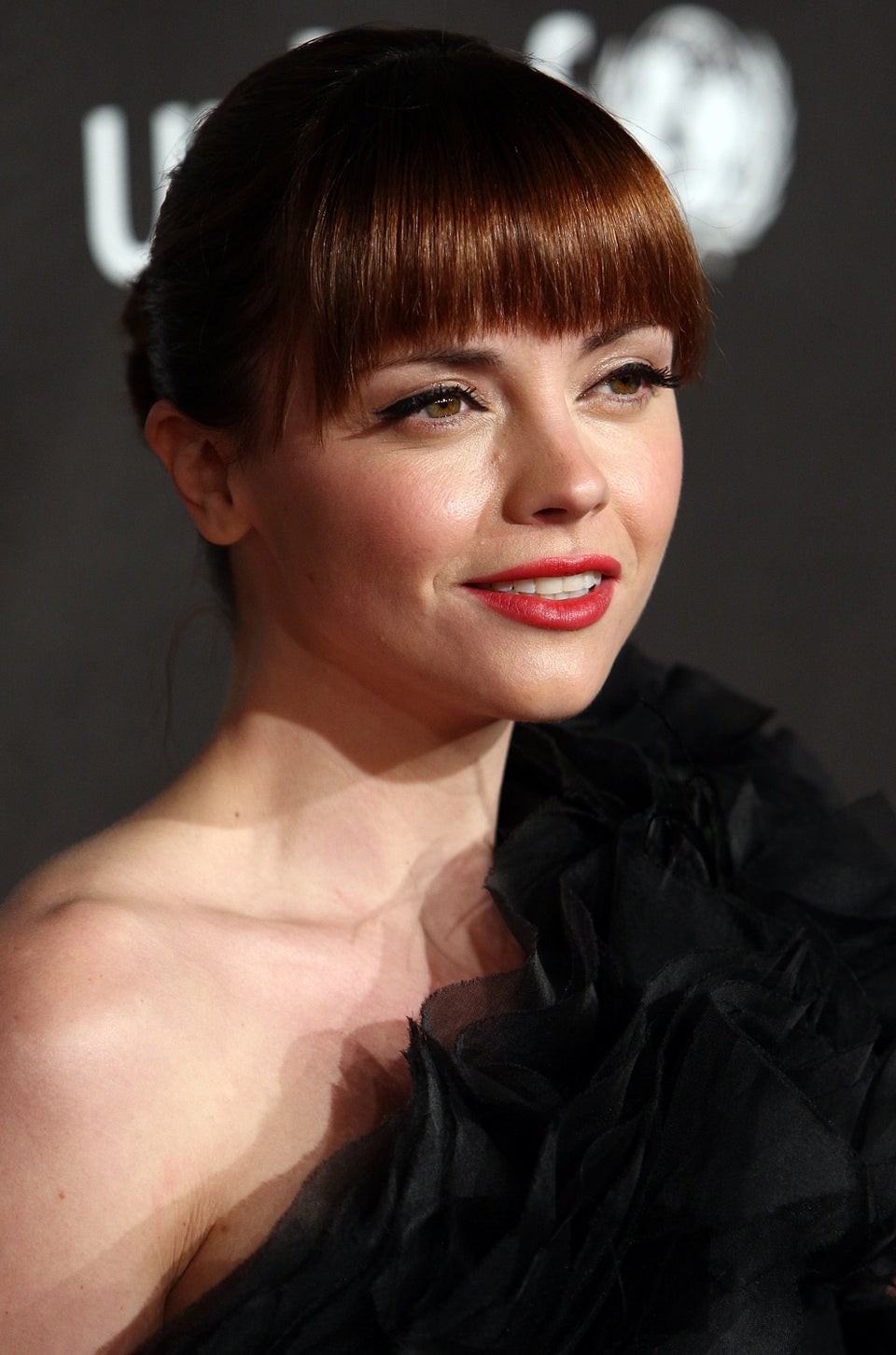 Florence Welch, 2009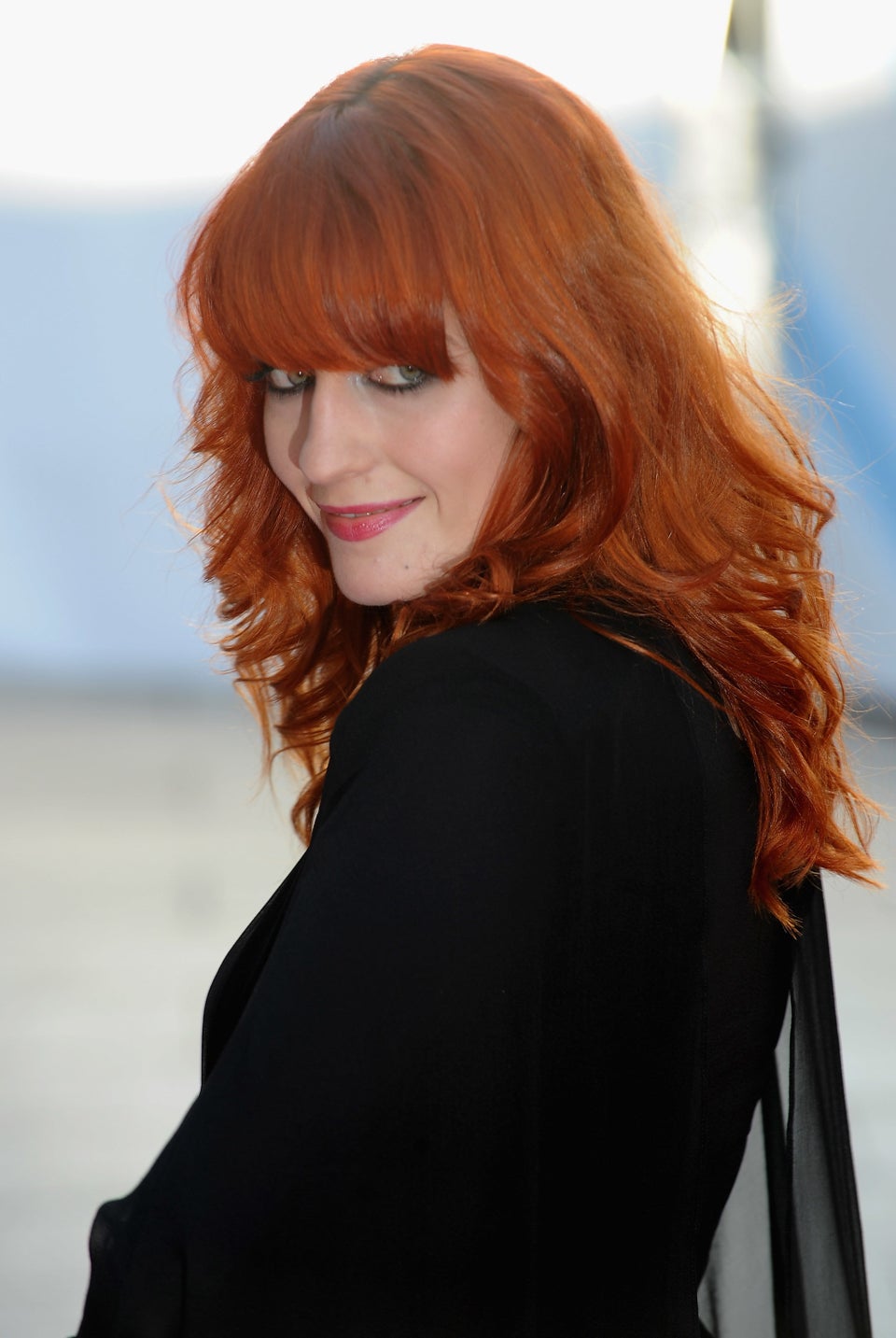 Emma Stone, 2010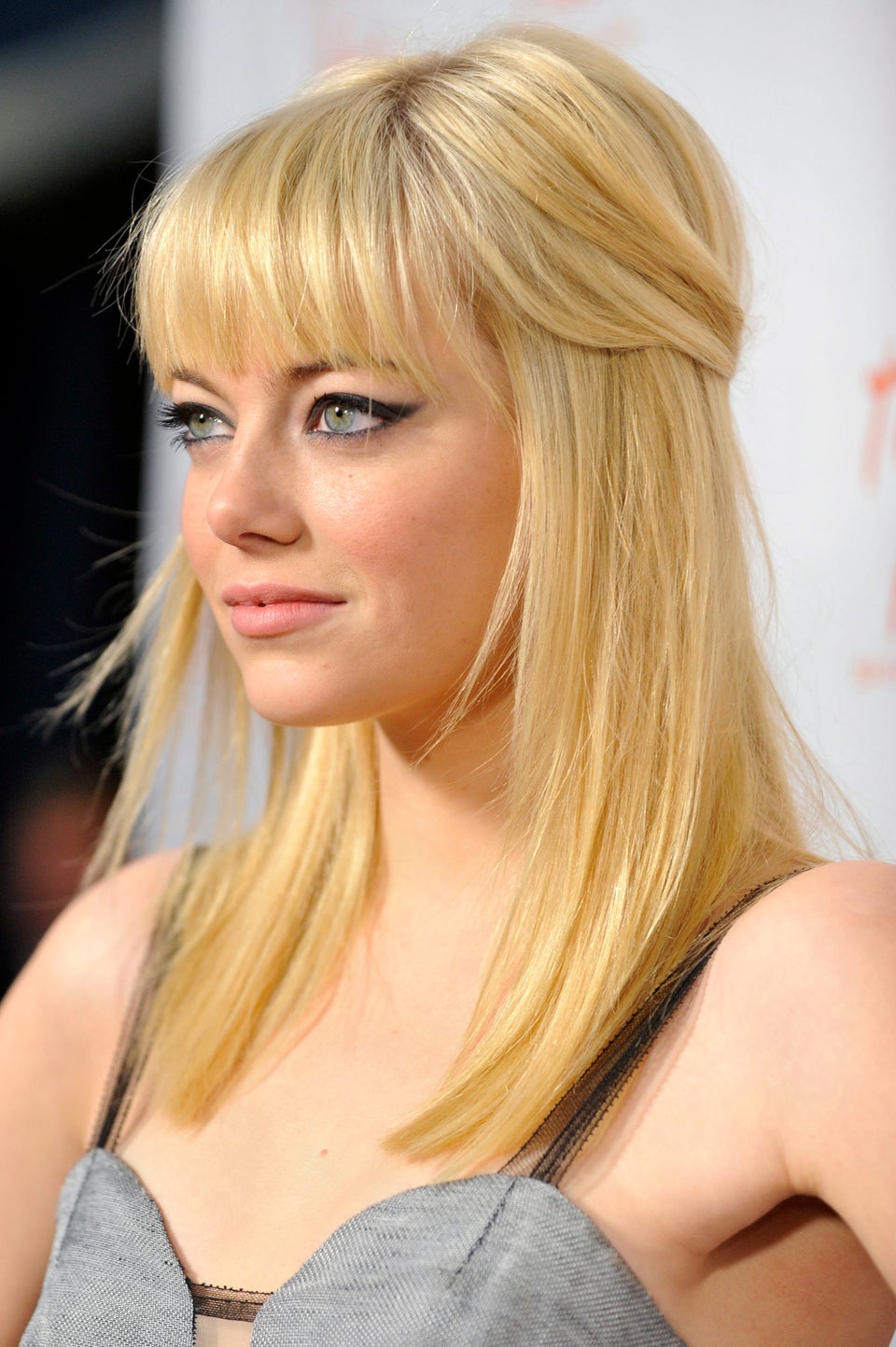 Kim Kardashian, 2010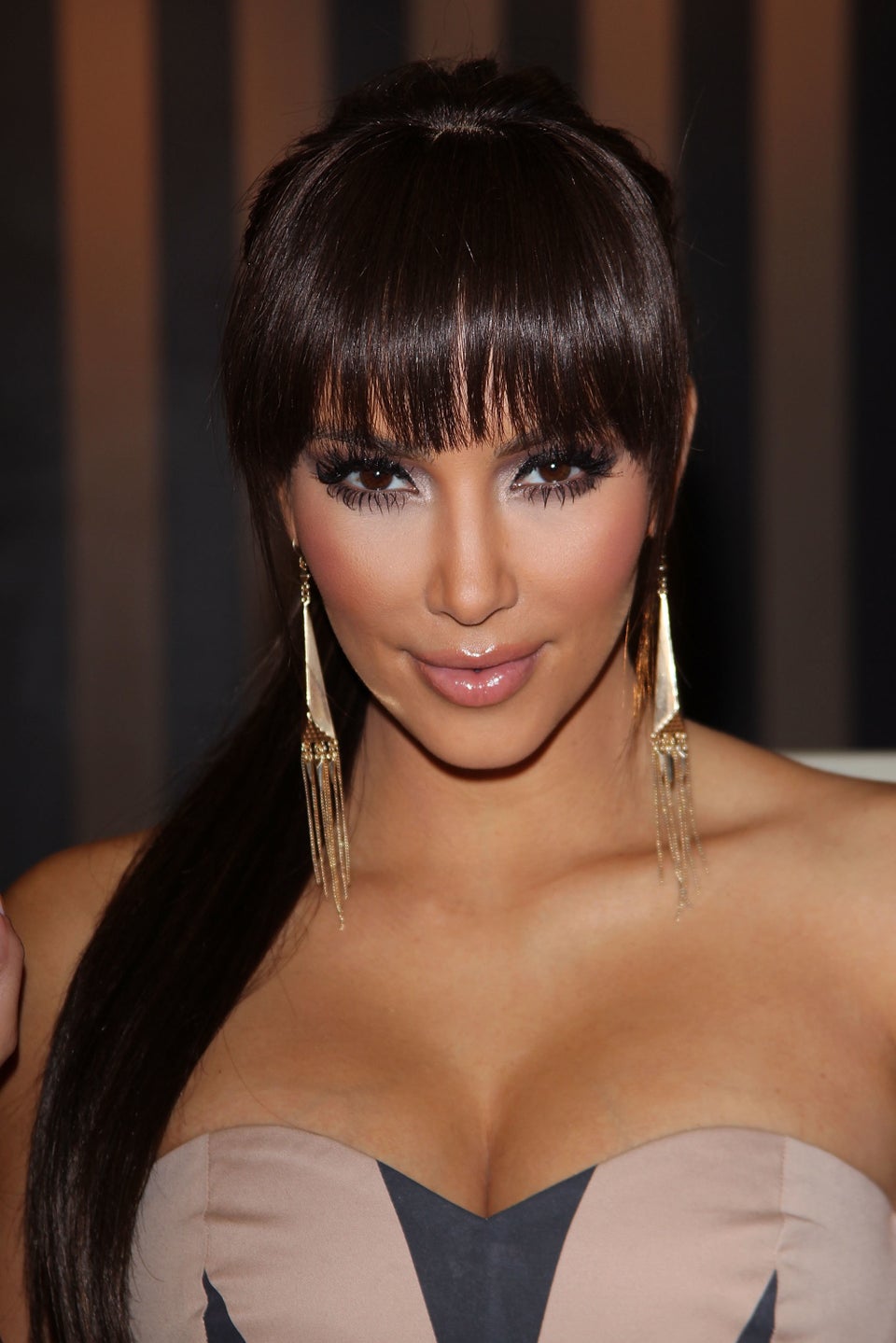 Krysten Ritter, 2012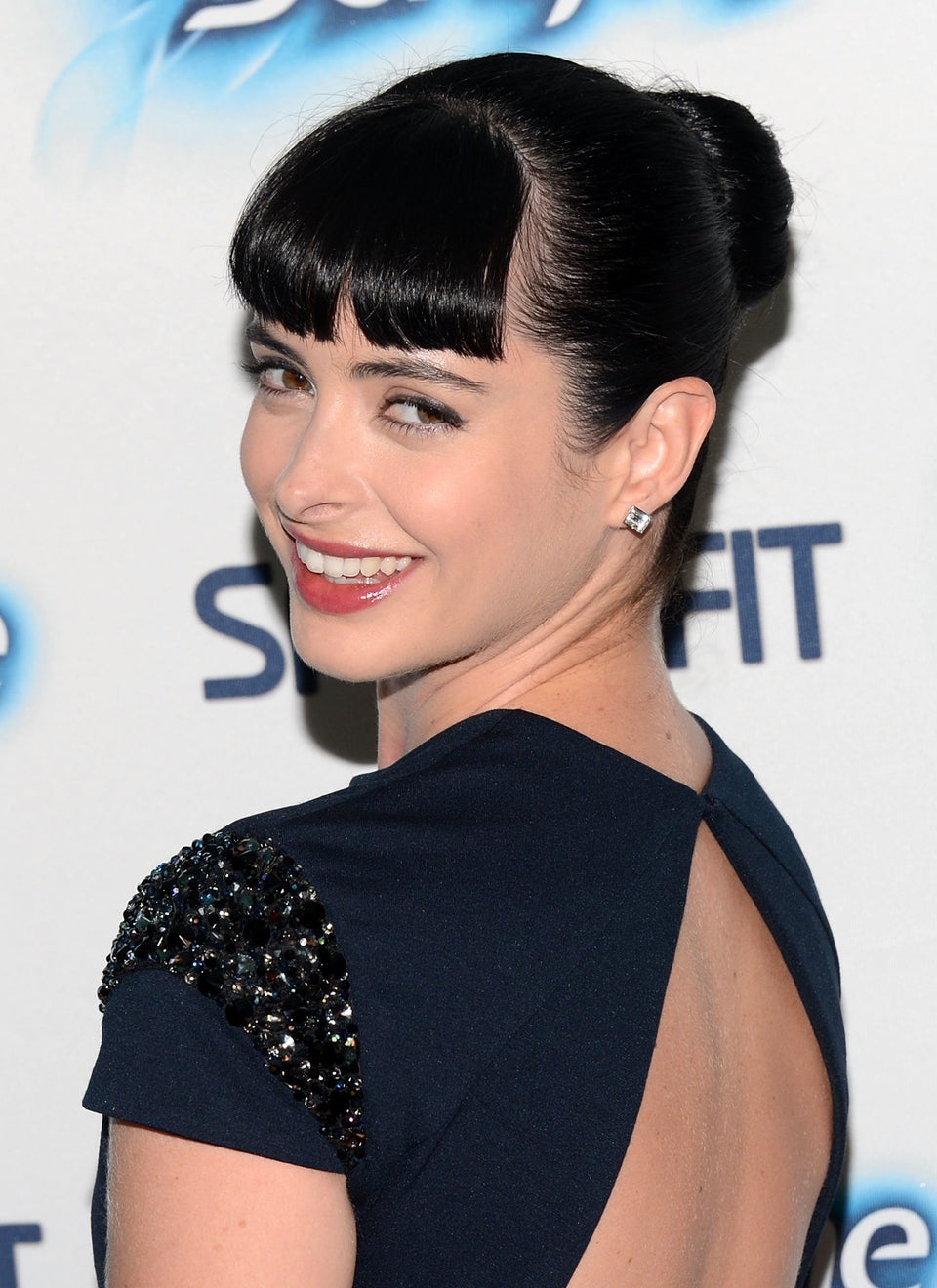 Hannah Simone, 2012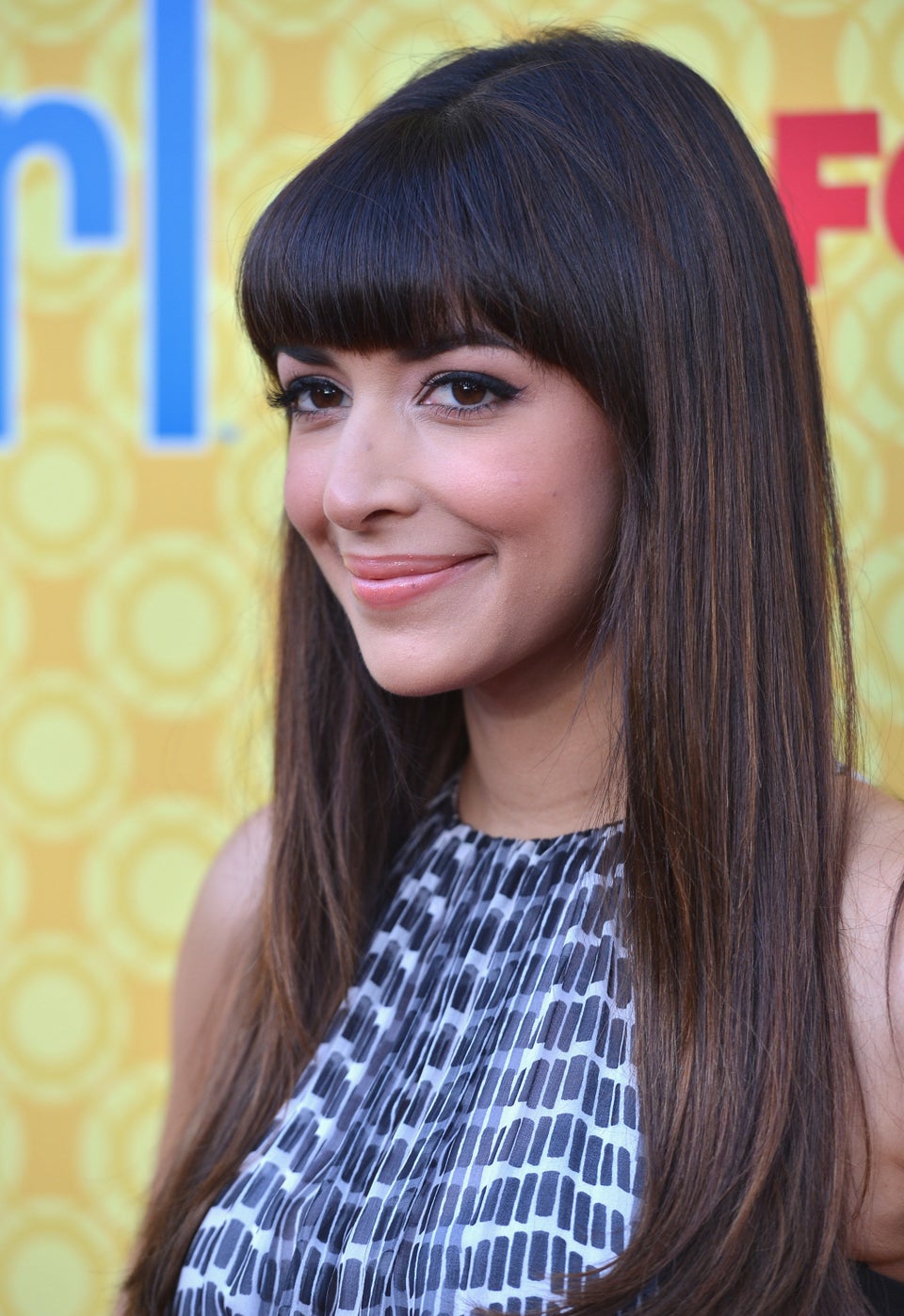 Jessica Biel, 2012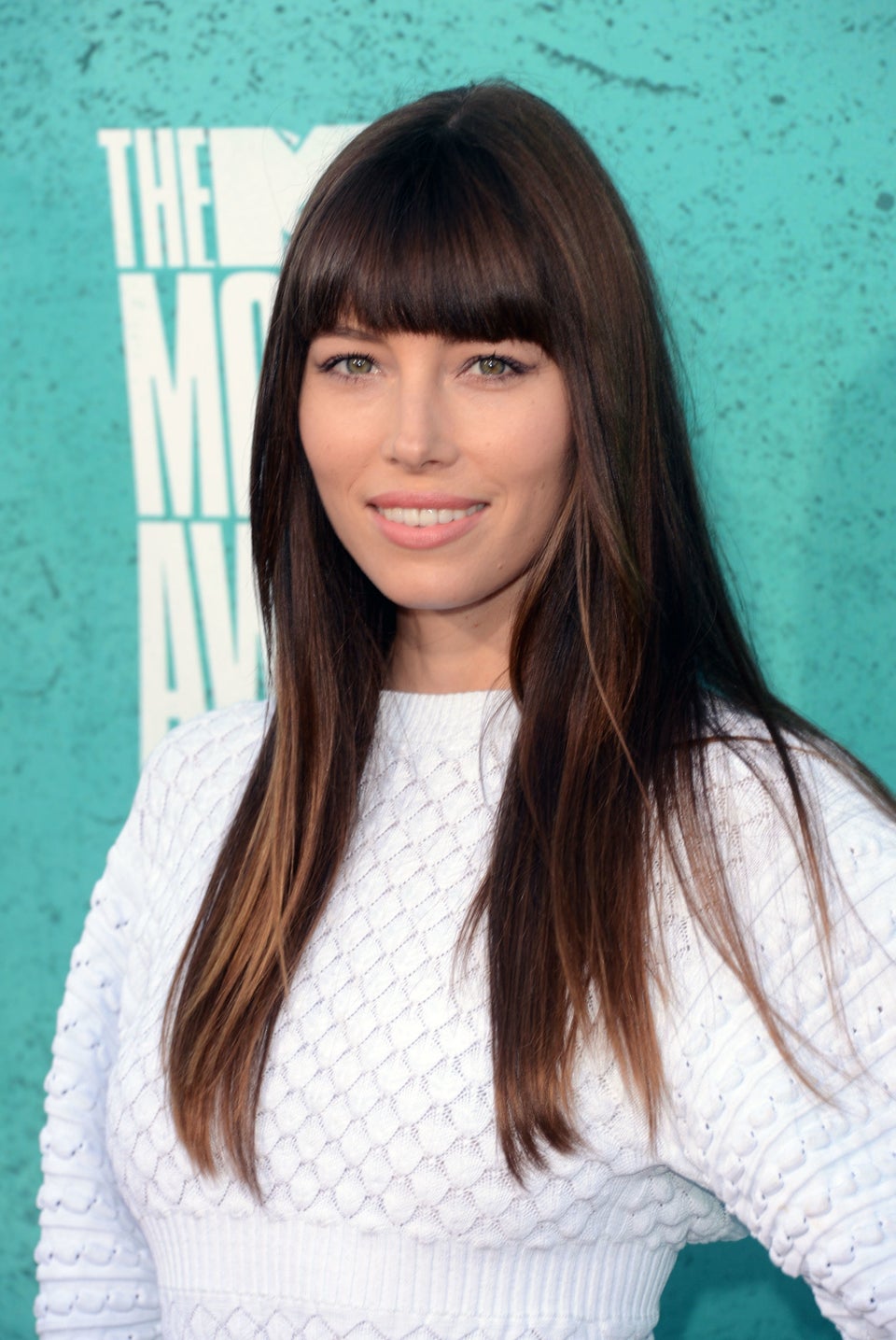 Taylor Swift, 2012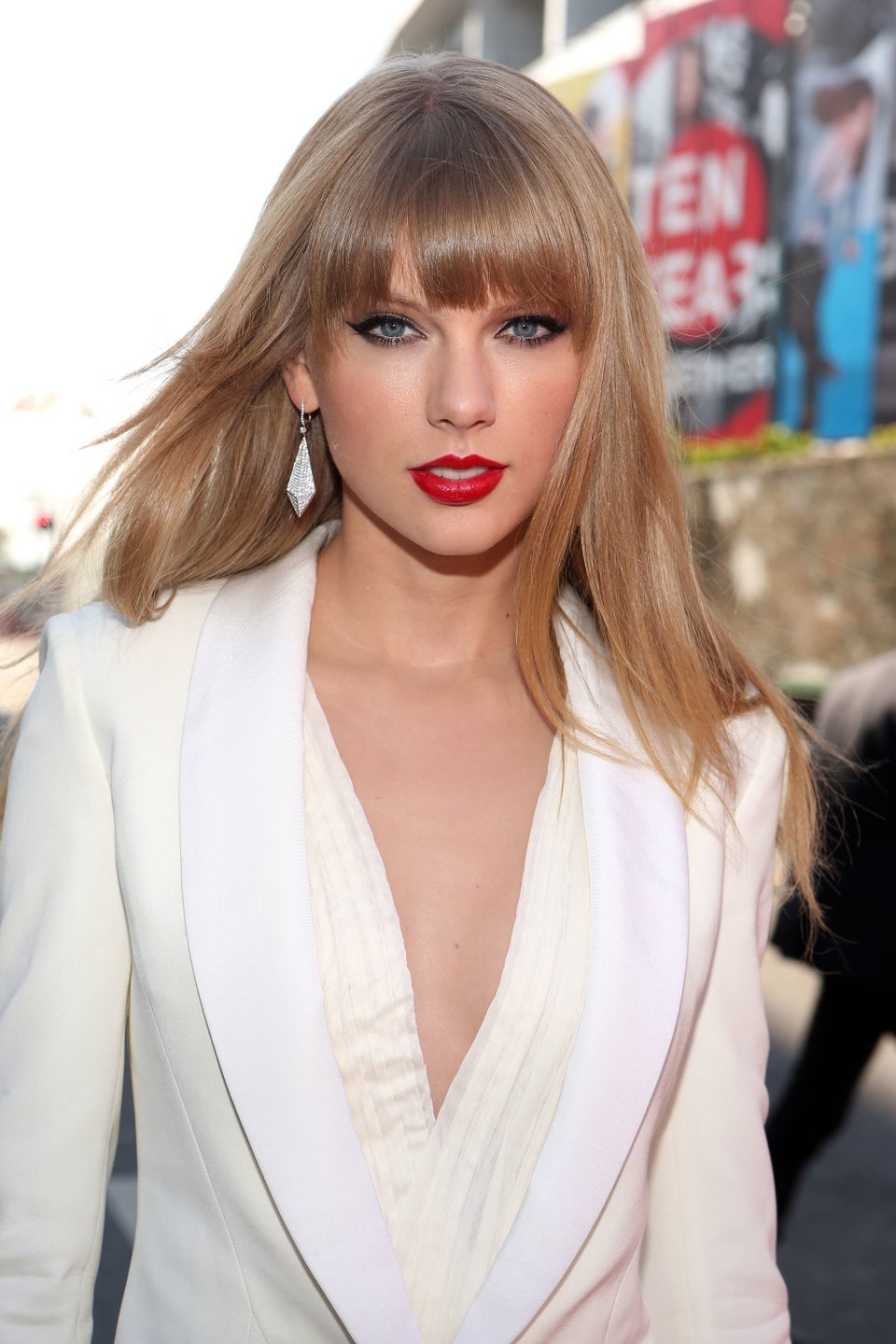 Kerry Washington, 2013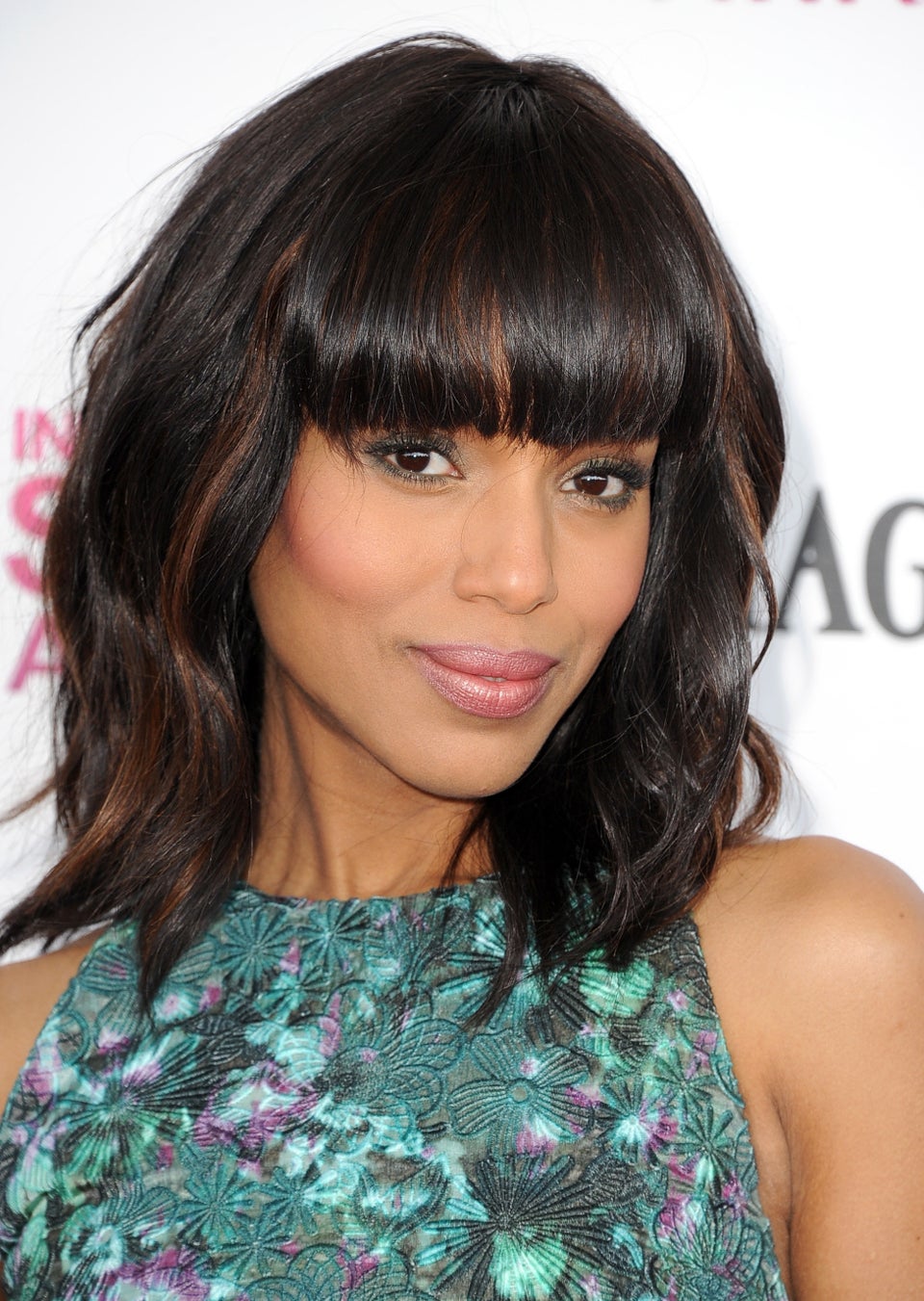 Sophia Bush, 2013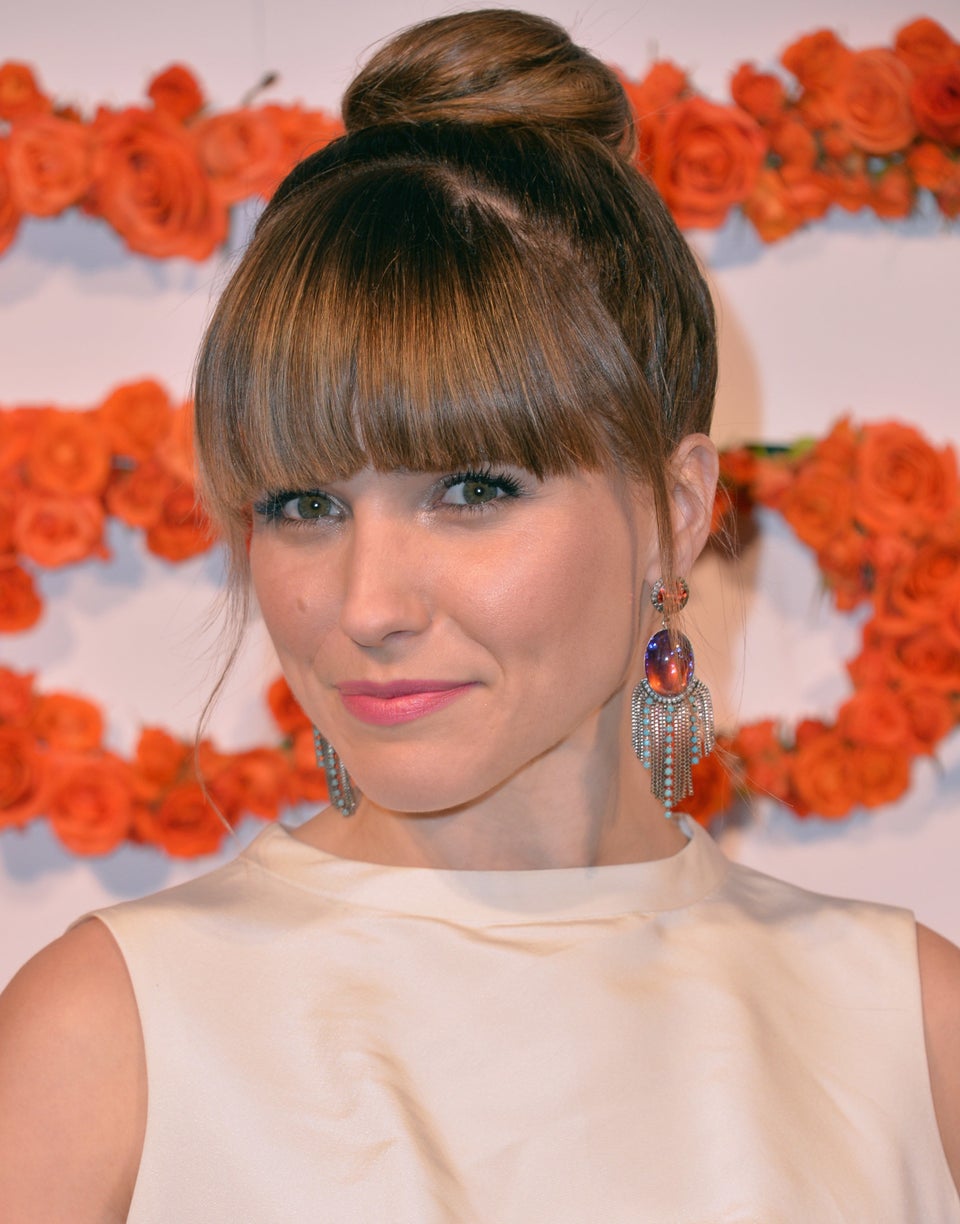 Bryce Dallas Howard, 2014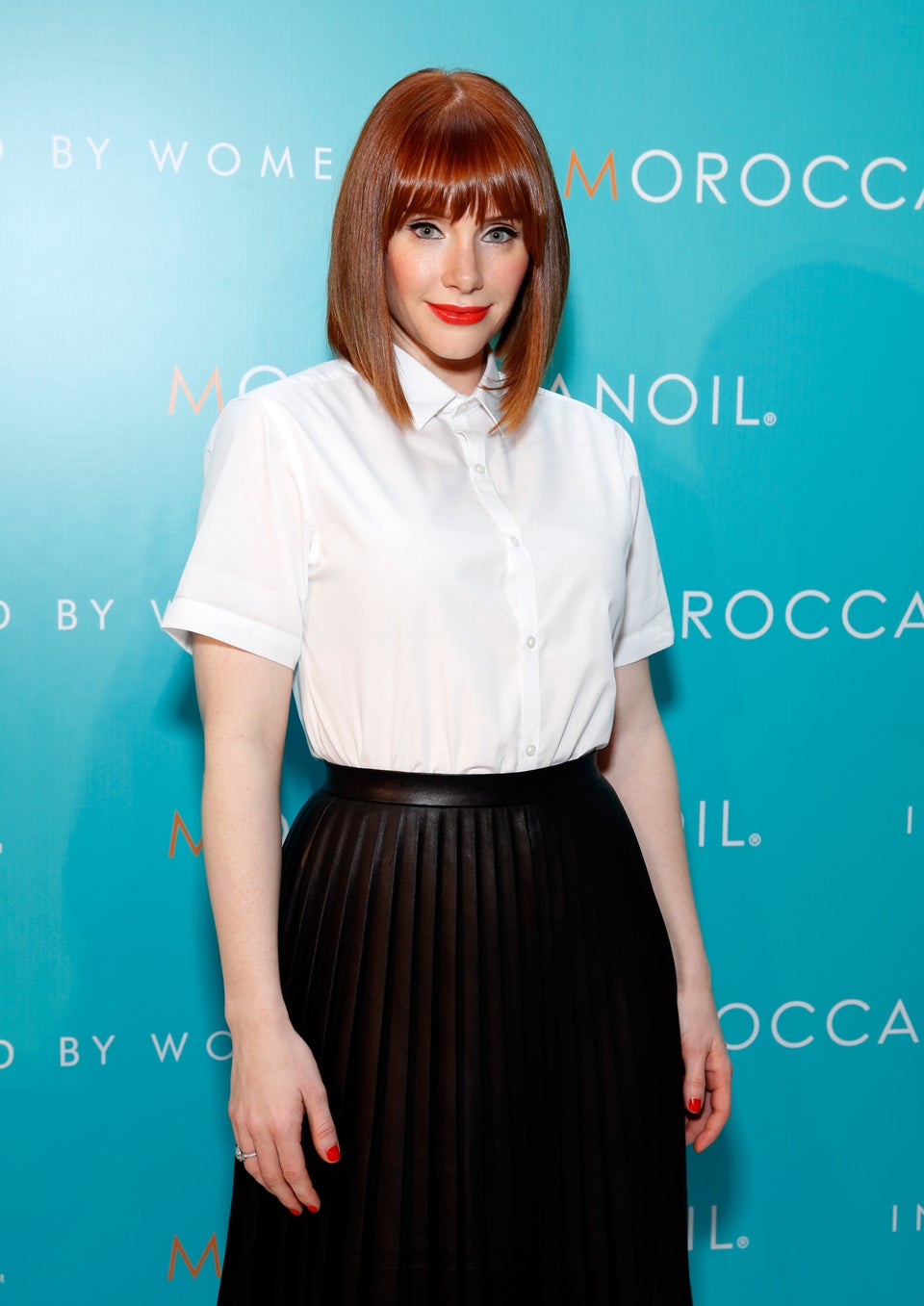 Zendaya, 2015