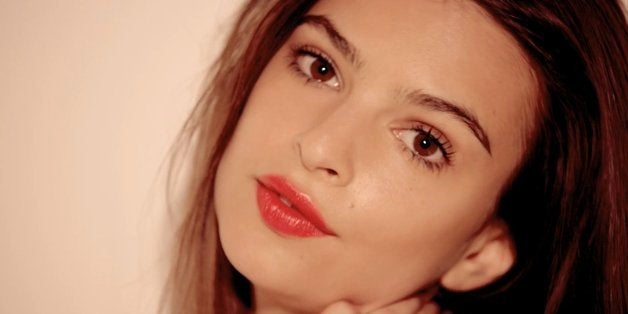 By now, you probably know all about Emily Ratajkowski, the model of "Blurred Lines" video fame -- including what she looks like naked, thanks to the racy (NSFW) music video. What you probably don't know, though, is that the London-born stunner is considered to be a little unconventional in her industry.
In an Into The Gloss profile, the undeniaby gorgeous Emily sounds off on the curves that put her in a different class from runway models. "I have a full cup, so clothes hang differently," she tells ITG. "The avant-garde stuff that looks great on flat-chested girls doesn't always work for me." And she's hoping to pave the way for models of all sizes:
"I want to be a model that breaks down the traditional body boundaries. You don't have to be 5'9" and an A-cup to be a successful model, and that's nice."
Ratajkowski's point has certainly been proven this Fashion Week, with plus-size designers showing alongside straight sizes and non-models like Rita Ora walking the runways. We're all for body diversity -- here's hoping we see more models who break the cookie-cutter mold.
More body image crusaders: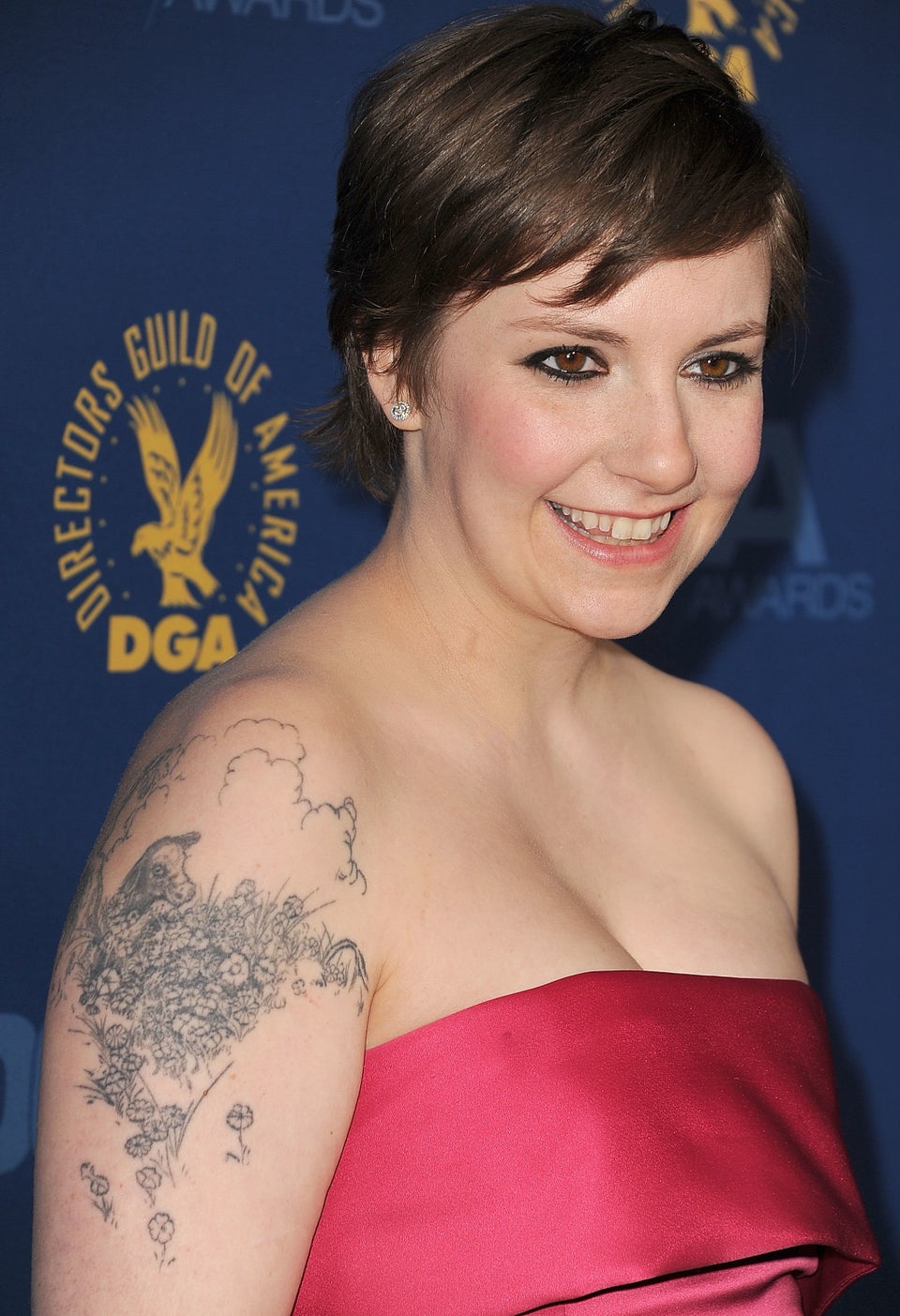 Women Who Defy Conventional Body Types In Hollywood