And, since you have, surely you've noticed the three stunning girls prancing in the background in nothing but nude-colored underwear and white sneakers. They are (in no particular order):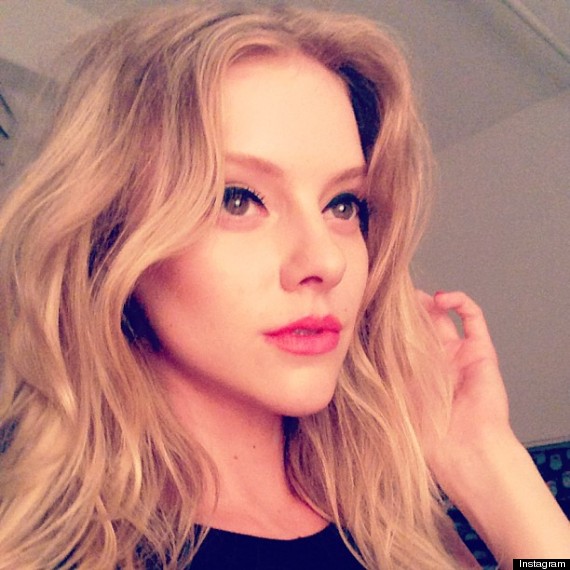 And they are exquisite. But who are they, you ask?
Here's what we can glean about the girls from their online and social media presence: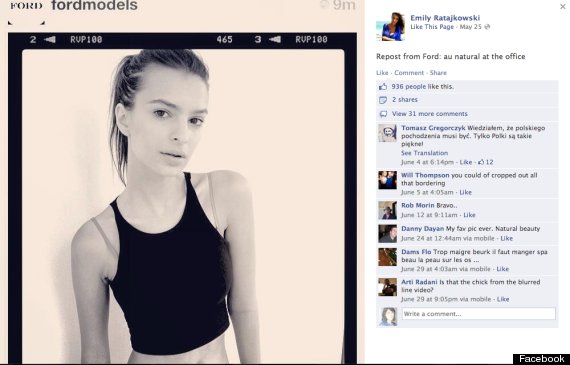 Also, something that has to do with meat ...
These are the people you can send your thank-you notes to:
Elijah Wood, B.J. Novak and GQ Magazine follow her on Twitter.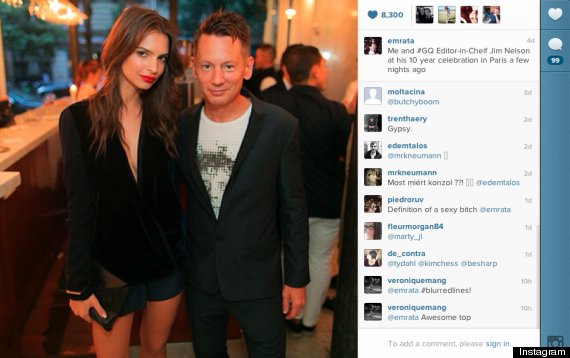 This is what she looks like without makeup (her words):
She's got fans making art for her: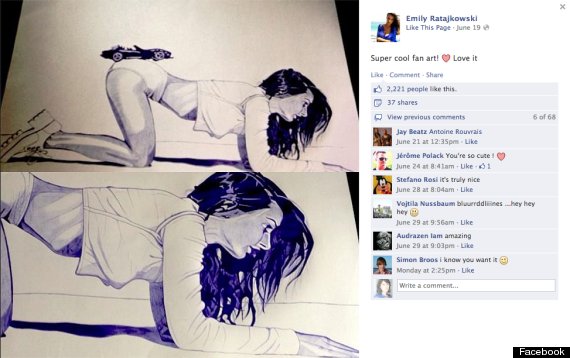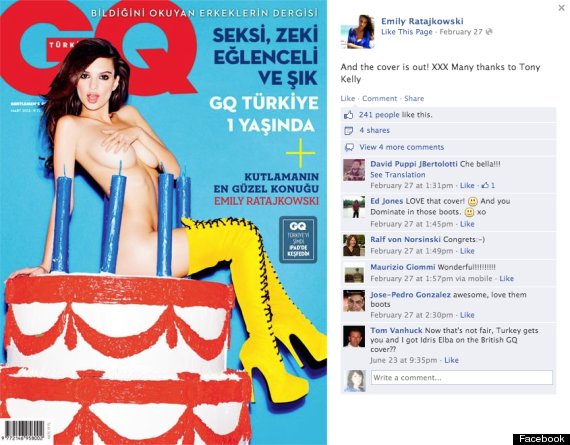 She supposedly eats. A LOT. "I'm a total foodie," Ratajkowski told Men's Fitness. "I probably go out to eat more than I ever make food. I love Vietnamese food, I love Thai food, I love anything that's experimental and a little different —mixes of a couple different cuisines are really fun for me."
If she has a boyfriend, she certainly isn't posting any photos of the two of them together anywhere. Which must mean...
Elle is 23, Texas born and Louisiana bred. She models and acts in NYC, LA and Miami.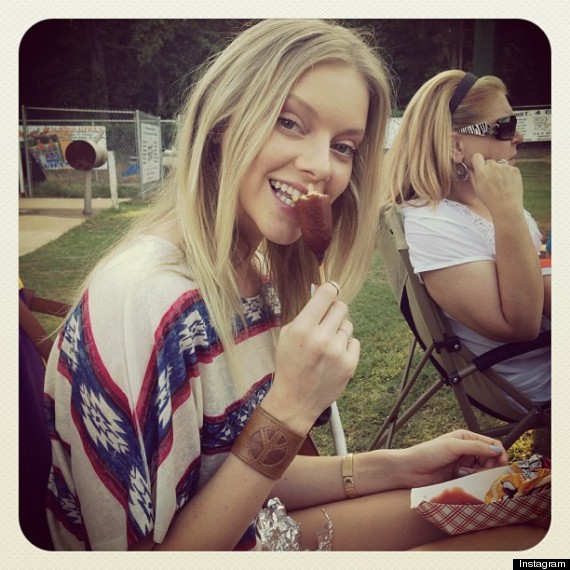 She used to date Deadmau5.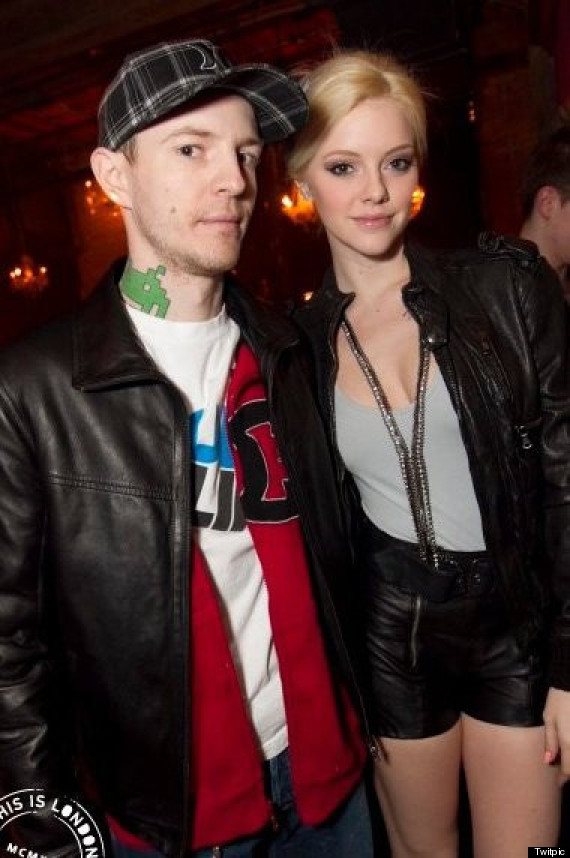 But now she's dating artist Gregory Siff.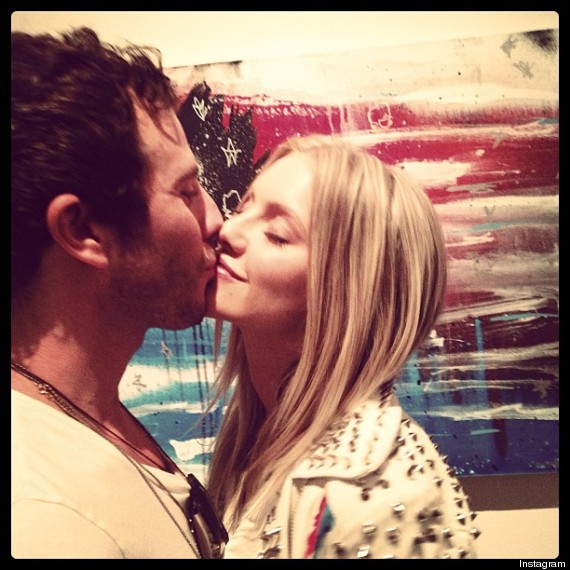 As a teen, she went by Lindsey (not Elle, though that might derive from her middle name -- Gayle). She was Miss Teen Louisiana 2008 until an unfortunate incident involving a stiffed bill and some pot in her purse led to her arrest and the title being stripped from her.
Her fans certainly seem to have forgiven her ...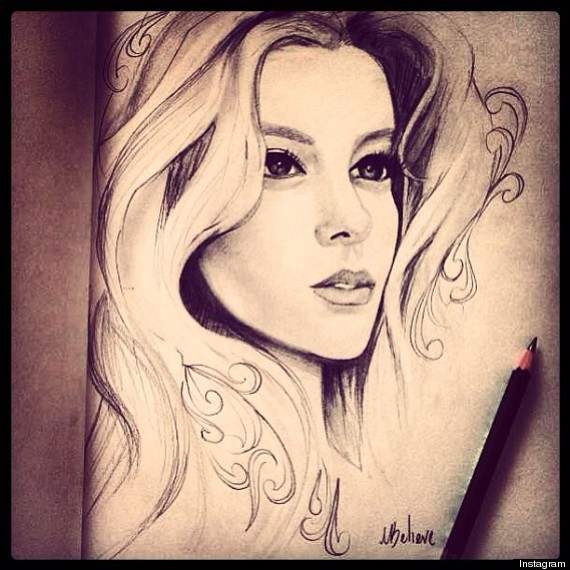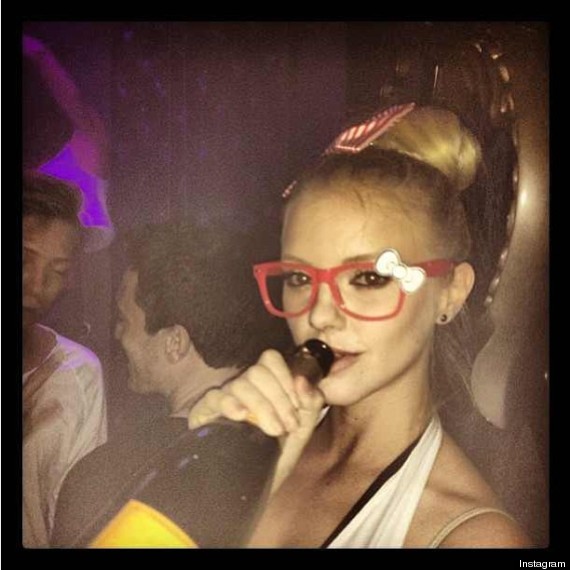 She also claims to be an eater and to love Jambalaya and Gumbo in equal amounts.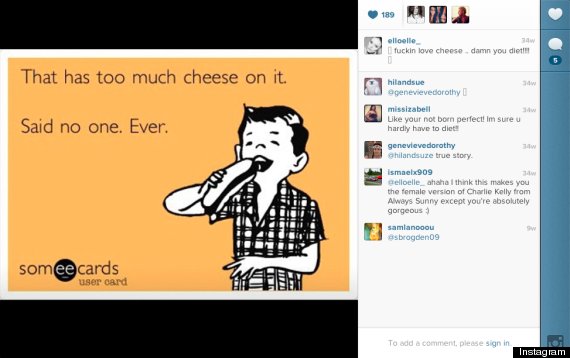 Also, kudos on the Twitter/Instagram handle (elloelle_ ... get it??)
Jessi (Jessika) is a model, an actress and a recording artist. She was born in Southern France to an Ivorian-Senegalese father and an Algerian mother.
She is ageless as far as we can tell...
The "Blurred Lines" video doesn't do her justice.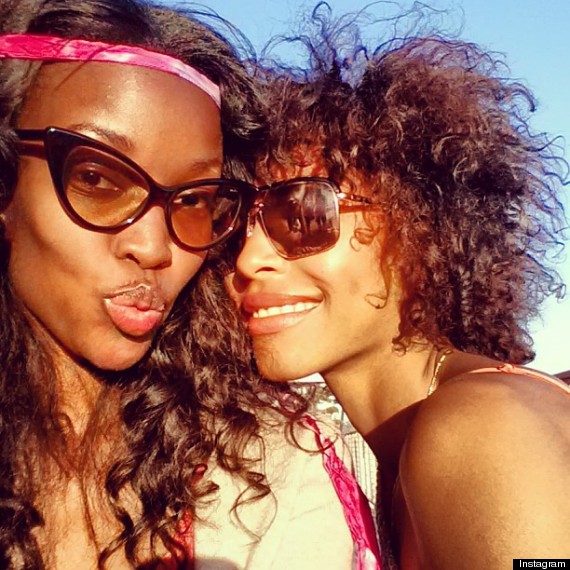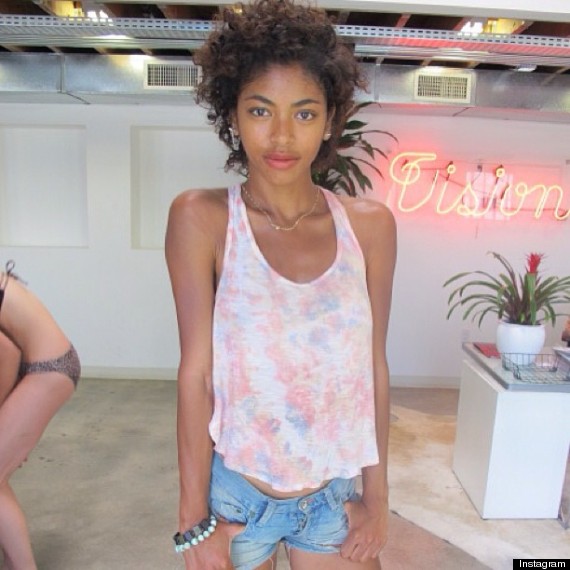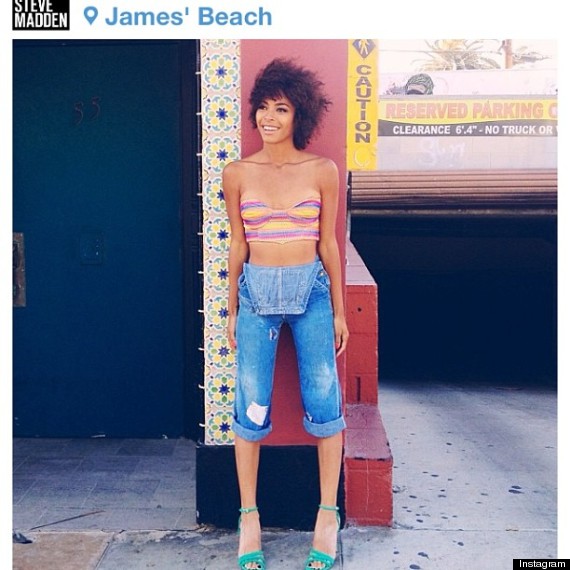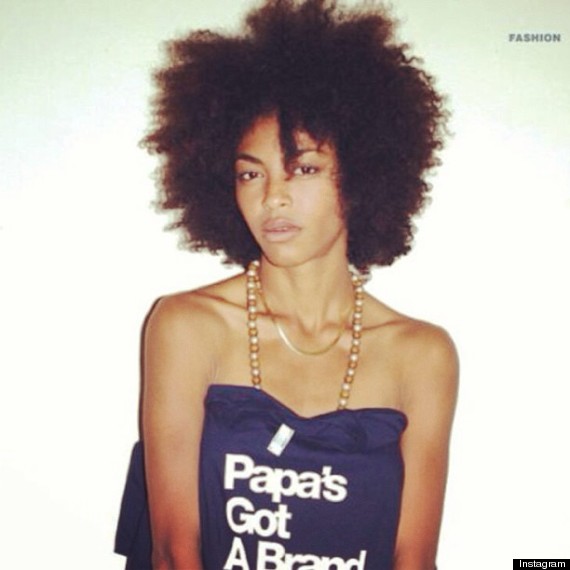 For the love of God, she has an accent --
She's posed for Cheap Monday, Diet Coke, Macy's, Urban Outfitters and Victoria's Secret Pink, among other brands.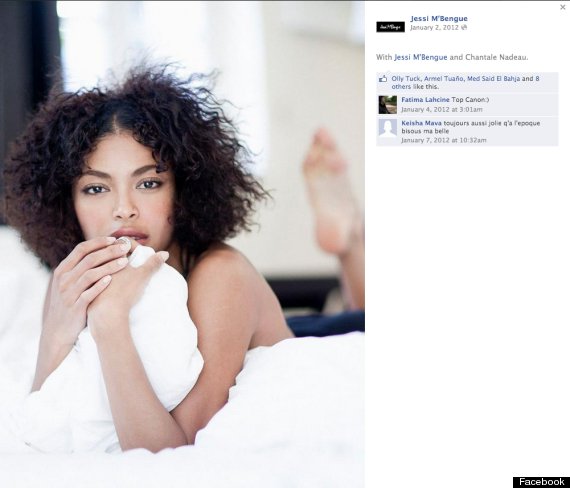 Thank you, Robin Thicke. Our summer wouldn't have been the same without you.
Related
Before You Go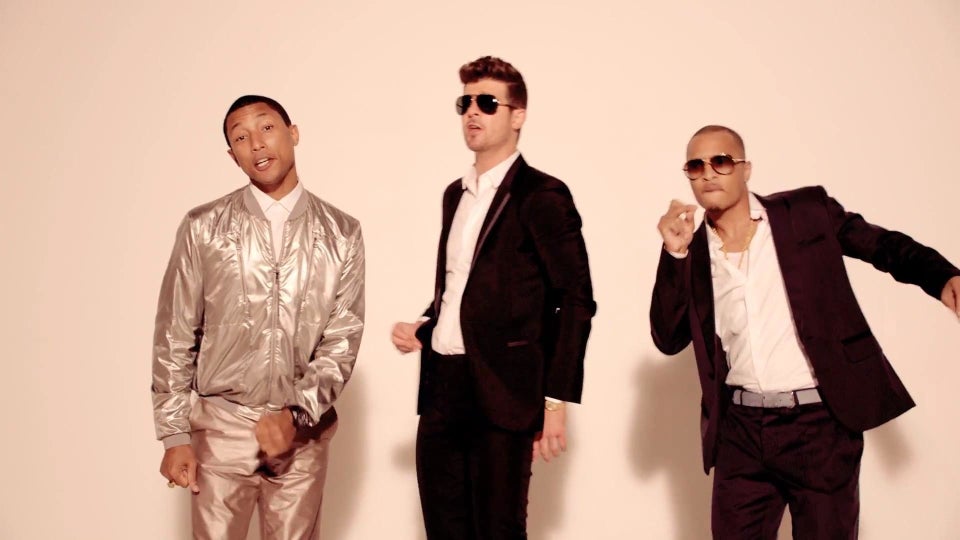 Pharrell & Nude Models (NSFW)
Popular in the Community