The Bluth Banana Stand is going on tour.
Starting Wednesday, May 8, Bluth's Original Frozen Banana Stand will make appearances in different parts of London. Dates include May 8, 9, 15 and 21. Then, the banana stand will cross the pond and appear in different cities in the US in advance of "Arrested Development" Season 4's Netflix premiere on May 26.
The Bluth's Original Frozen Banana Stand tour will also include special surprise appearances by members of the Bluth family and friends. The banana stand's location will be revealed on the official Twitter account, @ArrestedDev.
"Arrested Development" returns with 15 new episodes on Netflix beginning May 26. They'll be available to stream all at once in the US, Canada, UK, Ireland, Latin America, Brazil and the Nordics.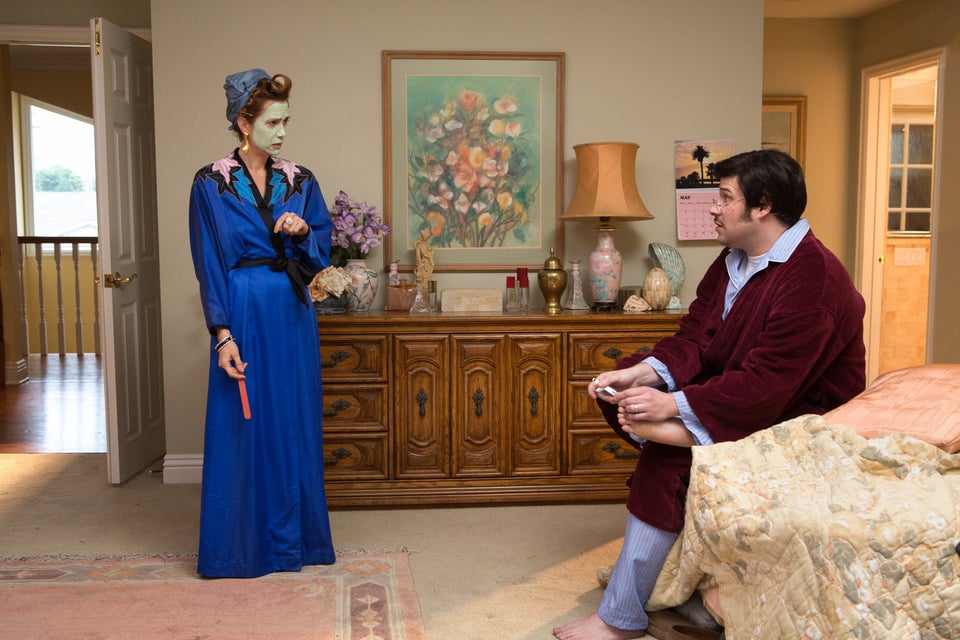 Arrested Development Photos
Popular in the Community