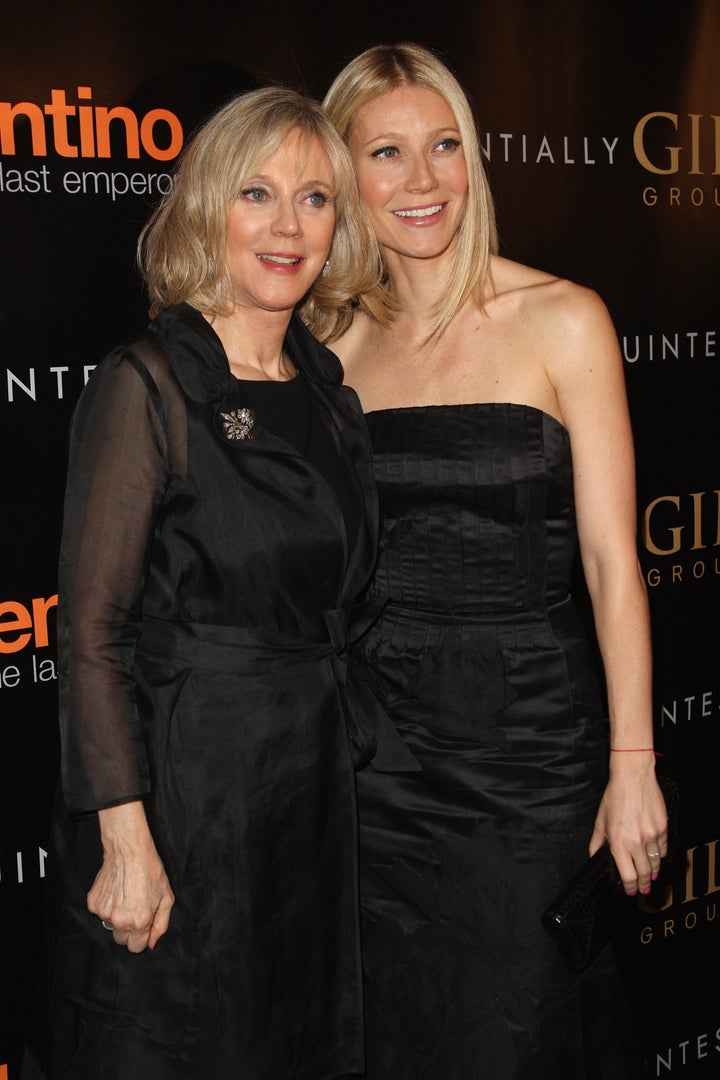 Gwyneth Paltrow may give life and wellness advice through Goop, but even she still needs help from old mom every once in a while.
Speaking to E! Online, Blythe Danner, who turns 68 on Thursday, recalled a conversation she had with Paltrow about her super busy career.
"We had dinner last night and I said, 'Honey, please, it's great that you multitask, but it's a lot of stress to do that, and I want you to take care of yourself. You've just got to.'"
Popular in the Community