Once a sex symbol, always a sex symbol.
Bo Derek proved this when she attended the the MGM HD Channel Hollywood Sunset Party in Munich yesterday. The 56-year-old actress first dropped jaws in 1979 during that infamous beach scene in "10" (in fact, she's still inspiring imitators). But the blonde beauty stunned yet again last night, further convincing us that time stands still for the Hollywood set.
No wonder she stole the heart of Aidan from "Sex and the City" (IRL, of course). See Bo looking gorgeous in loose-fitting trousers and a flowy blouse, and then take a walk down memory lane with her first look-at-me moment below.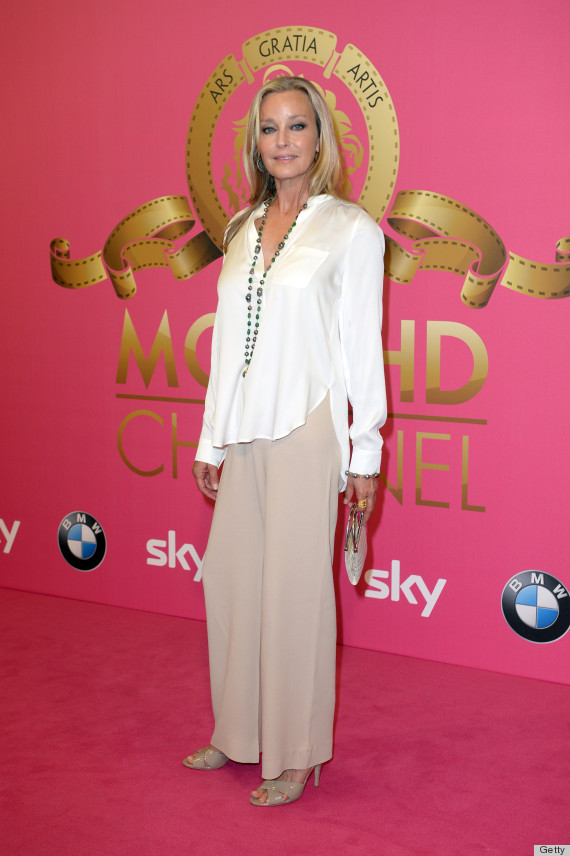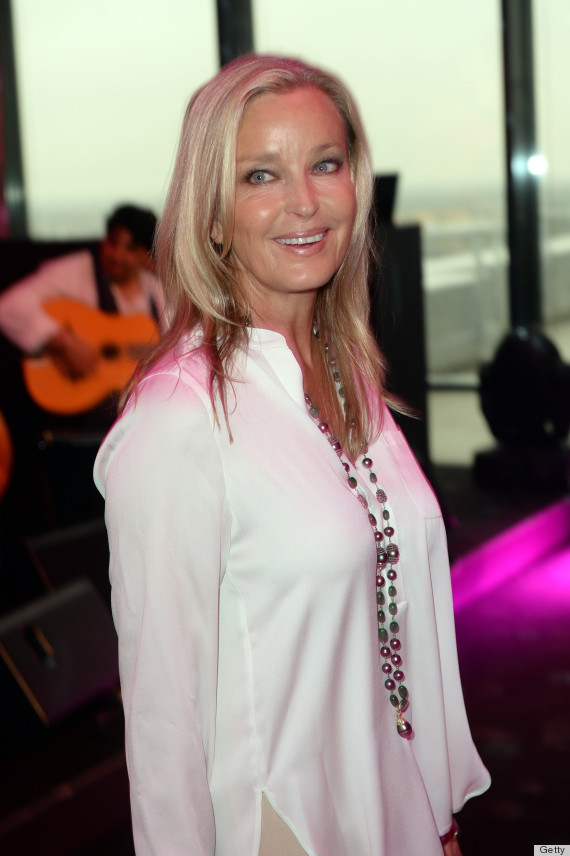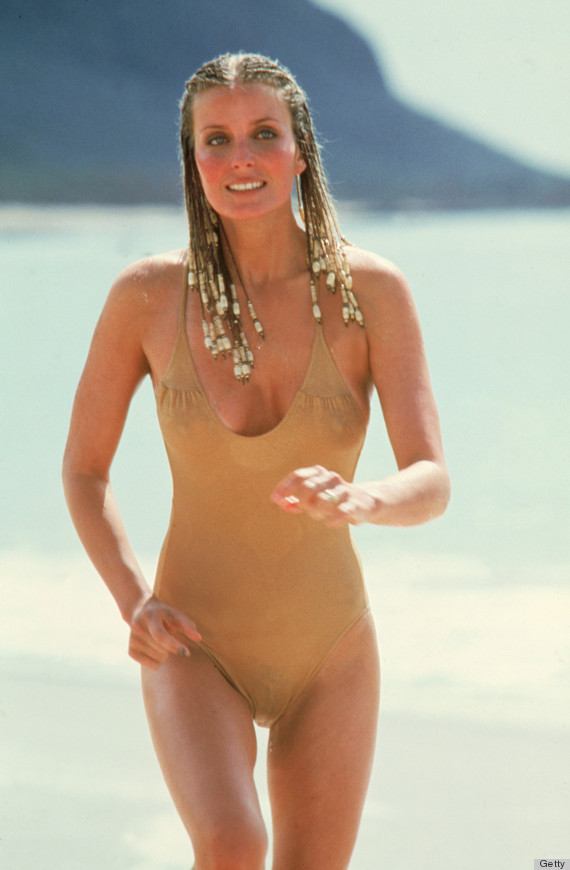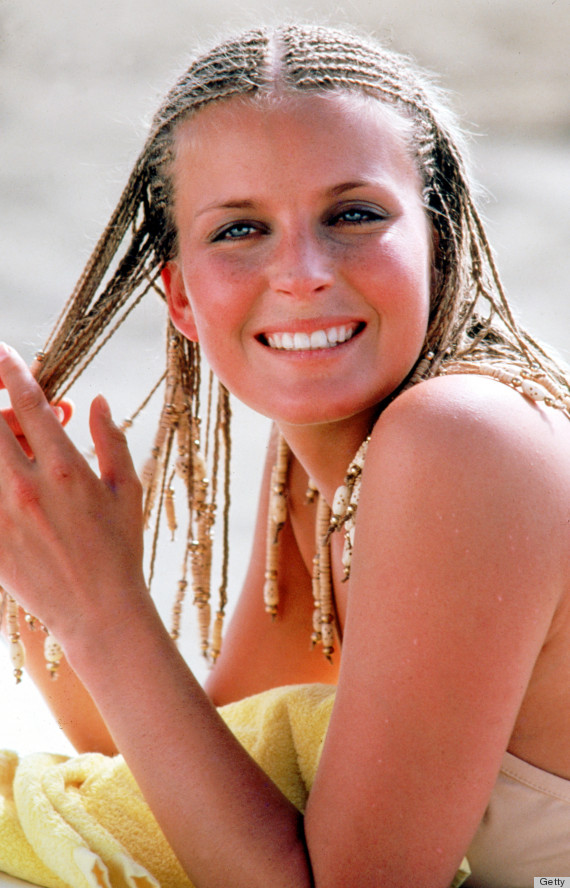 Models don't seem to change, either: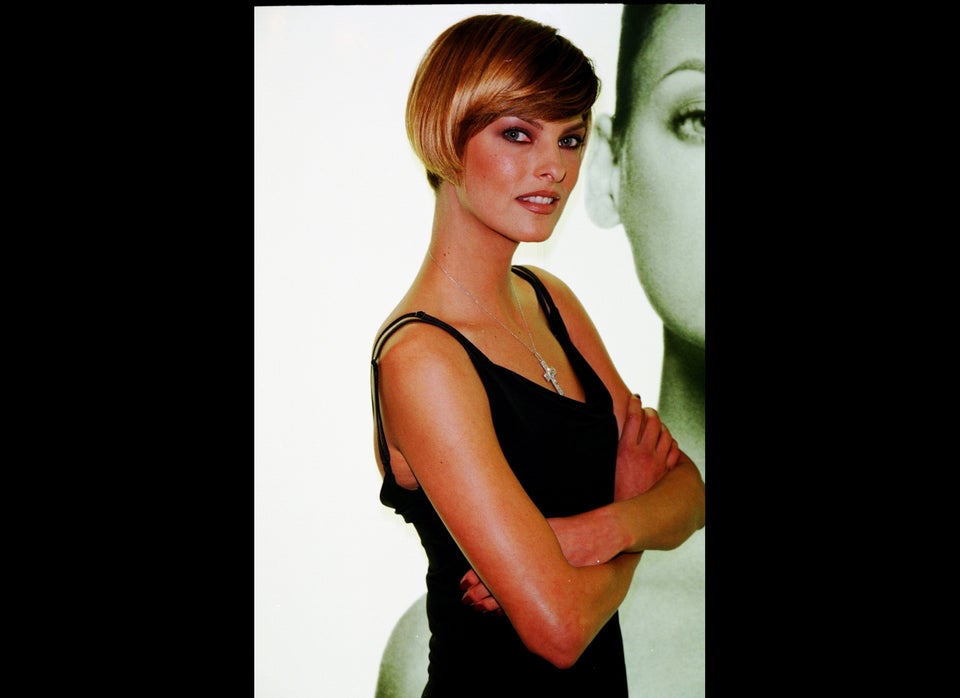 Classic Supermodels: Then & Now
Related