Looks like someone was jealous of all the attention that Bo Obama was getting on his birthday! In this adorable photo, Bo's brother Cappy jumps up on the table to steal a birthday treat.
Plus, check out our retrospective slideshow of Bo's first year!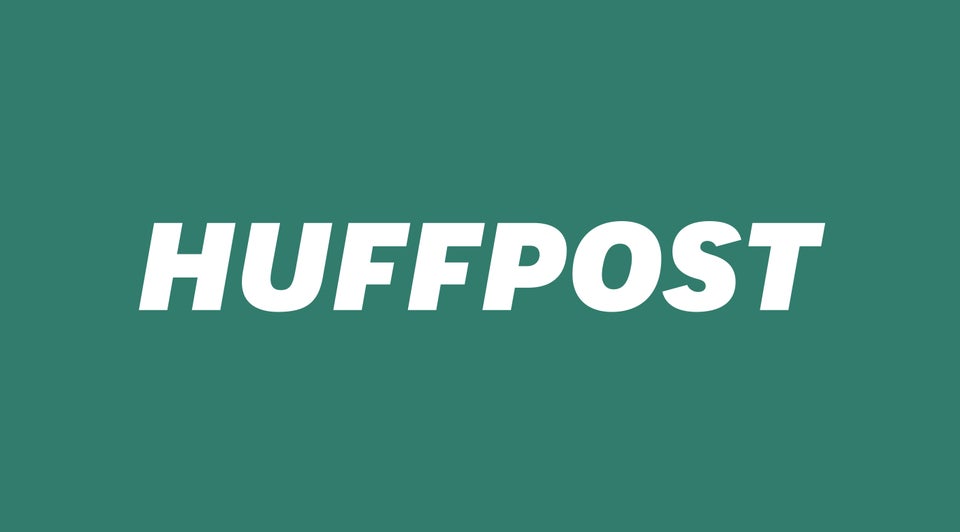 PHOTOS, VIDEO: Happy Birthday, Bo Obama!