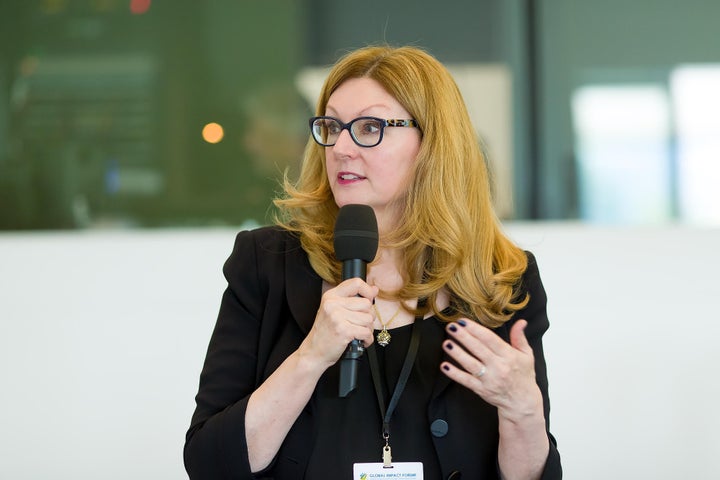 How can companies envision and maximize opportunities to grow value by expanding into Africa, Asia, and beyond, where there will be an unprecedented surge in the growth of the middle class? How can nonprofits fully imagine and achieve their greater potential, strategically and financially, during these particularly challenging times? And how do we as individuals develop a better understanding about people who vote differently than we do (or don't vote at all) so that we can move our country forward? Our insularity, as companies, nonprofits, and citizens limits what's possible.
Boards of for-profit companies
Boards of directors comprised of people with limited and homogeneous backgrounds and expertise, having outlooks based on the old marketplace, are less likely to grasp the full scope of opportunity in a world where technology, innovation, and resource conservation are integral to success. Reaching a wide variety of new stakeholders in emerging markets through meaningful stakeholder engagement is essential to a company's success. The evidence is clear. Boards comprised of women and men with the most relevant experience and expertise can best envision the company's greater potential and the way forward to increase shareholder value.
When people are matched to nonprofit boards they might never have contemplated, the new board member grows, personally and professionally; the board is enriched by a fresh perspective as well as much-needed experience and expertise; the nonprofit is better equipped to achieve its aspirations; and the community improves. When the match is right, the board member's employer also gains. The company's reputation is enhanced when their employees make meaningful and productive contributions. Additionally, their employees who serve bring back a deeper understanding of the community and its needs, and develop as a leaders. Finally, the company strengthens its relationship with more diverse people and regions when its employees help advance high-impact nonprofits.
Companies that build more diverse and inclusive boards will be far better positioned to grow shareholder value. Nonprofits that build more diverse and inclusive boards will be more effective in achieving their missions, strategically and financially. And people who serve on boards where they engage with issues and communities that are new and challenging will grow personally and professionally.
Popular in the Community