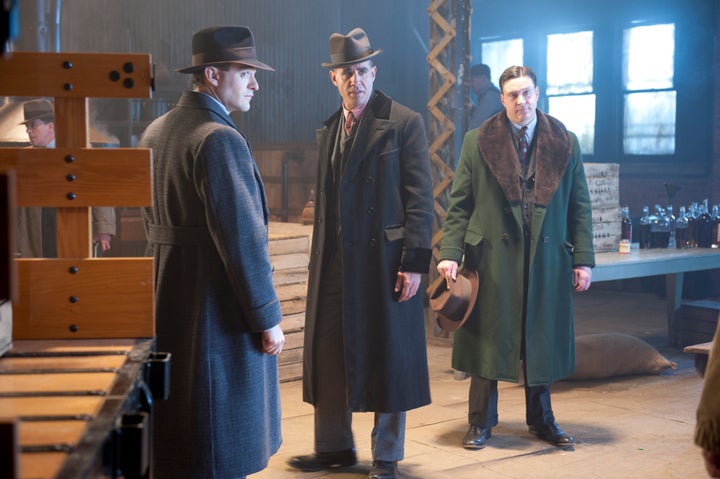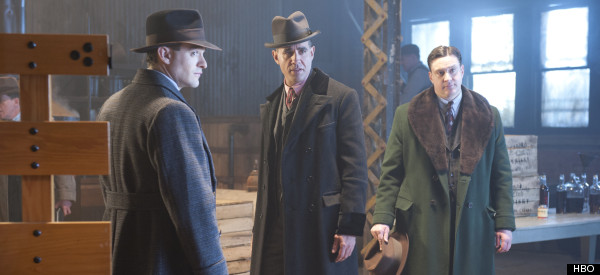 Note: Do not read on if you haven't seen Season 3, Episode 3 of HBO's "Boardwalk Empire," titled "Bone For Tuna."

War is coming to "Boardwalk Empire." In the third episode of the Atlantic City prohibition drama's third season, Nucky Thompson and his allies faced two looming threats: New York gangsters Gyp Rosetti and Joe Masseria. While Nucky tried to reason with Rosetti by making him a peace offering, he learned that "Boardwalk's" new antagonist is not a reasonable man. He responded to Nucky's outreach by dousing the Sheriff of Tabor Heights with gasoline and lighting him on fire.
Richard Harrow also made a bold move in "Bone For Tuna," revealing himself to be Manny Horvitz's murderer and "Boardwalk's" version of Omar Little: an assassin with a code who's well worth having as an ally. Disappointing viewers who have been rooting for the irritating Mickey Doyle's demise, the man-with-half-a-face gave him quite a scare, but opted to spare his life.
To keep track of the deals, deception and death, HuffPost TV presents our weekly "Boardwalk Empire" gangster rankings, a guide to who's up and who's down among HBO's organized criminals.
Check out the slideshow to find out how your favorite liquor-slinging criminal fared this week ...
PHOTO GALLERY
'Boardwalk Empire' Gangster Rankings, Week 3
REAL LIFE. REAL NEWS. REAL VOICES.
Help us tell more of the stories that matter from voices that too often remain unheard.