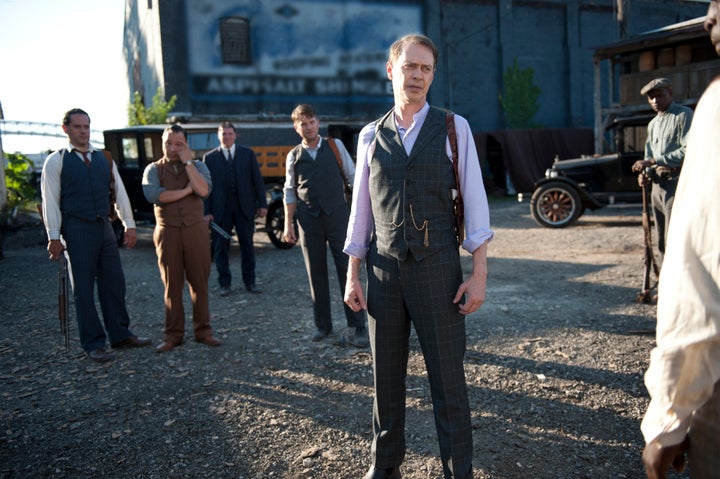 Winter provided answers to a few semi-open questions about the finale, assuring TVLine that Gillian Darmody survived her heroin overdose and telling EW that Nucky's butler Eddie Kessler survived getting shot in the gut thanks to the rudimentary surgery that Chalky arranged for him.
He said Kelly Macdonald will be returning as Margaret next season, even though she seemed to shoot down Nucky's attempt to reconcile their marriage, according to TVLine.
Winter also looked ahead to Season 4, which will pick up a year after the Season 3 finale in 1924, and dished a few details about the trajectory that Nucky, Capone, Luciano, Lanksy and Van Alden will take. He said Nucky would evolve into a more focused gangster after his feud with Rosetti. "He's much more tightly organized, much more calculating -- a much more shrewd gangster," Winter told TV Guide. Sticking to the pledge he made to Eli that he would keep a tight circle, "Nucky will create his own gang" in the new season," Winter told EW.
In 1924, Al Capone made his big move in Chicago, taking over the town of Cicero, Illinois. Winter teased that Capone's rise will feature prominently in the show's new season, and he told EW that Nelson Van Alden's position between Capone and his rival Dean O'Banion "will play out in a big way." Luciano and Lansky will also be ascendant in the new season, maturing into "the gangsters we now know them to be."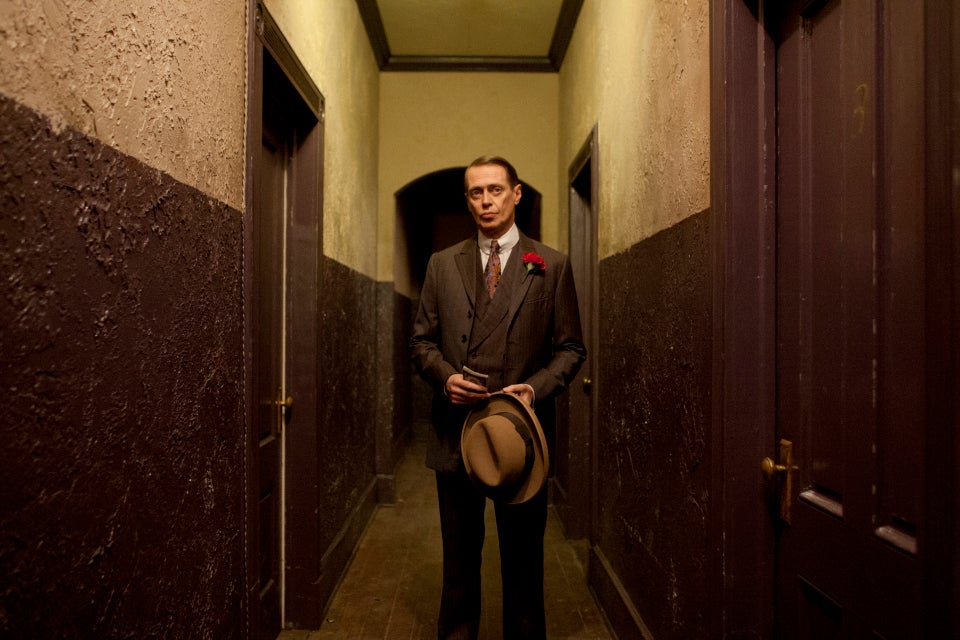 Boardwalk Empire Season 3
Related
Popular in the Community