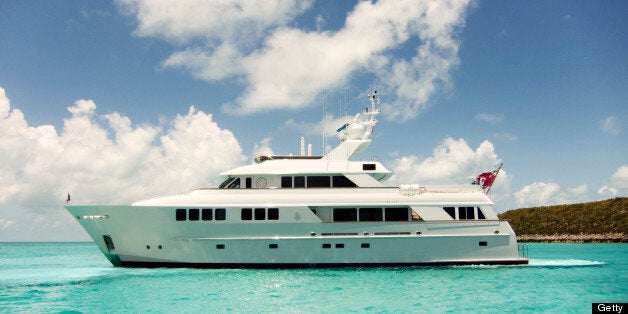 Anyone who's owned a boat knows the joy of the wind in your hair, the open water and the endless party possibilities. They also know owning a boat is really, really expensive.
But with the launch of Boatbound earlier this month, that doesn't mean we all can't enjoy a little time on the high seas. Joining the ever-expanding sharing economy, the boat rental service is being touted by TechCrunch as "the Airbnb for boats."
Founder Aaron Hall told website Boating Industry that the idea came to him while on a family vacation.
"We were at a lake trying to rent a boat, and the marina there had four or five boats and they were all booked," he said. "But you look around and, like every marina, there were 500 boats sitting there unused."
Hall hopes the business will not only open up an arsenal of available boats for renters, but also ease the often overwhelming cost of upkeep and slip fees for owners.
Boatbound also reportedly offers owners and renters up to $1 million in insurance, and screens possible renters with a driving record check. According to Boating Industry, red flags such as a DUI conviction could keep applicants from renting.
Before You Go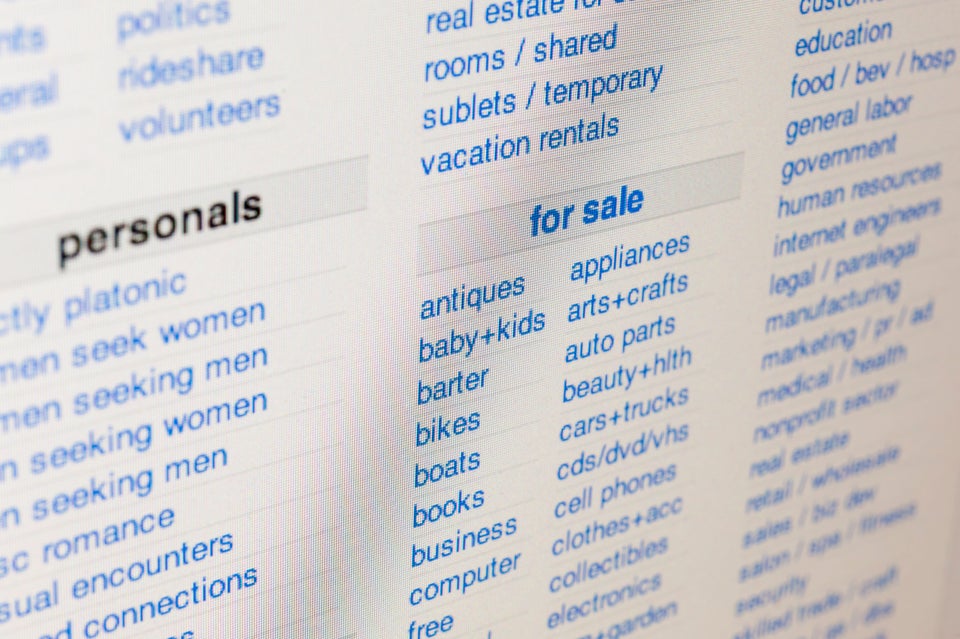 The Sharing Economy