The San Antonio Express-News first reported that Shaun Nowacki, comptroller for Blakemore & Associates, registered the PAC with the Texas Ethics Commission earlier this month. Nowacki's firm has been hired by the campaigns of Texas Republicans Greg Abbott for governor, Dan Patrick for lieutenant governor, and Donna Campbell for state senator.
The purpose of the PAC is unclear. It's registered as a "general purpose committee," which means it can contribute money to anyone. It has not yet released any financial disclosures.
Nowacki did not respond to a request for comment.
Texas Democrats released a statement on Wednesday tying the offensively named PAC to what it said was the GOP's "pattern of disrespect" toward women.
"Texas Republicans say they want to reach out to women, to be more inclusive, but actions like this reinforce a pattern of disrespect," said Texas Democratic Party Deputy Communications Director Lisa Paul. "There's no defending the use of a derogatory and offensive term like 'hoes.' How can women possibly take the GOP rebranding effort seriously? Their consistent contempt towards women is simply unforgivable."
The Republican Party of Texas told HuffPost in an email that it has no knowledge of the new PAC and is in no way associated with it.
Before You Go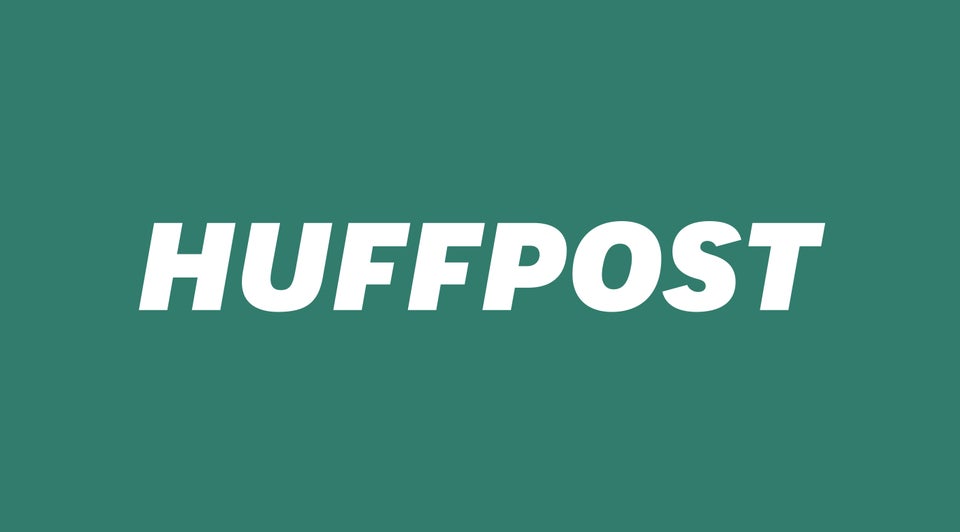 War On Women
Popular in the Community