But the will of the people could be denied.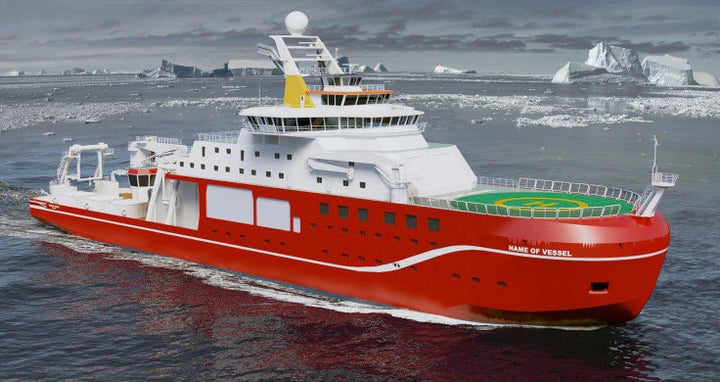 "The new royal research ship will be sailing into the world's iciest waters to address global challenges that affect the lives of hundreds of millions of people, including global warming, the melting of polar ice and rising sea levels," Johnson told The Guardian. "That's why we want a name that lasts longer than a social media news cycle and reflects the serious nature of the science it will be doing. "
However, culture minister Ed Vaizey is hinting that "Boaty McBoatface" may still have a chance.
"I think trust in politics is going down and we have to respect the will of the people, and I think Jo should agree that it is called Boaty McBoatface," he told The Sun on Wednesday.
We'll have to remain in suspense to see which of 7,000 names the public suggested will be selected to put forward for royal approval.
Related
Popular in the Community