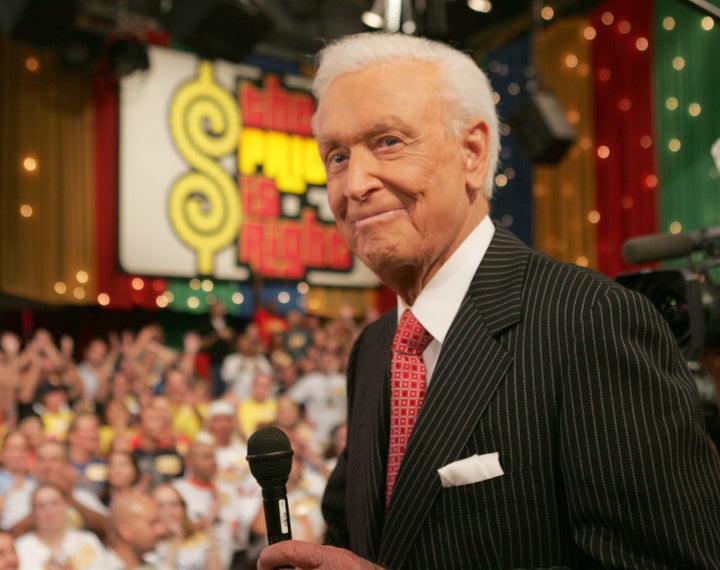 Bob Barker, the longtime host of "The Price Is Right," has died at the age of 99.
The game show icon and animal rights activist died Saturday morning at his home in Los Angeles, publicist Roger Neal told The Associated Press.
For decades, he was an ever-present personality on American TV screens, with an affable manner and an apparent tendency to be easily amused.
Barker, a Navy veteran, began his career in broadcasting in 1950 with a radio show titled "The Bob Barker Show." His first television game show gig came in 1956 when he became the host of "Truth or Consequences," the longest-running game show before "The Price Is Right" took the title.
In 1972, Barker hosted a reboot of "The Price Is Right," which originally ran from 1956 to 1965. He hosted the show for nearly 35 years, and CBS renamed Studio 33 for Barker as a tribute to his longevity. He retired in 2007 and was replaced by Drew Carey.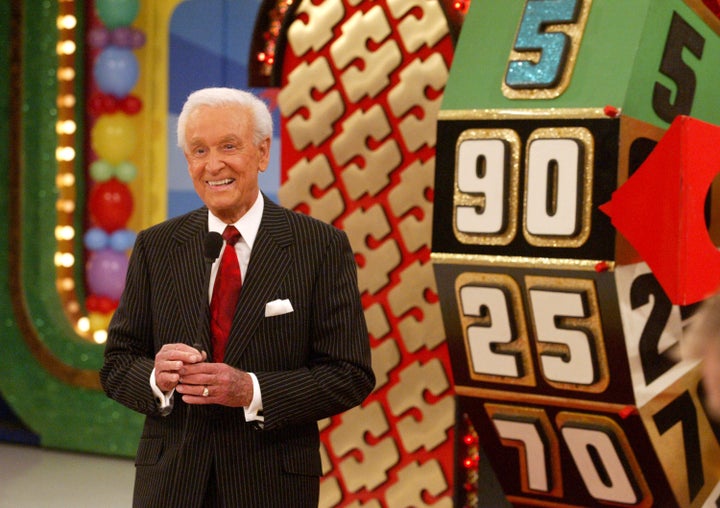 During Barker's run as host, "The Price Is Right" became the first hour-long game show as well as the longest-running daytime game show. Barker's genial personality and habit of rooting for every contestant was considered a key to the program's success with viewers.
Barker's track record wasn't unmarred, though. In 1994, Dian Parkinson, who had been a model on the show, filed an $8 million lawsuit against Barker for sexual harassment. She contended that she was coerced into a sexual relationship with Barker amid threats of being fired. She dropped the suit the following year, saying that it was too costly and was taking a toll on her health.
He played himself in the movie "Happy Gilmore" and had a memorable fight scene with Adam Sandler at a celebrity golf tournament. Barker and Sandler won an MTV Movie Award in 1996 for "Best Fight Sequence."
Barker received 15 Emmy awards, a Lifetime Achievement Emmy and two OFTA Television awards. He got a star on the Hollywood Walk of Fame in 1976.
The television host was also known for his animal advocacy work. In 1995, he established the DJ&T Foundation, which helps to fund low-cost spay and neuter clinics and voucher programs in the United States.
In 2013, he was instrumental in convincing Washington University School of Medicine in St. Louis to stop using live cats in medical training drills. Medical students had been practicing putting breathing tubes in babies by using sedated cats. Barker offered the school $75,000 to buy special mannequins for medical students to practice on instead.
He was known for concluding episodes of "The Price Is Right" by saying: "Help control the pet population. Have your pets spayed or neutered."
Support HuffPost
The Stakes Have Never Been Higher
Popular in the Community