Bob Beckel laid into Mitt Romney on Wednesday's "The Five," calling him a "punk" with the personality of "Ken doll."
The panel was discussing Romney's potential advantages in the election, particularly his record on the economy. Co-host Andrea Tantaros said that Romney led in every poll on that issue — an argument that annoyed Beckel, who said it was simply "out of whack."
"He's never done anything," Beckel said heatedly about Romney. "He's a hedge fund operator who didn't release his taxes and then... had tax havens for people who didn't want to pay U.S. taxes." Co-host Kimberly Guilfoyle was so shocked by the remark that her jaw dropped.
Other panelists objected, arguing that Romney created jobs and was a "prodigy" with a proven record on the economy. Beckel said that the only thing on Romney's resumé was Bain Capital and nothing else.
"He's a Ken doll with all the personality of a Ken doll," he later added.
When Guilfoyle asked if Beckel had hated John Kerry for being "boring" and "rich," he said that Kerry "was on my side" in the 2004 election.
"I'm in the business of trying to beat this punk," he said about Romney.
Beckel apologized for the remarks after the commercial break. "First of all, let me say one thing — I was not asked to say this — I called Romney a punk in the last segment. I got a little heated because I'm outnumbered four to one, but I take that back. I don't think he's a punk, in fact I think he's a nice guy," he explained. "I think he's not very good to be President of the United States. As a matter of fact, I think he's terrible."
Before You Go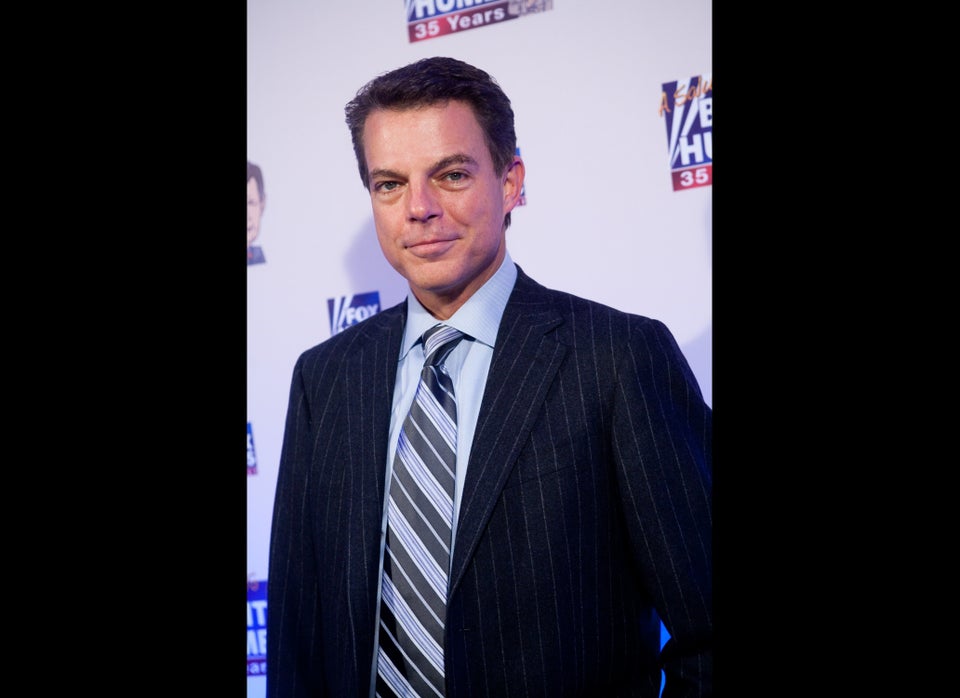 Faces of Fox News
Popular in the Community