Fox News' Bob Beckel continued his string of anti-Muslim comments on Tuesday's "The Five."
Shortly after the Boston Marathon bombings, Beckel said that Muslim students from abroad who wanted to study in the U.S. should be cut off from doing so, "so that we can at least absorb what we've got, look at what we've got and decide whether some of the people here should be sent back home or sent to prison."
He referenced his previous comment about Muslim students on Tuesday during a discussion on a recent deadly attack on a Nigerian boarding school. The attack was believed to be carried out by militants who were Boko Haram Islamic radicals. "If it were up to me, I would not have another mosque built in this country until we got it worked out who was not a terrorist," Beckel added.
"Oh here we go," co-host Kimberly Guilfoyle said.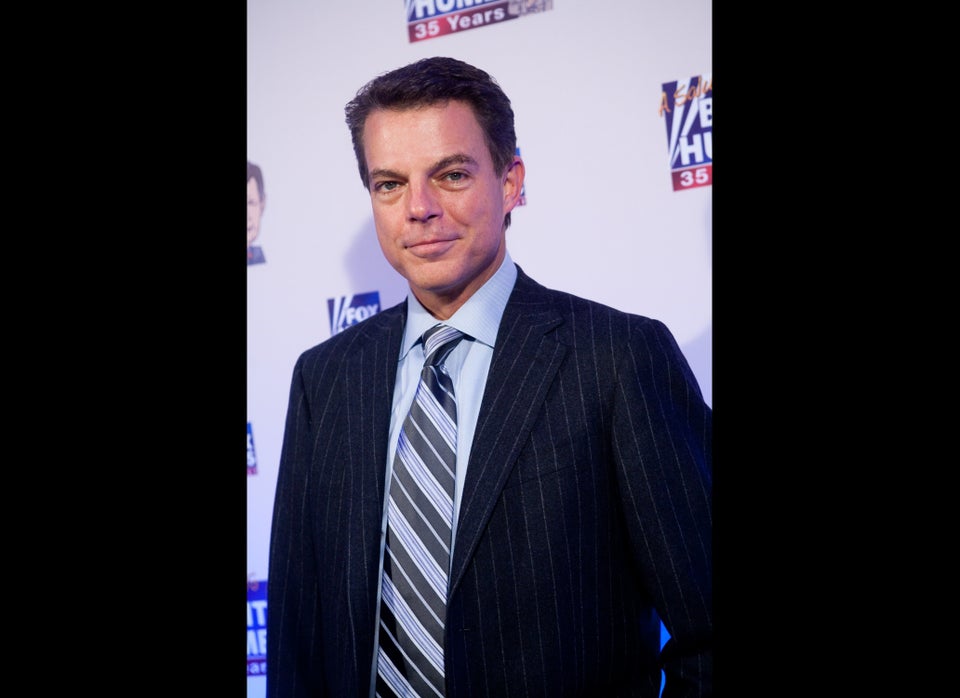 Faces of Fox News
Popular in the Community