Bob Beckel made more anti-Muslim comments on Tuesday's "The Five" in the wake of the deadly attack on a mall in Kenya.
The panel was discussing the attack by Islamic militants, who opened fire on Westgate mall and killed dozens of people on Saturday. Beckel declared that the Islam is "not the religion of peace," and that Muslims needs to "stand up and say something."
He continued, "I will repeat what I said before: No Muslim students coming here with visas. No more mosques being built here until you stand up and denounce what's happened in the name of your prophet. It is not what your prophet meant as soon as I know. I don't know his mother's name and I don't care. The point is, that the time has come for Muslims in this country and other people in the world to stand up and be counted, and if you can't, you're cowards."
Before You Go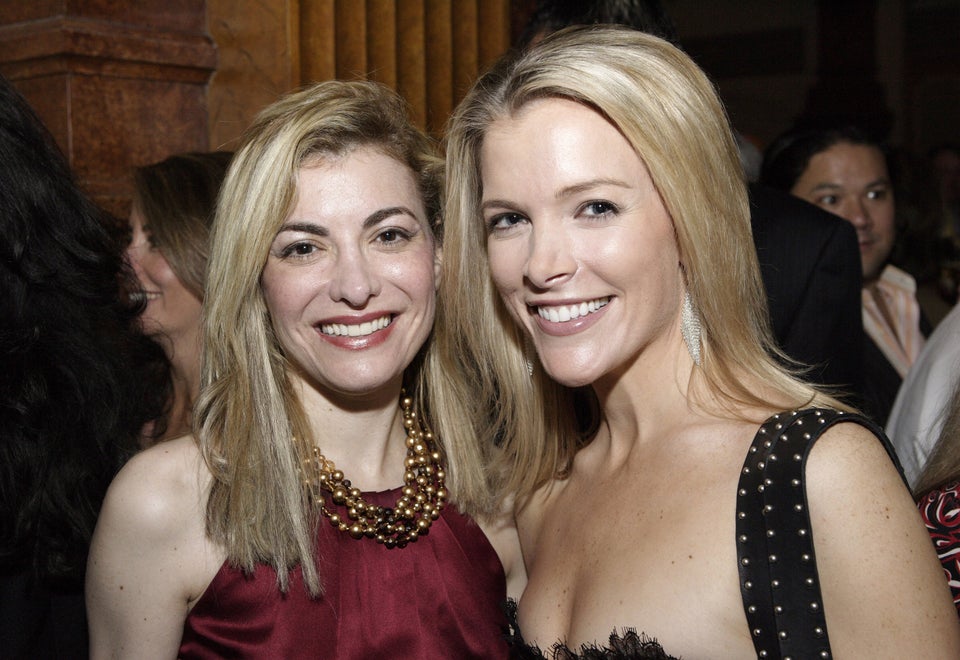 Megyn Kelly Style Evolution
Popular in the Community