Bob Beckel is at it again.
On Wednesday's "The Five," co-host Dana Perino was trying to change the subject when her colleagues were arguing over healthcare premiums.
"Premiums are going up. That's a fact," co-host Eric Bolling said.
"Sh*t," Beckel responded. "They've been going up for—"
Perino tossed to commercial, but not before telling viewers that Beckel would add money to the swear jar. The Fox News host has cursed on the air multiple times in the past. This is the third time he's dropped his favorite four-letter "s" word in recent memory.
Related
Before You Go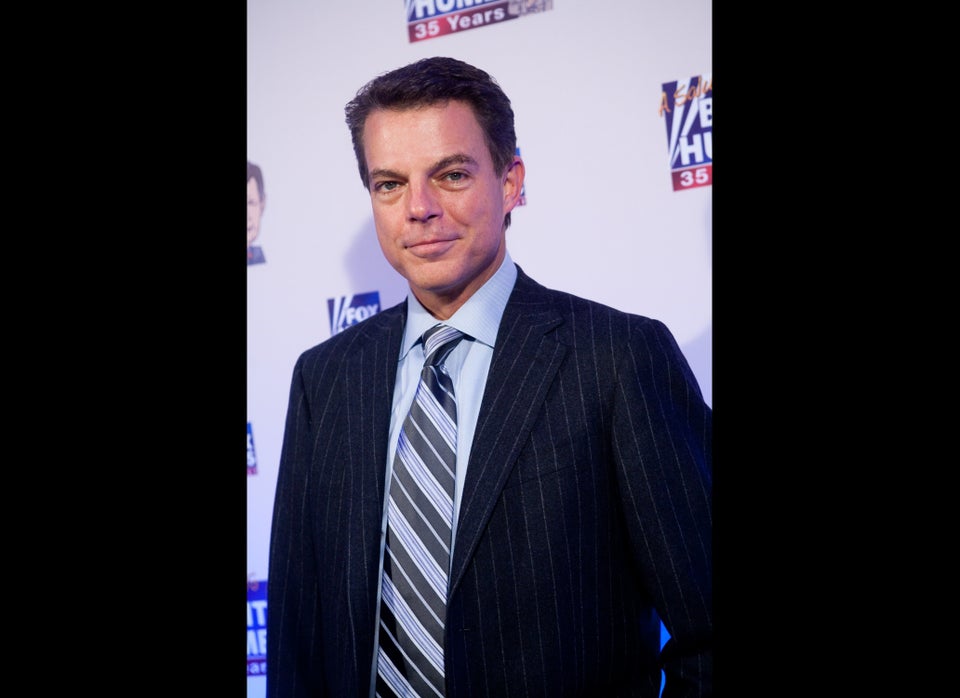 Faces of Fox News
Popular in the Community