Fox News announced on Friday it has terminated Bob Beckel, co-host of "The Five."
A black IT worker who came to work on Beckel's computer reported the comment on Tuesday, according to attorneys Douglas H. Wigdor and Jeanne Christensen, who are currently representing the IT employee and other current and former staff ― including anchorman Kelly Wright ― in a class action suit alleging rampant racial discrimination at Fox News.
Beckel allegedly told the employee he was leaving the office because the man was black, Wigdor and Christensen stated.
"To make matters worse, after our client lodged a complaint about Mr. Beckel's racist behavior, Mr. Beckel, in front of Chief Human Resource Officer Kevin Lord, attempted to intimidate our client and persuade him to withdraw his complaint.

"Because he would not do so, Fox, in what has now become commonplace, leaked the story on a Friday to minimize the attention drawn to Mr. Beckel's racist behavior."
A Fox News spokesperson sent a response to HuffPost challenging the lawyer's statement:
"As Mr. Wigdor knows, Fox News made the decision to terminate Mr. Beckel after a prompt and thorough investigation. His client raised the complaint to Kevin Lord, EVP Human Resources, on Tuesday evening via email and within 7 minutes Mr. Lord responded and began the investigation.

"Today, Fox News delivered that message to Mr. Beckel and facilitated an apology from Mr. Beckel to the employee minutes after he was terminated. No one tried to persuade Mr. Wigdor's client to withdraw his complaint."
He's also made offensive remarks about women. In 2014, he called then-Bachelorette Andi Dorfman "a slut" because she had sex with a man she didn't end up marrying.
Beckel came to Fox News in 2000 after a long career in politics that included a role as the campaign manager for 1984 Democratic presidential candidate Walter Mondale.
He joined "The Five" in 2011, but left the network in 2015 under difficult circumstances. Beckel became addicted to painkillers after undergoing back surgery and entered a rehab program. Several months later, he was let go.
This is a developing story and will be updated.
Before You Go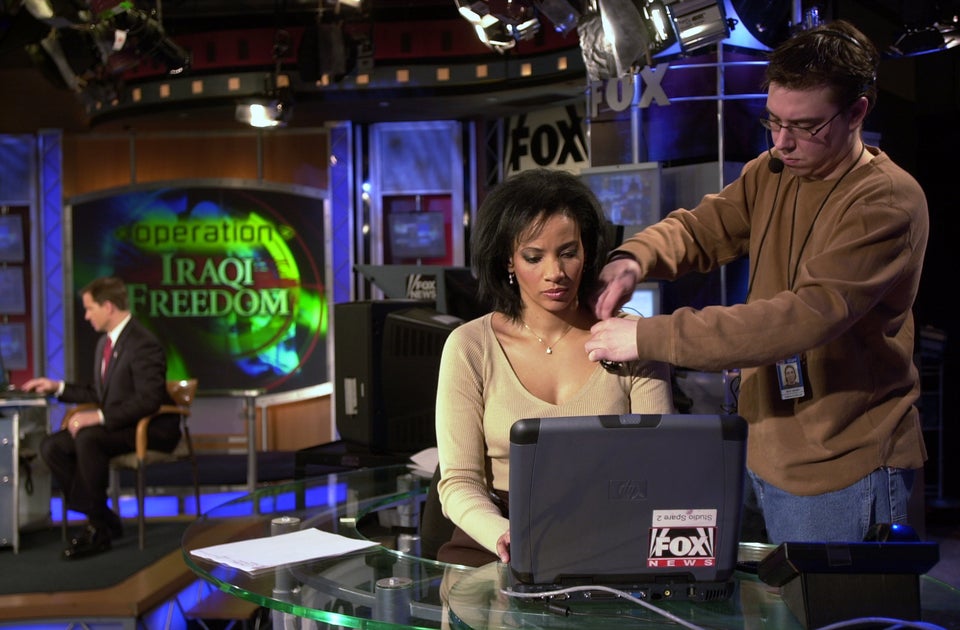 19 Of Fox News' Most Unforgettable Moments
Popular in the Community