Open criticism of Grover Norquist and his Americans for Tax Reform group's anti-tax pledge continued to make its way to the forefront of debate on Monday, with Sen. Bob Corker (R-Tenn.) saying that his only real obligation was to serve his constituents by finding a long-term solution to avert the so-called "fiscal cliff."
"I'm not obligated on the pledge," Corker told Charlie Rose of CBS News, responding to a question about growing disenchantment among Republicans who had previously stood in agreement with Norquist's strict "no new taxes" pledge. "I was just elected. The only thing I'm honoring is the oath I take when I serve when I'm sworn in this January."
The senator went on to outline a proposal, earlier unveiled in a Washington Post op-ed, designed to patch deficit shortfalls by creating $1 trillion in new revenue. Corker's blueprint includes a move to lower federal tax deductions for "very high-income Americans," along with "fundamental reforms to entitlements."
Corker is the latest direct voice of opposition to Norquist's pledge, which has come under fire from many of its signatories in the post-election debate over deficit reduction.
Sens. Lindsey Graham (R-S.C.) and John McCain (R-Ariz.) made similar comments on Sunday, both announcing that they were open to finding new sources of tax revenue by limiting deductions for the wealthiest Americans. Rep. Peter King (R-N.Y.) also declared on Sunday that he agreed with Sen. Saxby Chambliss (R-Ga.), who last week came out against the pledge, arguing that it was no longer relevant.
Responding to Chambliss over the weekend, Norquist called the senator a "tax increaser" and suggested he'd have to discuss his change of heart with his constituents. And on Monday, Norquist told CNN that lawmakers should "know full well" that the pledge applies throughout lawmakers' careers, not until they decide it's no longer viable.
Before You Go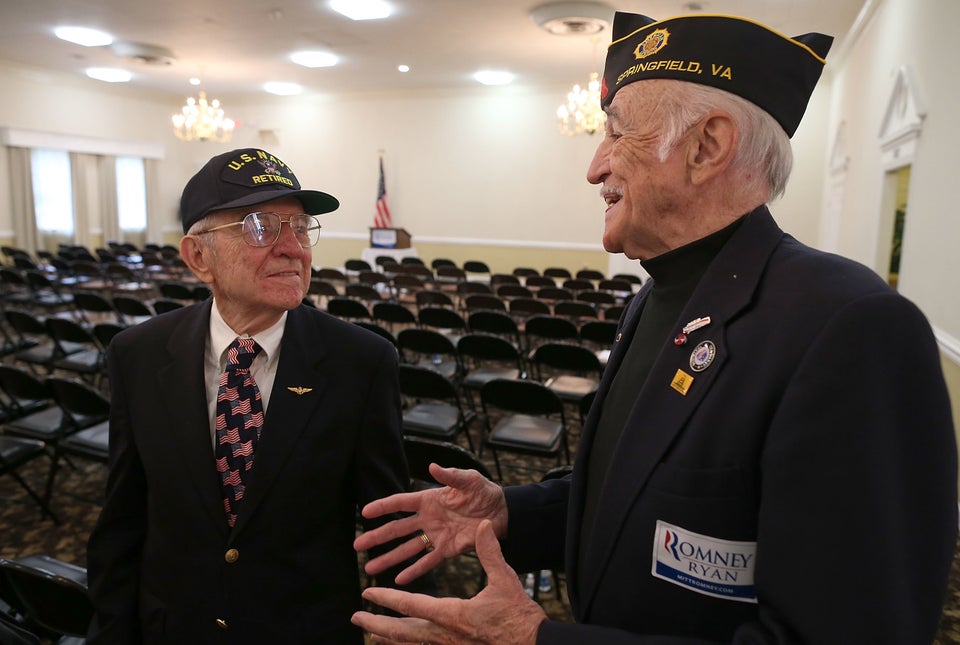 What Could Fall Off The Fiscal Cliff
Popular in the Community