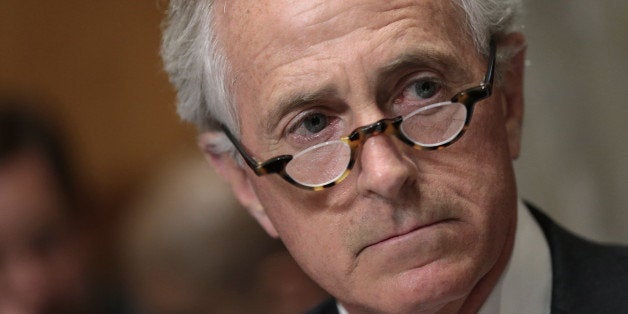 WASHINGTON, June 15 (Reuters) - The chairman of the U.S. Senate Foreign Relations Committee told President Barack Obama on Monday he was alarmed by reports that negotiators may be making too many concessions in nuclear talks with Iran, a sign of the stiff fight a final deal faces winning approval in Congress.
"It is breathtaking to see how far from your original goals and statements the P5+1 have come during negotiations with Iran," Republican Bob Corker said in a letter to Obama, a day after Israel also expressed new concerns about the talks.
The United States and five other world powers are trying to meet a self-imposed end-June deadline for reaching a deal with Iran under which Tehran would curb its nuclear program in return for an end to international sanctions.
Israeli Prime Minister Benjamin Netanyahu accused world powers on Sunday of stepping up concessions to Iran to enable a deal even as Tehran balks at demands for heightened U.N. inspections of nuclear sites.
Corker is the author of a bill Obama signed into law last month that allows Congress to review a final nuclear deal with Iran for 30 days. The letter included some of the most severe concerns he has expressed publicly about the negotiations.
If lawmakers do not approve the deal, and then override the Democratic president's likely veto, Obama would be unable to waive the vast majority of U.S. sanctions on Iran. Easing those sanctions would be an essential component of a nuclear pact.
Among other things, Corker said negotiators had moved from seeking a 20-year agreement to a 10-year agreement that would allow Iran to continue developing an advanced ballistic missile program and research and develop advanced centrifuges.
"I am alarmed by recent reports that your team may be considering allowing the deal to erode even further," Corker wrote. "Only you and those at the table know whether there is any truth to these allegations," he said adding that he hoped they were inaccurate.
Iran's centrifuge research and development has been one of the more difficult issues being addressed in the nuclear talks.
Iran insists its nuclear program is for peaceful purposes. (Additional reporting by Lou Charbonneau at the United Nations; editing by David Story and W Simon)

Support HuffPost
The Stakes Have Never Been Higher
Before You Go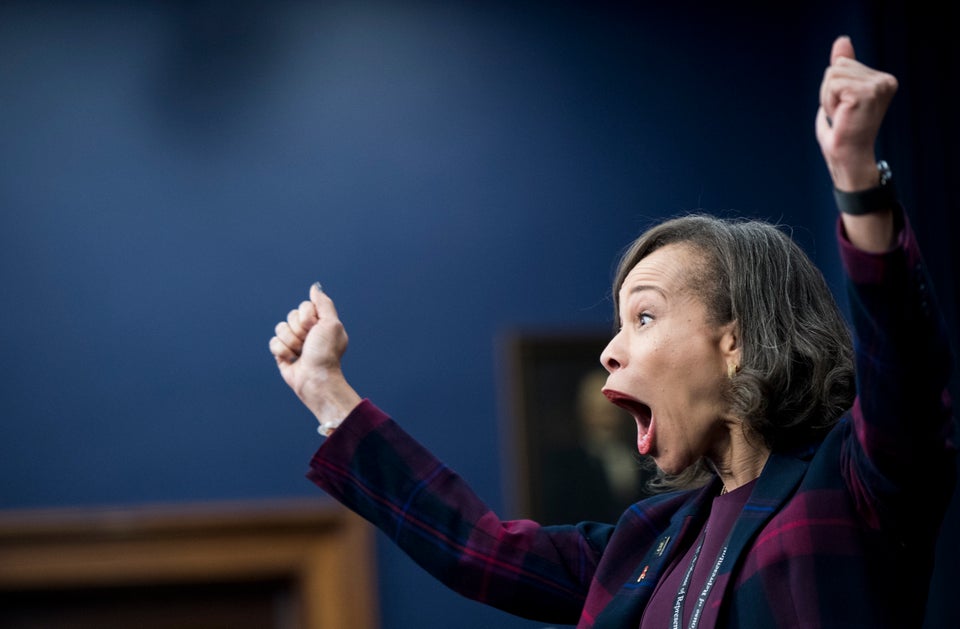 Scenes From 114th Congress And Capitol Hill
Popular in the Community