In an interview with CNN, Corker revealed frustrations over Obama's Tuesday address. He went after the president's ability to "speak to the nation as a commander in chief," claiming that the speech damaged his presence.
"He's a diminished figure here on Capitol Hill," Corker said. "I can assure you that."
Corker said his angst was headed by the president's decision to not emphasize the U.S.' "red line" on chemical weapons. He told CNN his thoughts were sent directly to the White House, via an email to Chief of Staff Denis McDonough that read "you guys are really hard to help, ok?"
"He never discussed that last night, never talked about how important it is for us to have credibility in the region," Corker said of the "red line."
Corker has been one of the leading GOP faces supporting military intervention in Syria. During an Aug. 26 interview on NBC's "Today" show, Corker said he thought "action is going to occur." One week later, Corker helped draft a resolution with Sen. Bob Menendez (D-N.J.) authorizing the use of force, which passed the Senate Foreign Relations Committee on a 10-7 vote.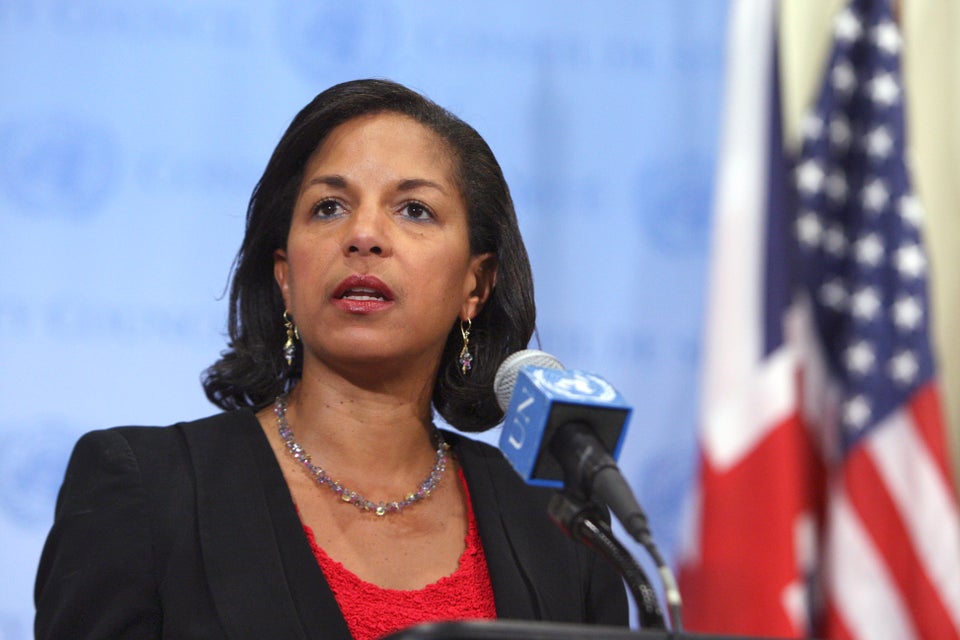 Here's What Politicians Have Said About Syria
Popular in the Community