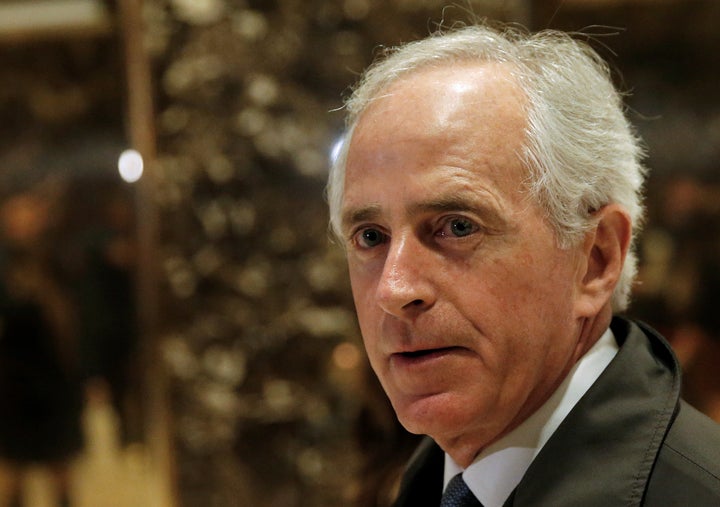 WASHINGTON ― Sen. Bob Corker (R-Tenn.) on Tuesday unexpectedly torched his party's process for crafting an Obamacare repeal bill behind closed doors.
"It's a very awkward process, at best," he told reporters. "There are no experts. There's no actuarials. … Typically, in a hearing, you'd have people coming in and you'd also have the media opining about if a hearing took place, and X came in and made comments."
Corker's frustrations come as Republicans continue to struggle with how, exactly, to repeal and replace the Affordable Care Act. The House barely passed its bill, which is going nowhere, earlier this month. Senate leaders delegated the task of drawing up a bill in that chamber to a group of 13 Republicans who have been quietly meeting. Corker said he went to one of their meetings to offer input because he's worried they're going to unveil a final bill that hasn't been shaped by public hearings or media analyses.
"Those are all informative, right?" Corker asked. "This process, not being that manner, can create a lot of blind spots. To me, I'd rather have the input as we move along than a bill be produced and all of a sudden it's the product and then everybody opines."
Asked if he's raised these concerns with party leaders, he replied, "Oh, of course."
Before You Go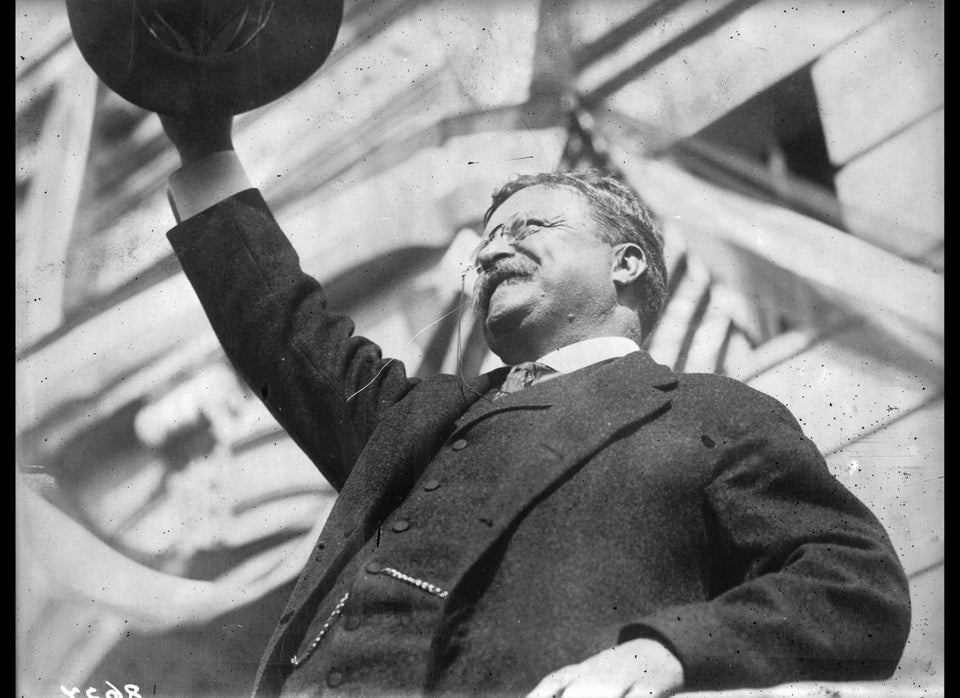 Health Care Reform Efforts In U.S. History
Popular in the Community