Sen. Bob Corker (R-Tenn.) issued a rare rebuke of President Donald Trump's administration Monday evening, telling reporters the White House must find a way to reverse its "downward spiral."
Corker, a Trump ally who chairs the Senate Foreign Relations Committee, made the criticism following reports that the president revealed "highly classified" information during a meeting with Russian officials last week.
"The White House has got to do something soon to bring itself under control and in order. It's got to happen," Corker said on Capitol Hill.
"Obviously, they're in a downward spiral right now, and they've got to figure out a way to come to grips [with] all that's happening," he added.
Top Trump administration officials, including Secretary of State Rex Tillerson and National Security Adviser H.R. McMaster, disputed the reports, saying that the president did not "discuss sources, methods or military operations" with Russian Foreign Minister Sergei Lavrov and Russian Ambassador Sergey Kislyak.
Reports in The Washington Post and other media outlets, however, did not say the president discussed "sources, methods, or military operations" with Russian officials, but did reveal intelligence from a secret source.
Tensions appeared to be running high in the White House immediately after the Post published its story on Monday evening. A BuzzFeed reporter said on Twitter he heard "yelling coming from the room" in the White House where top Trump staffers, including press secretary Sean Spicer and senior adviser Steve Bannon, were meeting.
House Speaker Paul Ryan (R-Wis.) took a more careful approach. "The speaker hopes for a full explanation of the facts from the administration," a spokesman said in a statement.
Before You Go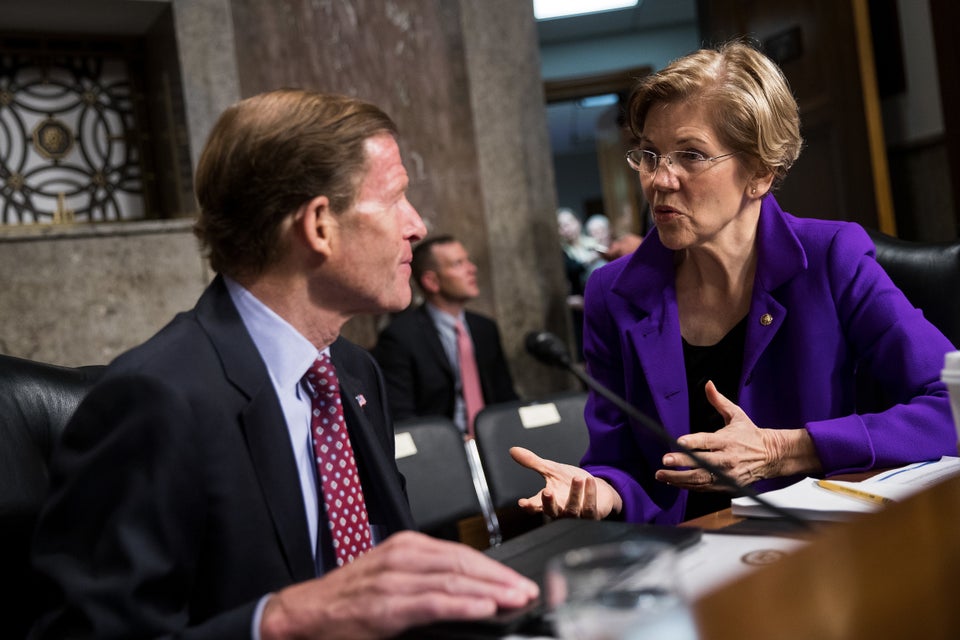 2017 Scenes From Congress & Capitol Hill
Popular in the Community