Bob Costas thinks that Caitlyn Jenner receiving the Arthur Ashe Courage Award is an exploitative move by ESPN.
"I wish Caitlyn all the happiness in the world and all the peace of mind in the world. However, it strikes me that awarding the Arthur Ashe Award to Caitlyn Jenner is just a crass exploitation play -- it's a tabloid play," Costas said on "The Dan Patrick Show" Monday. "In the broad world of sports, I'm pretty sure they could've found someone -– and this is not anything against Caitlyn Jenner –- who was much closer to actively involved in sports, who would've been deserving of what that award represents."
He added that someone outside the Kardashian clan could have better fit the bill.
"That's not to say that it doesn't take some measure of personal courage to do what Caitlyn Jenner has done, but I think every year we look across the landscape of sports, and we find prominent people and kids in high school and amateur athletes who I think more closely fit the description of what they're looking for or should be looking for there," he said. "And I think this is a play to pump up audience[s] the way lots of things are put on television, to attract eyeballs, not because of the validity, but because of whatever the kind of gawker factor is."
ESPN confirmed on June 1 that Jenner -- who won the gold medal for the decathlon in the 1976 Summer Olympics, beating Russia and solidifying her position as one of the greatest athletes in the world -- will receive the award at the ESPYs in July. The announcement came on the heels of Jenner's groundbreaking Vanity Fair cover after coming out as transgender during an interview with Diane Sawyer on "20/20" in April.
The Arthur Ashe Courage Award is given to individuals "whose contributions transcend sports."
"In the past few months, the overwhelming outpouring of support from all over the world for my journey has been incredible," Jenner said in a press release from ESPN. "However, being honored with this award, which is named after one of my heroes, is truly special. For the first time this July, I will be able to stand as my true self in front of my peers."
You can also listen to whole interview:
Related
Before You Go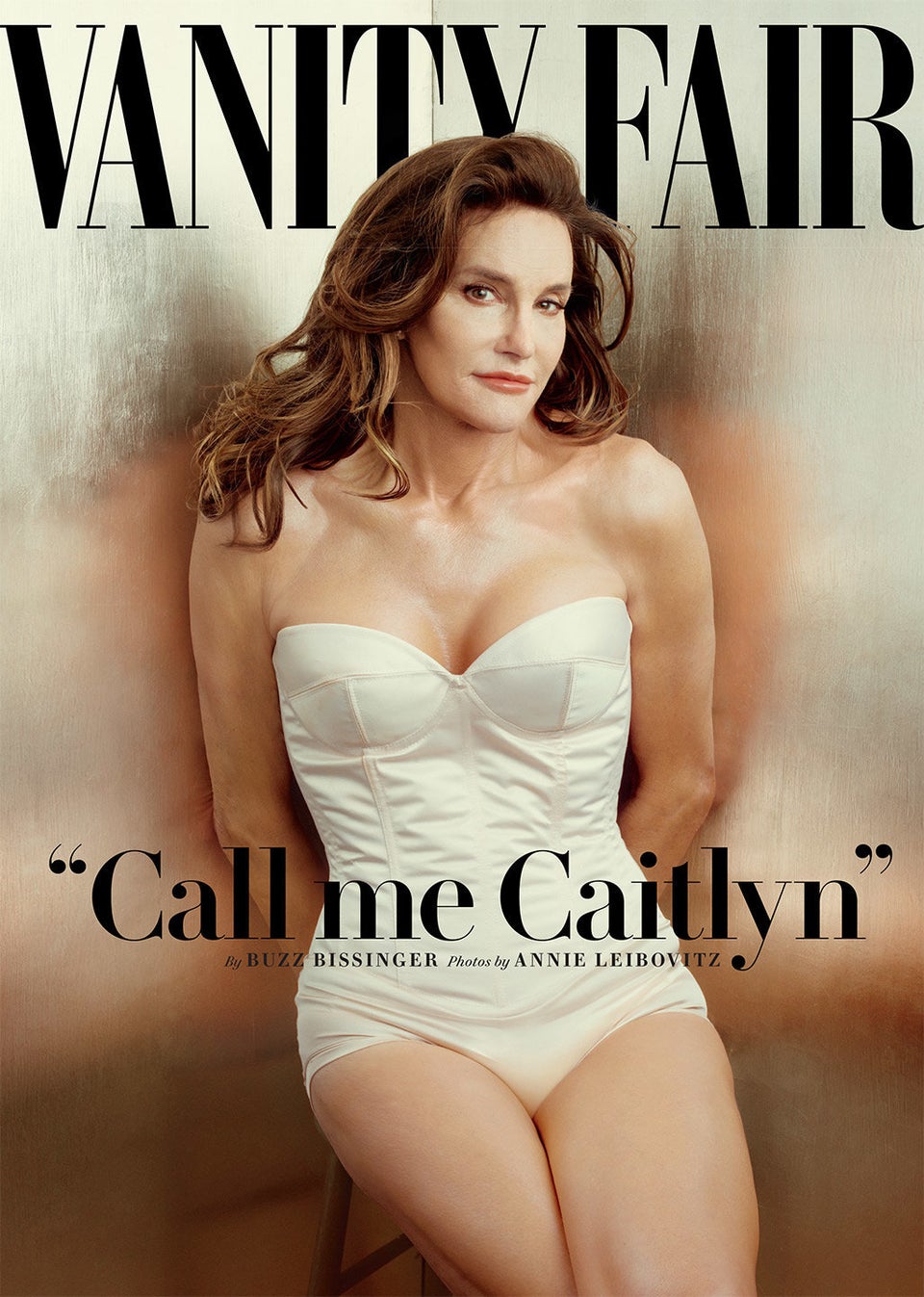 Iconic Transgender Moments
Popular in the Community