A Minnesota radio host said he would like to tell the families of the Sandy Hook Elementary School shooting victims to "go to hell" for infringing on his gun rights.
I have something I want to say to the victims of Newtown, or any other shooting. I don't care if it's here in Minneapolis or anyplace else. Just because a bad thing happened to you doesn't mean that you get to put a king in charge of my life. I'm sorry that you suffered a tragedy, but you know what? Deal with it, and don't force me to lose my liberty, which is a greater tragedy than your loss. I'm sick and tired of seeing these victims trotted out, given rides on Air Force One, hauled into the Senate well, and everyone is just afraid -- they're terrified of these victims. ... I would stand in front of them and tell them, 'Go to hell.'
On Monday, Davis offered a pseudo-apology by explaining that he has no filter when he speaks on the air. He reasoned that, although victims of tragedies have rights, so do those defending the Constitution.
"Victims should not be exploited. It does not help them grieve, it does not help us grieve and it does not advance the cause of liberty," he said. "But they are, and so they become public personalities and part of the political arena. And so be it, and we'll leave it at that."
Sen. James Inhofe (R-Okla.) blamed President Obama last week for involving the Sandy Hook families in the gun debate. Eleven families members of Newtown victims were in Washington at the time to urge lawmakers to pass a gun control package, which included stricter background checks.
"See, I think it's so unfair of the administration to hurt these families, to make them think this has something to do with them when, in fact, it doesn't," Inhofe said.
The Huffington Post reached out to Bob Davis for a response, but he was not immediately available to comment.
Before You Go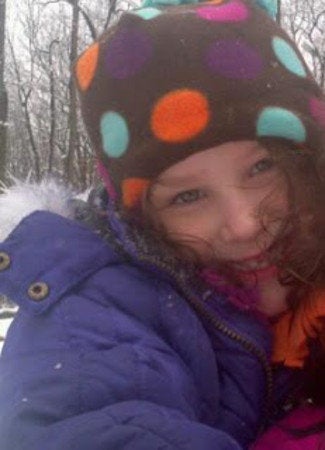 Victims Of The Newtown School Shooting
Popular in the Community