 Former Republican presidential nominee and former Kansas Senator Bob Dole has been hospitalized, CBS News reports.
Senate Majority Leader Harry Reid announced Dole's hospitalization Tuesday on the Senate floor.
"He is at Walter Reed not for a checkup," Reid said. "He is there because he is infirm. He is sick."
Reid said he spoke to Dole a few days ago.
UPDATE -- 5:37 p.m.: An assistant to Dole told CBS News in an email that Dole is in the hospital for a "routine" procedure and will leave tomorrow.
"[He's] doing well and watching the CRPD debate on CSPAN 2," Dole's assistant said.
On Tuesday Senator John McCain (R-Ariz.) read a letter from Dole on the Senate floor urging the passage of the Convention of Persons with Disabilities, or CPRD, which addresses disability rights.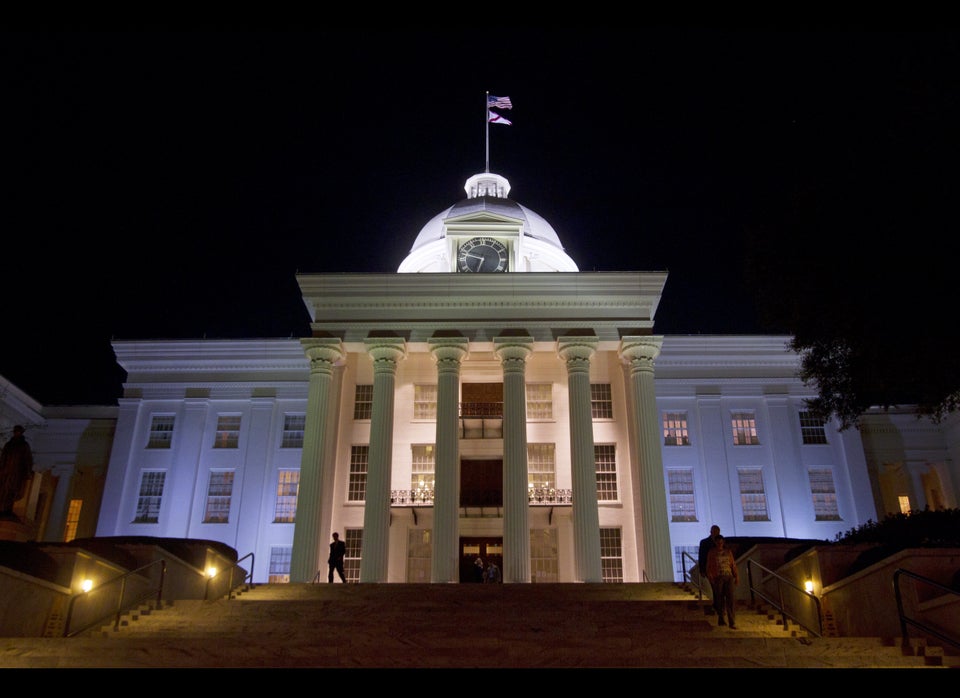 U.S. State Capitol Buildings