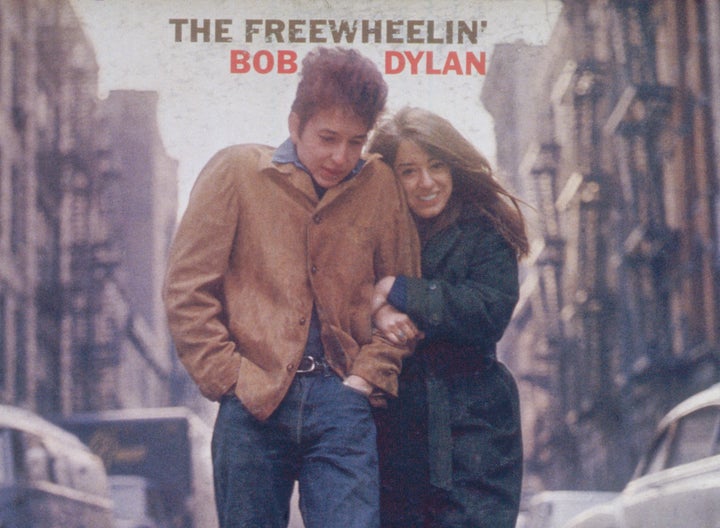 After lightly scandalizing the highbrow literary world by RSVPing "no" to the awards ceremony and banquet where his Nobel Prize in Literature would be awarded, iconic singer-songwriter Bob Dylan told the Nobel Foundation that he wrote a "speech of thanks" that will be read at the event.
The first musician to be awarded the Nobel in Literature, Dylan was a long-standing figure in speculation about possible honorees but also a shocking choice for the prize. His selection was divisive, garnering both strong pushback from literary purists and exultation from fans and proponents of genre expansion.
In mid-November, he informed the Nobel Foundation that he would be unable to attend the ceremony and banquet due to "pre-existing commitments."
The artist remained silent regarding his award for nearly two weeks after it was announced on Oct. 13, finally accepting the prize in a call to Sara Danius, Permanent Secretary of the Swedish Academy. "The news about the Nobel Prize left me speechless," he said, according to a Nobel Foundation press release.
After he declined to attend the awards ceremony, the Swedish Academy released a statement noting that his absence would be "unusual, to be sure, but not exceptional," and adding that they "look forward to Bob Dylan's Nobel Lecture, which he must give ― it is the only requirement ― within six months counting from December 10, 2016."
It is unclear whether Dylan's "speech of thanks" is intended to fill this requirement or whether a more full address will be delivered in person at some point over the next six months.
Before You Go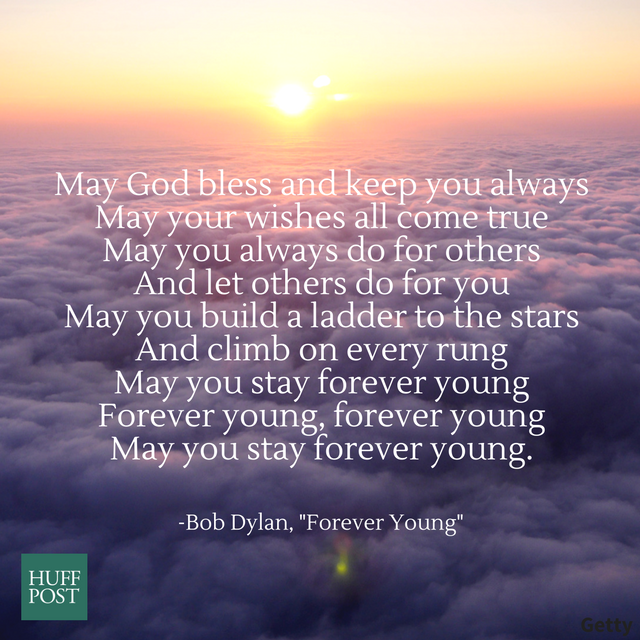 Spirituality In Bob Dylan Songs
Popular in the Community