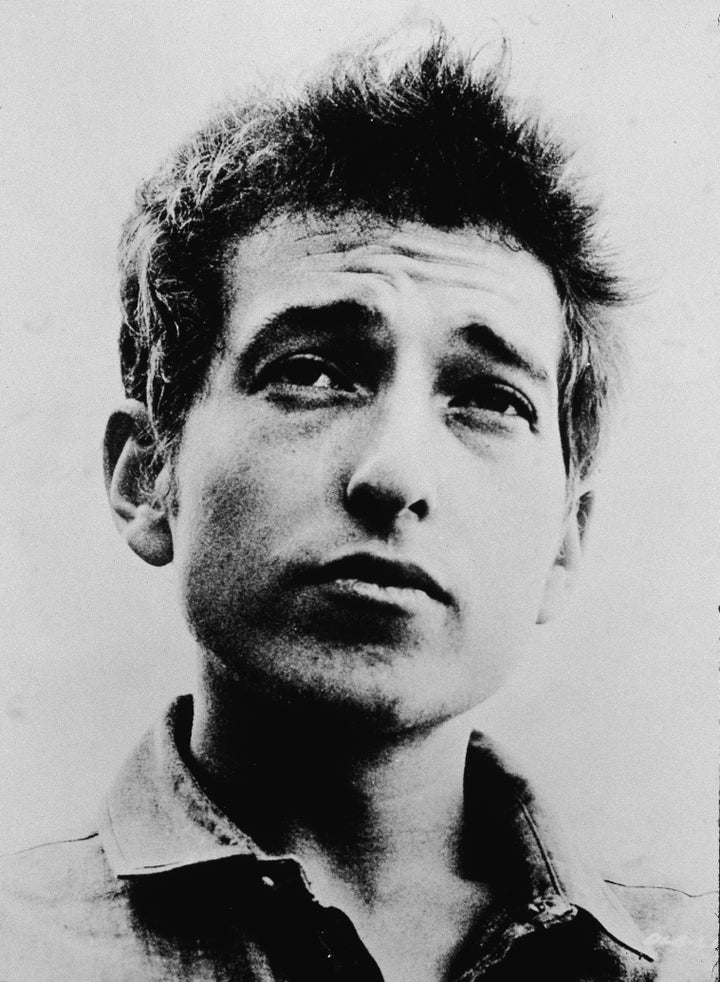 The times, they are a changin'.
Just as dissenters began to accept the unexpected choice, Dylan stirred the pot. He declined to comment on ― or even accept ― the prize until two weeks after its announcement. Then, last month, the Swedish Academy announced that he would not attend the ceremony, "due to pre-existing commitments."
The Academy noted in the same announcement that past winners — including writer Doris Lessing — have been unable to claim their prize at the ceremony.
So, diehard Dylan fans had no speech-in-song-form to anticipate, at least not one sung by Dylan himself. Dylan said he would write a "speech of thanks" to be presented at the banquet. Instead, Professor Horace Engdahl, a Swedish literary historian and critic, presented the award and delivered his own remarks.
Patti Smith attended the ceremony, and performed a cover of "A Hard Rain's A-Gonna Fall," as tribute to Dylan. Smith was asked to perform before Dylan's win was announced; she'd planned to play one of her own songs, but switched gears when Dylan, who influenced her own work, was awarded the prize.
Smith stumbled at one point during the performance, forgetting the lyric: "I saw a black branch with blood that kept drippin'." The singer apologized, explaining that she was nervous, and finished out the song.
Perhaps one day, Smith will attend under different circumstances, as a musician-turned-literary influencer herself. For now, though, she sings Dylan's words, chillingly apt for America's current political climate.
"I saw ten thousand talkers whose tongues were all broken," she sang, highlighting the importance of words that can carry weight, and inspire change.
Support HuffPost
The Stakes Have Never Been Higher
Related
Before You Go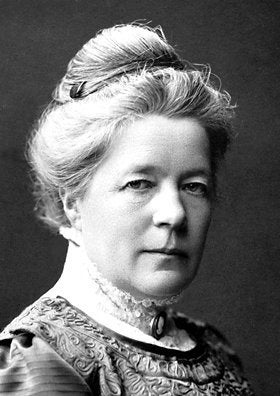 13 Nobel Prize In Literature Winners You Should Read
Popular in the Community