After being presented with the award by former President Jimmy Carter, Dylan took the stage to thank people who helped pave the way for his long and outstanding career. The 73-year-old recognized the Byrds, the Turtles, and Sonny & Cher for popularizing the hits he penned.
"They made some of my songs Top 10 hits but I wasn't a pop songwriter and I really didn't want to be that, but it was good that it happened," he told the audience. "Their versions of songs were like commercials, but I didn't really mind that because 50 years later my songs were being used in the commercials. So that was good too."
Dylan also thanked the late Jimi Hendrix and Johnny Cash for their influence.
"Oh, and can't forget Jimi Hendrix ... He took some small songs of mine that nobody paid any attention to and pumped them up into the outer limits of the stratosphere and turned them all into classics. I have to thank Jimi, too. I wish he was here," he said.
"Johnny Cash recorded some of my songs early on, too, up in about '63, when he was all skin and bones," Dylan remembered. "He traveled long, he traveled hard, but he was a hero of mine. I heard many of his songs growing up. I knew them better than I knew my own."
Bruce Springsteen, Tom Morello, Beck and other musicians all took to the stage during the evening to perform some of Dylan's most celebrated songs. The dinner marked the 25th anniversary of MusiCares, a charity organization that "provides a safety net of critical assistance for music people in times of need," according to its website.
For the full transcript of Bob Dylan's MusiCares speech, head over to the LA Times.

Before You Go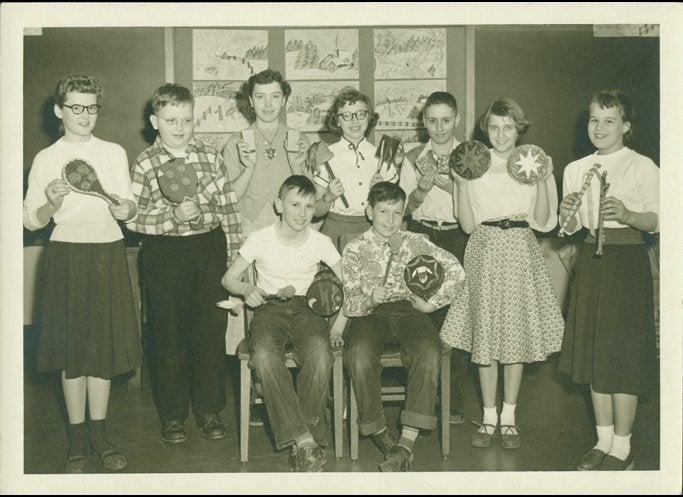 Bob Dylan Through The Years
Popular in the Community