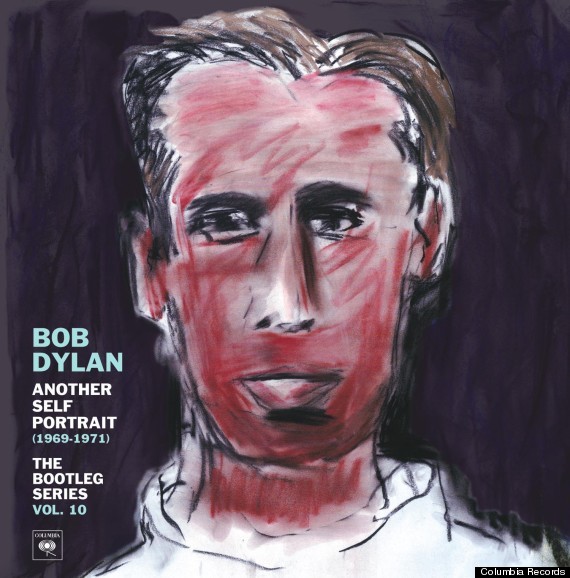 This is not Dylan's first time adorning an album with a self portrait, or even titling an album "Self Portrait." Dylan's tenth studio album, released in 1970, was called "Self Portrait," and you can guess what was on the cover.
The reviews for the 1970 album were not stellar. "What is this shit?" was the opening line from Greil Marcus's review in the Rolling Stone, referencing both the album's material and cover art.
Dylan's complex relationship with the art world was additionally complicated in 2011 when Gagosian Gallery hosted Dylan's collection of artwork called "The Asia Series." Dylan's artwork, described by the gallery as "a visual reflection on his travels in Japan, China, Vietnam, and Korea," was harshly criticized for sharing uncanny similarities with well-known photographs.
What do you think of Dylan's painting skills? Do you admire his nerve for giving painting another shot or do you wish he'd stick to singing? Let us know your thoughts in the comments.
Related
Popular in the Community