While Bob Dylan's Super Bowl ad for Chrysler raised eyebrows for the singer's subtle promotion of Asian sweatshop labor, a new parody video posted on YouTube Monday takes another jab at Dylan's Sunday ad, mocking the commercial's excessive nationalism.
Using Chrysler's original ad footage, a Miami Ad School student ridiculed Dylan's "Is there anything more American that America?" lyrics with lines like "Being an American person? Well, that takes being a person in America."
"Cuz 'American' is America's adjective, and sometimes it's a noun for people in America," the video narrates in an impersonation of Bob Dylan's voice. "And America was the first American place and the rest of the world was like, 'That's a place.' Yeah."
"And you can't import America in its entirety, it's not physically possible," the satirical ad says, mimicking the original commercial's emphasis on American pride as an exclusive commodity. "Same goes for things in America because we feel things from America are American things and when it's made here it's made in the one place things not made here are not from. America."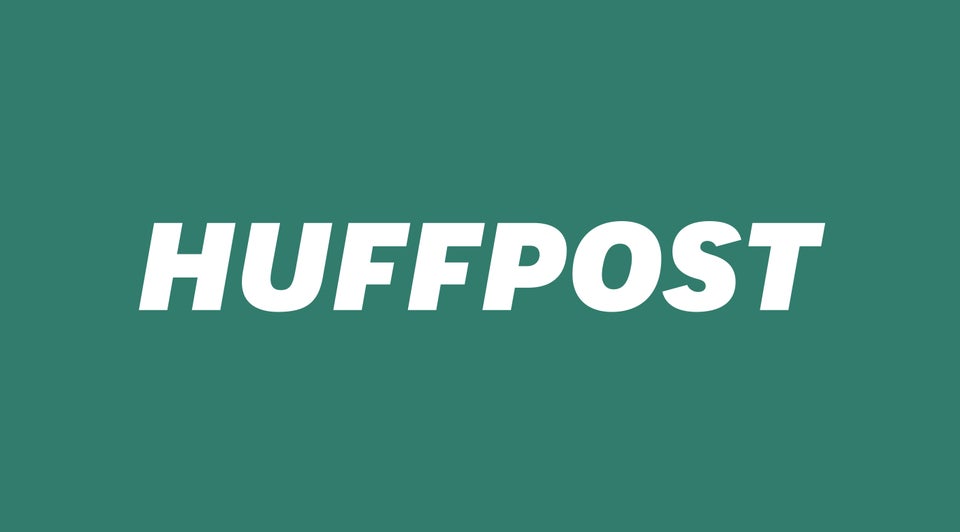 2014 Super Bowl Commercials
Popular in the Community