The icon of the 1960s counter culture sang Sunday night in praise of sweatshops, the logical if absurd extension of the journey that generation has undertaken over the last half century. "Let Asia assemble your phone," sang Bob Dylan, the man who warned against working on Maggie's farm no more.
Dylan, of course, has been hawking products and singing on behalf of major companies for several years, so it's not as if his Super Bowl ad on behalf of Chrysler was by itself an aberration. But for Dylan to go from a leading voice of the civil rights movement to celebrating sweatshop labor takes corporate crooning to a new level. His pitch came as part of a paeon to the domestic auto industry.
As Variety noted, Dylan, in a 2009 Super Bowl ad, granted Pepsi permission to turn his "Forever Young" into a mash-up featuring will.i.am. In 2007, he appeared in a Cadillac Escalade commercial. A few years ago, Victoria Secret used Dylan's "Love Sick" in an ad. In his book, Time Out of Mind: The Lives of Bob Dylan, Ian Bell writes that the folk icon's fans argued that he was "just having fun" with his Victoria's Secret ad.

Working conditions in Asian phone factories are notoriously horrific. Work at Foxconn, where Apple products are built, can be deadly. The New York Times reported in a 2012 expose:
The workers assembling iPhones, iPads and other devices often labor in harsh conditions, according to employees inside those plants, worker advocates and documents published by companies themselves. Problems are as varied as onerous work environments and serious — sometimes deadly — safety problems.

Employees work excessive overtime, in some cases seven days a week, and live in crowded dorms. Some say they stand so long that their legs swell until they can hardly walk. Under-age workers have helped build Apple's products, and the company's suppliers have improperly disposed of hazardous waste and falsified records, according to company reports and advocacy groups that, within China, are often considered reliable, independent monitors.
The article went on to note the more than 100 worker injuries after using a poisonous chemical to clean iPhone screens. In a piece months later, the Times reported that Foxconn was being accused of using forced labor to making iPhones.
"We cannot speculate on individual reasons for these actions, but an internal review shows that there is no indication that they were caused by work-related matters," the company told the Times last May. "It is also important to note that experts who have reviewed such tragic incidents in the past have indicated that suicide is a complex issue and that there is no one reason that can ever be cited for any such incident."
Before You Go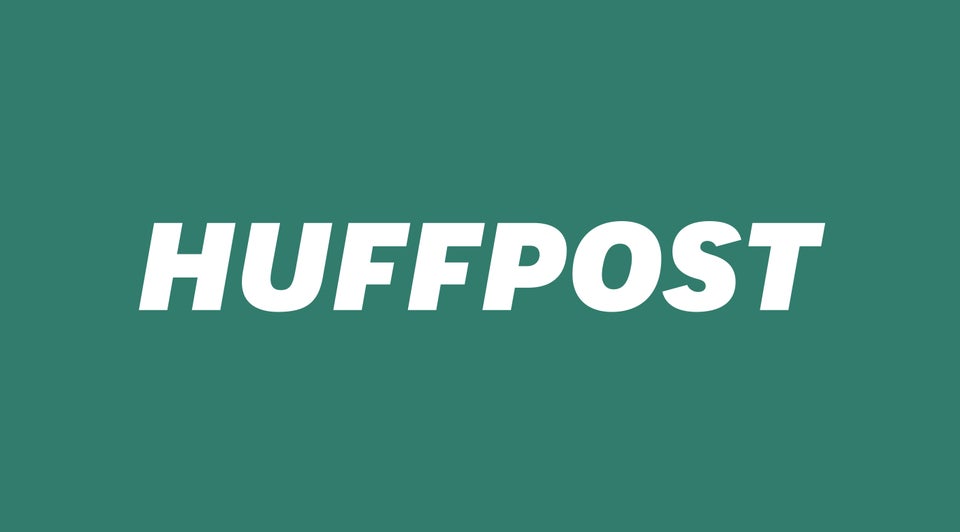 2014 Super Bowl Commercials
Popular in the Community