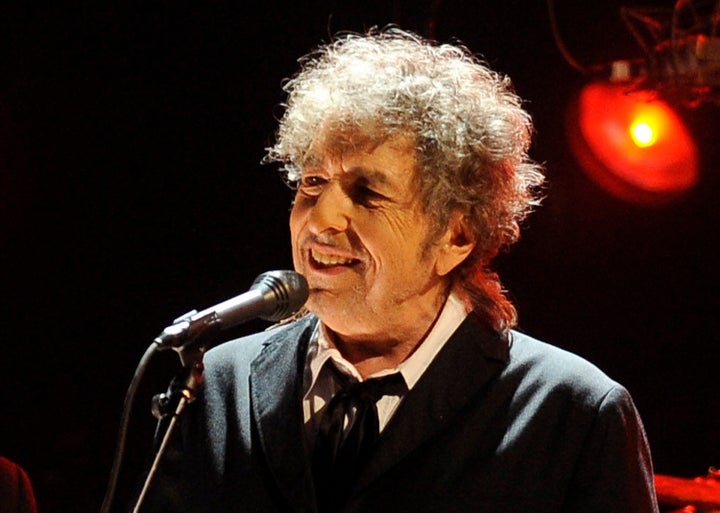 Bob Dylan fans may need to seek shelter from the storm. The legendary singer has set his new album, Tempest, for release on Sept. 11.
Tempest, Dylan's 35th studio release, is the singer's first album since 2009's Christmas In The Heart. Its release coincides with the 50th anniversary of Dylan's debut, Bob Dylan, which arrived in record stores on March 19, 1962. That set featured only two Dylan originals, "Song to Woody" and "Talkin' New York."
Tempest is produced by Jack Frost, and if that name sounds too good to be true, that's because it is: "Jack Frost" is the pseudonym Dylan adopted in the 2000s to produce his records.
This isn't the first Dylan album to arrive on Sept. 11; Love and Theft had the unfortunate timing of coming out on Sept. 11, 2001.
Dylan has enjoyed quite a productive 2012. Earlier this year, he received the Medal of Freedom from President Barack Obama at a ceremony in the White House. The Medal of Freedom is the nation's highest civilian honor.
1. "Duquesne Whistle"
2. "Soon After Midnight"
3. "Narrow Way"
4. "Long and Wasted Years"
5. "Pay In Blood"
6. "Scarlet Town"
7. "Early Roman Kings"
8. "Tin Angel"
9. "Tempest"
10. "Roll On John"
Before You Go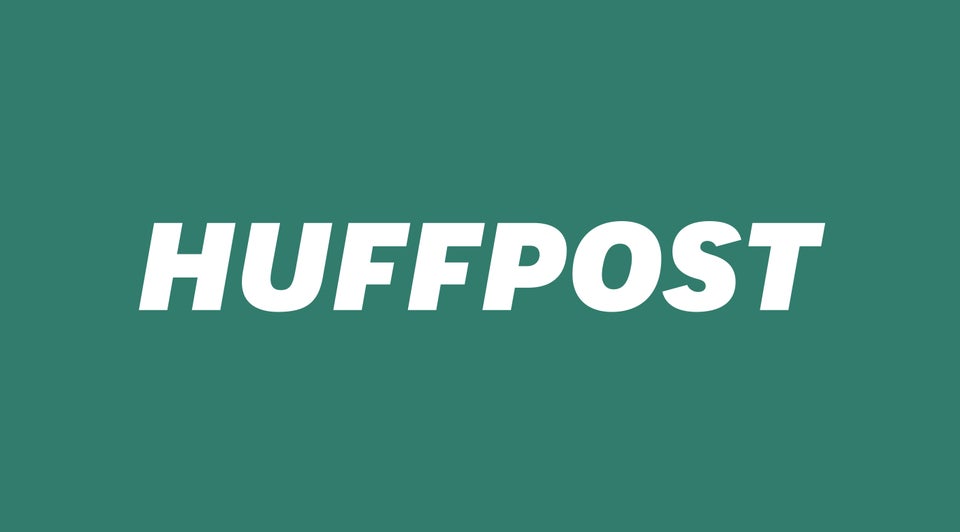 Bob Dylan Covers
Popular in the Community