"The Swedish Academy is very much looking forward to the weekend and will show up at one of the performances," Nobel spokesperson Sara Danius said in a statement Wednesday.
At one of the shows, "The Academy will then hand over Dylan's Nobel diploma and the Nobel medal, and congratulate him on the Nobel Prize in Literature. The setting will be small and intimate, and no media will be present; only Bob Dylan and members of the Academy will attend, all according to Dylan's wishes."
At the ceremony, he was honored with a tribute performance by Patti Smith and a speech from Swedish literary historian and critic Horace Engdahl. At a banquet afterward, U.S. ambassador to Sweden Azita Raji read Dylan's prepared acceptance statement.
CORRECTION: An earlier version of this story incorrectly stated that Horace Engdahl read Bob Dylan's acceptance statement. In fact, Engdahl gave his own remarks, and the U.S. ambassador to Sweden read Dylan's statement.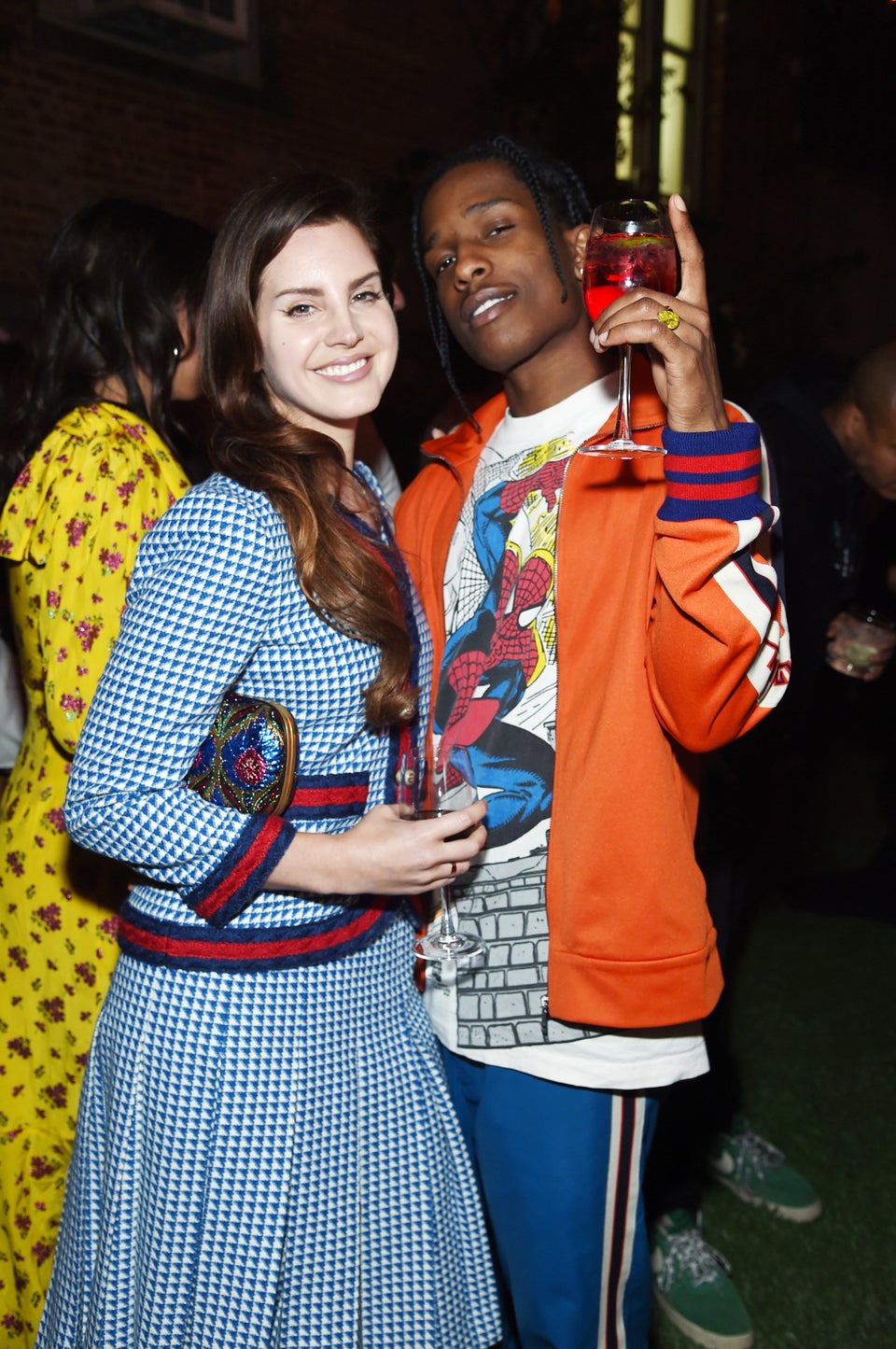 Celebrity News & Photos: 2017