The San Diego County Sheriff's Department has set up a hotline for those who have information about alleged sexual harassment by the city's mayor, Bob Filner.
According to Patch, the number for the hotline is 619-481-0220. The Sheriff's Department said the number should only be used by those willing to come forward with information.
Filner responded to news of the hotline in a statement Friday evening.
"I very much welcome the fact that some of these allegations will finally be addressed by an appropriate investigative authority rather than by press conference and innuendo," Filner said, according to San Diego's 10 News. "As I have stated before, everyone deserves due process and I am encouraged an effort to implement that has begun."
Former colleagues have accused Filner of repeatedly groping women, calling him "tragically unsafe for any woman to approach." His former fiance Bronwyn Ingram claimed he "recently began texting other women sexually explicit messages and setting up dates while in my presence and within my line of vision."
Filner responded to the allegations by claiming he's "a hugger, of both men and women." He apologized for his actions, saying he has "failed to fully respect the women who work for me and with me, and that at times I have intimidated them." (Watch his apology above.)
The mayor has refused to resign, saying he believes he's entitled to "due process, and the opportunity to respond in a fair and impartial venue to specific allegations."
"I do not believe I am guilty of sexual harassment, and I believe a full presentation of the facts will vindicate me," Filner said.
Before You Go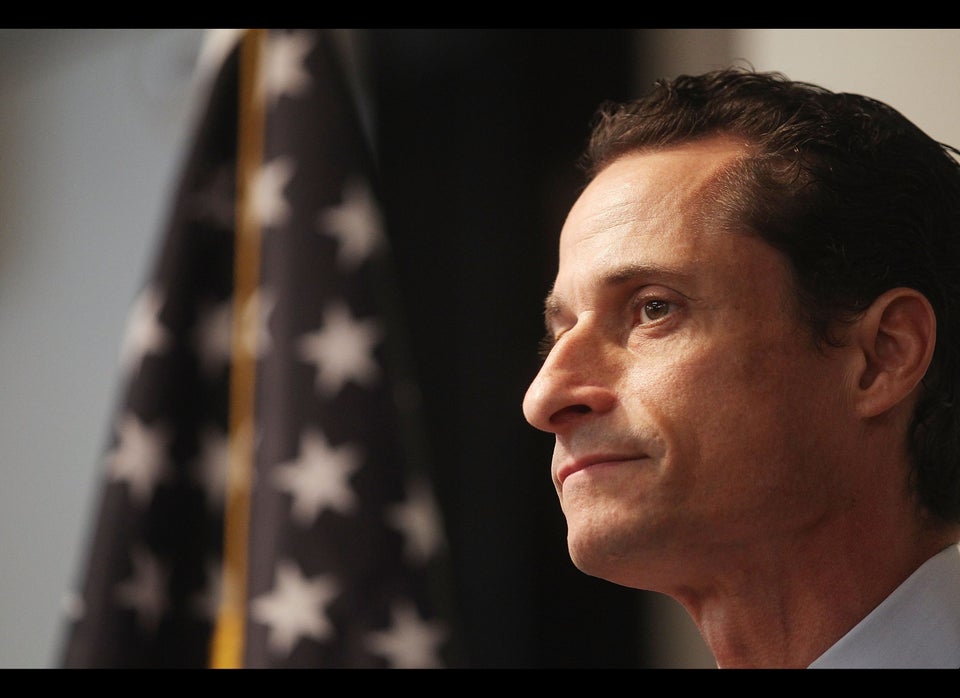 Political Sex Scandals
Popular in the Community