Following a shooting at a local shopping mall in Madison, Wisconsin, a state lawmaker is calling for citizens to arm themselves and "clean our society of these scum bags."
Republican state Rep. Bob Gannon issued the blistering statement on Monday, in the wake of Saturday's East Towne Mall shooting that police say began as an argument between a group of teenagers but ended with gunfire and one of those teenagers left wounded. He argues that more armed citizens with concealed carry weapons and fewer public places that ban carrying firearms, like the shopping mall, would create a safer environment.
"Wisconsin does not have a death penalty law, but with significant practice and careful aim, law abiding citizens can help clean our society of these scum bags," Gannon said in a statement.
The Republican went on to say that he believes because criminals no longer have "any fear of our courts and prisons," it's time that armed citizens "stand up and fight back" by being "fully prepared to shoot center mass."
"Center mass" is law enforcement language for the trunk of the human body, which when shot is likely to produce lethal wounds because of the multiple vital organs and systems running through it. Essentially, Gannon is calling for citizens to be prepared to shoot to kill.
He also said that he refuses to shop at any business that bars him from carrying a weapon.
State Democrats blasted Gannon's statement, saying what he was calling for amounted to a "vigilante uprising."
"I am appalled by the dangerous rhetoric Representative Gannon chose to use in his press release," state Rep. Chris Taylor (D) said in a statement Monday. "Representative Gannon is living in a James Bond dream world. If more guns made us safer, we would be the safest country in the world."
State Rep. Jonathan Brostoff (D), who called Gannon's statement "a terrible idea," told local Fox affiliate WITI that public spaces, like malls, would be safer if a universal background check law was in place.
"This is just another example of my Republican colleagues being more scared of the NRA than of mass shootings, unfortunately," Brostoff said.
"Representative Gannon should recognize that it is possible to keep our communities safe while respecting the rights of law-abiding gun owners," Taylor said, adding that she's personally relieved that the lawmaker refuses to shop at retailers that ban firearms.
"I think we're all a little bit safer because of it," Taylor said.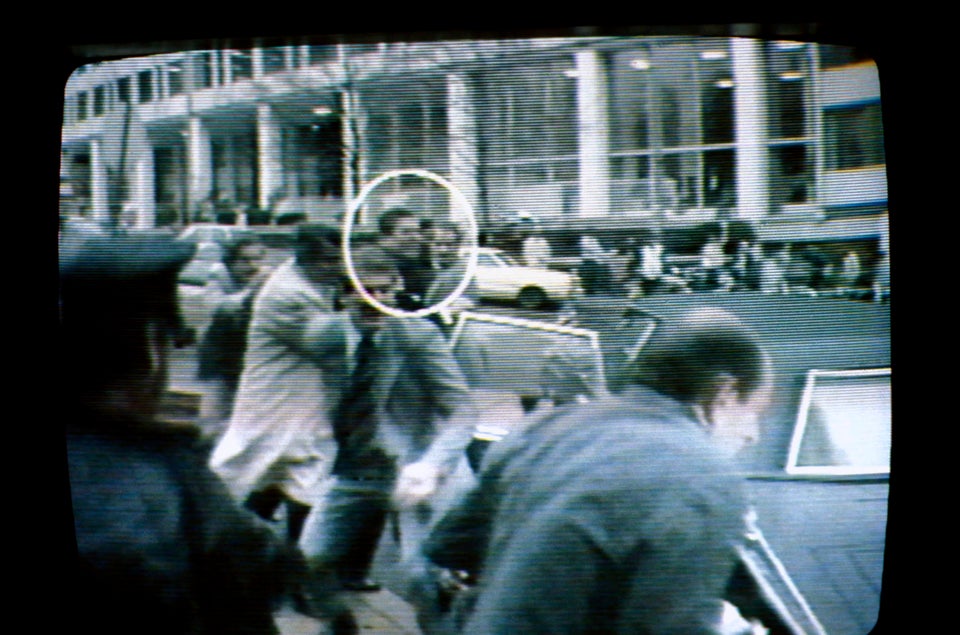 Pivotal Moments In The U.S. Gun Control Debate
Popular in the Community